What do you do if you need to earn extra cash but want to maintain your life/work balance? Well, the good news is that there are lots of ways to make a second income that do not take up too much of your spare time. Below we present you with you 9 great ways to make extra money.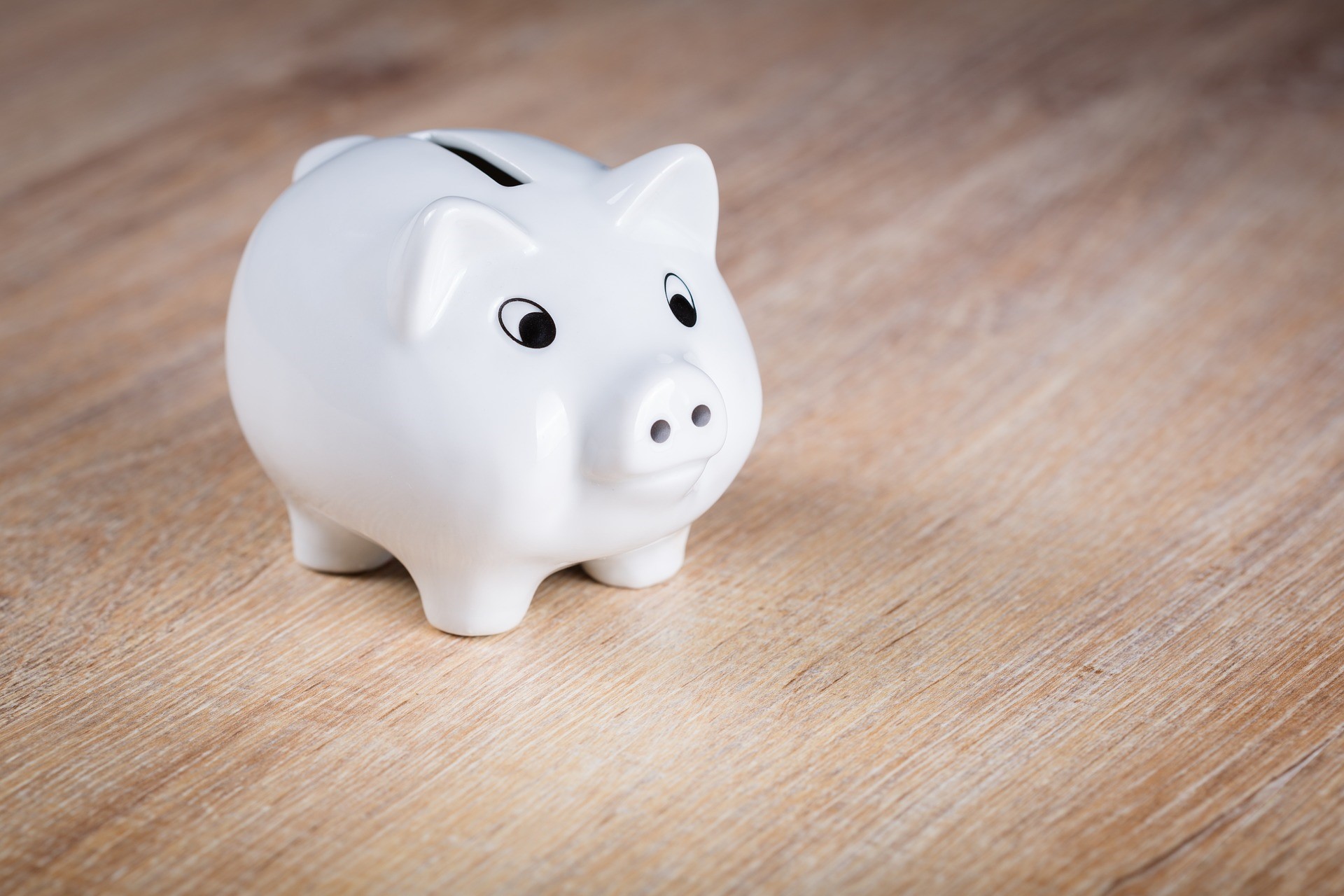 Take surveys online Science and market research are constantly in need of research subjects to participate in surveys. Typically you'll need to a apply to a market research companies research panel, then you'll need to be screened for eligibility. If you don't have a specialized profession or specialized knowledge, surveys can pay between $5 and $20 and take between 15 and 40 minutes to complete. Surveyjunky.com, Opinion Outpost and Ispos Panel are good places to start.
Sell unwanted stuff We all have those items at home that we no longer want, so why not sell them? Reputable and established websites to upload your unwanted items to are those of Craigslist, Amazon, eBay, and Etsy. As a professional seller you have to pay a small fee to Use Amazon's professional service. If you have a lot of books, CDs and video games, then WeBuyBooks is a great place to earn that extra cash.
Simple online jobs There are many really simple online jobs that you can do during your lunch break or for just an hour at weekends or in the evenings. These jobs include those of online surveys and research. Mechanical Turk provided by Amazon is a great way to earn extra cash, as is ShortTask.
  Dog walking and babysitting Two of the oldest jobs know to man, you really can't go wrong by offering to walk someone's dog or to babysit for the neighbours. Just be firm in your hourly rate and stick to it. Advertise locally for best results and chat amongst dog walkers. These two jobs will also not take up too much of your free time, and can be done on a weekend morning, or one evening a week.
Online trading Online trading and investments may seem like a scary process for the novice, but it really isn't that scary. All you need to do is to access online trading platforms, such as CMC Markets and Plus500. You will gradually learn about the online trading world and gain in confidence as you do so. Be careful though, trading can be risky and if you're serious about making money, it takes more than just a little bit of time.
Help the neighbours and your local community If you are good with your hands and general DIY jobs, then why not apply those skills to your local neighbourhood? Advertise your services at cutting grass, fence repairs or general painting services. All of which can be scheduled to only take a up a few hours of your time over a weekend.
Sell photos online If you are a budding photographer and like to take photos in your spare time, then why not sell them and make some money? There are many online sites that are willing to take photos from amateur photographers, one such site being Shutterstock. They also do all of the hard work for you.
Be a virtual assistant If your evenings are spent at home and you don't mind allocating a few hours once the kids are in bed, then being a virtual assistant is easy money. Tasks include making calls and booking trains and flights. Sites such as Elance and Upwork are good places to find this type of work.
Ironing & laundry services If you have brought up your own family, or are still in the process of doing so, then you will be a dab hand at the laundry and will be able to whizz through the ironing. So, why not put these acquired skills to use and offer them to the local community. You can also request a profitable hourly rate.
So from online trading right through to ironing services at home, there really is something for everyone to make a bit of extra cash, without eating into your leisure time.
For more ways to make extra money, consider some of these articles from my friends at CleverDude and Plunged In Debt.
(Visited 406 times, 1 visits today)