A common trend I see among people in the personal finance blogosphere is a total ban on clothes shopping for a set amount of time. The truly hardcore do a full year, but lengths range from one month to a few months. It's a flexible goal- some people allow themselves to buy the basics (underwear and socks) and ban everything else.
I am jumping on the bandwagon! 2015 is my year of no clothing purchases. I believe I have everything in my closet that I already need. I just stocked up on undies at Christmas, I work from home the majority of the time, I have three catering outfits and I have boots, flats and sneakers. Barring some sort of crisis I think I am set According to Mint, last year I spent $275 on clothing. By no means a huge number, but definitely something I would rather put towards my debt this year. I've never been huge into shopping and while I consider myself stylish, no one would mistake me for having a deep passion for fashion.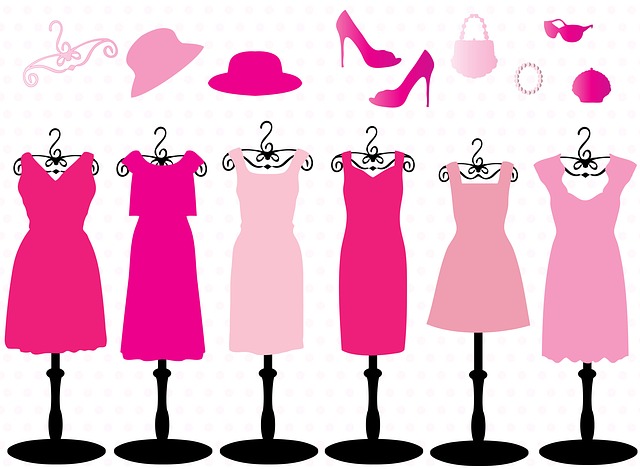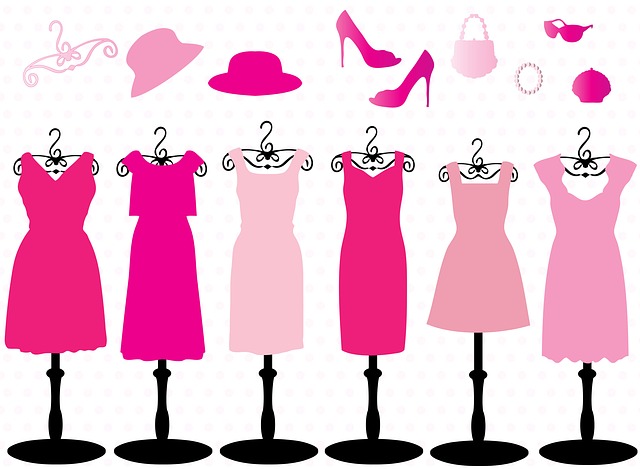 (Ladies love pink, amirite?)
So what are my rules with this thing? A total ban on any purchase of clothes. Gifts from family or clothes gotten at clothing swaps are allowed. Yesterday I went down to Buffalo Exchange and sold a few dresses. I was asked if I'd like $6.90 in cash or $11.50 in store credit. Taking the store credit would have been breaking my new rule. It would literally have taken cash out of my own pocket! I took the cash and am using it when I go to a show tonight with the boyfriend. I'm not foreseeing this as a big sacrifice, because I don't enjoy shopping that much. Besides, I can do anything for one year. Right?
(Visited 207 times, 1 visits today)

Kara Perez is the original founder of From Frugal To Free. She is a money expert, speaker and founder of Bravely Go, a feminist financial education company. Her work has been featured on NPR, Business Insider, Forbes, and Elite Daily.