When it comes to your startup, great ideas can only go so far.  The odds are against you, but the key is staying strong and making good decisions. Most startups that fail are because of very similar mistakes that are made early on. To make sure that you get the most out of your startup business, there are pitfalls that you need to be on the lookout for.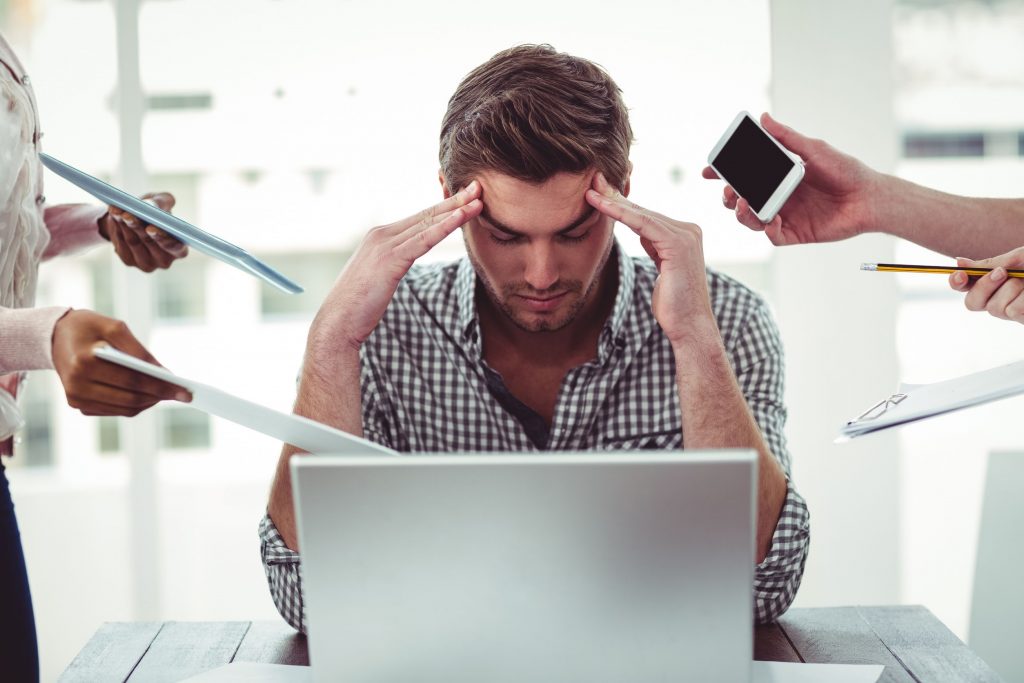 Not Committing
Relationships are important and your friends and family are going to play important roles in your life. However, your number one commitment needs to be your startup. It's going to eat up a lot of your time, money, and energy—be prepared. Make sure that everything else in your life is in order before adding in this life-changing venture. You'll be missing some birthdays and holidays, to say the least. Consider sending some flowers in advance.
Not Hiring Trustworthy People
Your first thought when starting your business is to probably save as much money as possible, but being frugal during your hiring process could be the biggest mistake that you make. Background checks are a must, because a bad hire can cause you massive problems—especially when your business is still in its infancy.  Some business owners are too worried about how long an employment background check takes — you shouldn't let the prospect of time stand in the way of sound decision making.  Don't let the essence of time stand in the way of sound decision making. With an online screening service, you can get your results in a matter of minutes to ensure that your startup is protected and that you'll be hiring the best of the best.
Not Being Informed
Knowing your market and knowing your average customer are both critical components for your startup. Be the person who knows the most about the community that your business is a part of, learn the names of your customers and patrons, and take the time to research your competitors on sites like GlassDoor. Don't just figure out what does or doesn't work—figure out why, and use it to your advantage.  The more you know, the better decisions you can make and the fewer pitfalls you'll run into.
Not Using Helpful Tech or Media
There is something to be said for taking an analog approach, but in order to maximize your startup's efficiency, using the newest technology is vital. There are undoubtedly different programs, apps, websites, and devices out there that will make your business run much smoother and will also increase your startup's overall appeal to your customers. Hire a social media manager at Upwork to maintain your online presence, or install HR software from Zenefits to streamline your onboarding processes. Do some research, read reviews, and figure out which products will help you the most. With a little time and practice, you'll incorporate this new addition to your business in no time.
Not Budgeting
Creating the right budget can make a huge difference for your business. Compile all of your expenses and sources of income, and set goals for both saving and spending. Your business should never be in the red, but you should also have planned milestones to spend your savings on. Expanding, changing locations, updating your equipment, and hiring new personnel should always be on your mind as you're making money. Zoho offers easy-to-use bookkeeping software so you can track your expenses and make sure to stay in the green.
Being Alone
No, you don't need to get married to have a successful business, but you will need the support of your friends, family, and loved ones. When you're with these people that are important to you, try to spend that time thinking about things other than your startup. Great ideas for your business can come from letting your mind rest a bit, so know your limits and don't become a hermit. You'll have plenty of long nights and sprouted gray hairs, so be sure to unwind and de-stress when you get the chance.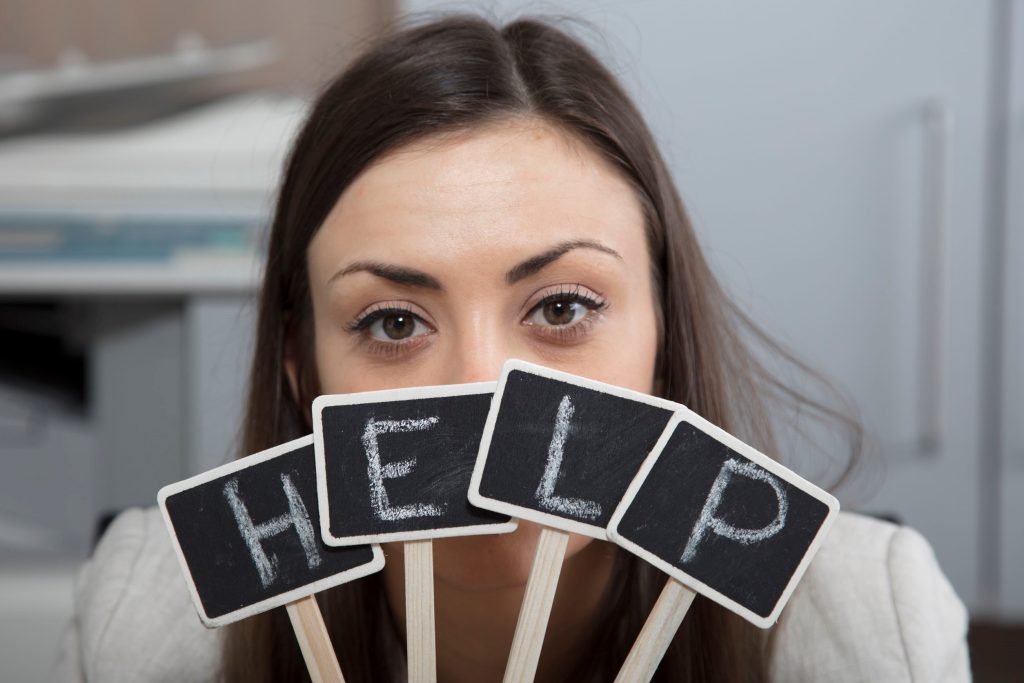 Not Being Open-Minded
You may have started your business with a particular model in mind, but that doesn't mean your model will still be good a year from now. You should be constantly experimenting and planning new ideas for your business to keep it fresh, and only make changes once you're sure they'll succeed. Take all comments and criticism on Yelp into consideration as you spend time trying to figure out exactly why something does or doesn't work. Remember that an adaptive or evolving business is a successful business.
Businesses fail every week, but yours won't if you keep an eye out for these common pitfalls. Your startup is only as strong as you are, so make sure that you stay healthy, informed, and well supported. In hindsight, little mistakes can cause big problems; don't watch your business from the rear-view mirror. With the right amount of planning and foresight, you can stay strong and continue to grow.
(Visited 87 times, 1 visits today)