I'm a little late on this one but better late than never! Maggie over at Northern Expenditure wrote a lovely post called 'The Fill the Bucket List.' In her own words, "a fill-the-bucket list focuses on the opportunities you have had and the things you've taken a chance and done."
Long before I was your favorite frugal personal finance blogger, and chronicling my adventures online, I was having adventures right and left! I've always considered myself a spontaneous person and I've been blessed with some pretty wonderful opportunities. So today I wanted to take a moment, stand outside in the Austin sunshine (it's 73 degrees out!) and share some of them with y'all.
Snorkeling in the Great Barrier Reef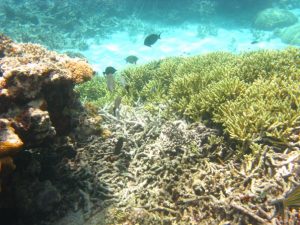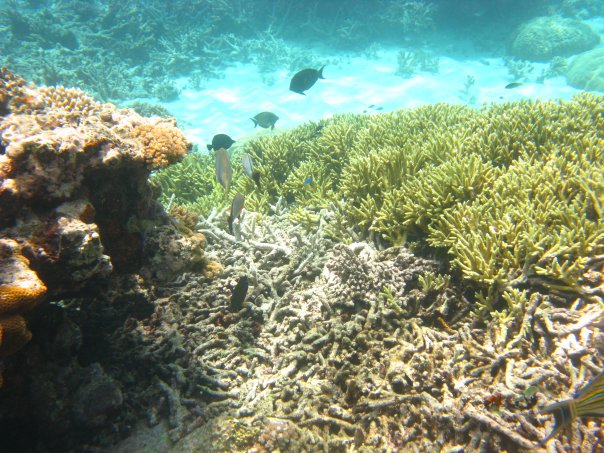 When I was a junior in college I studied abroad in Australia for a semester. It was definitely one of the best decisions I've ever made! I was really focused on seeing as much of the country as possible, since, in the words of my mother, 'When would you ever go so far away again?' I was based in Adelaide and went to Perth, Melbourne, Sydney and Cairns. Cairns is the gateway city to the Great Barrier Reef.
Let me tell you: it's amazing. Honestly, these photos are pretty terrible. (Underwater camera/terrible photography skills.) I'm not doing it justice. I spent two days out on the reef and another day exploring part of the rain forest that's north of Cairns. Australia is a crazy-beautiful country and I enjoyed my time there immensely. I definitely want to go back!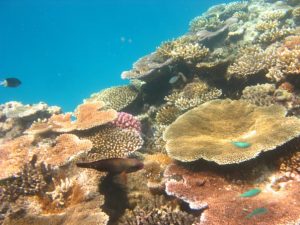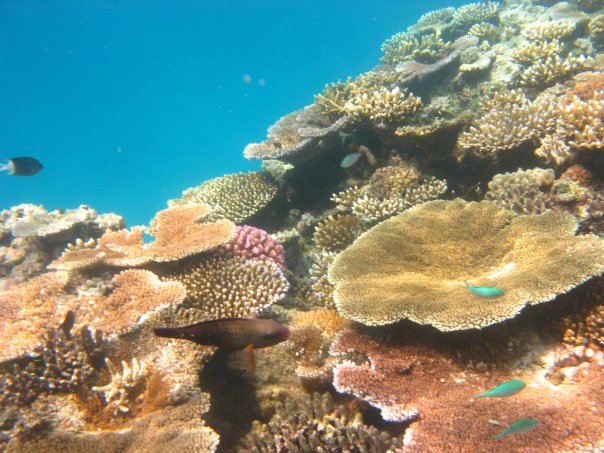 Mardi Gras with College Friends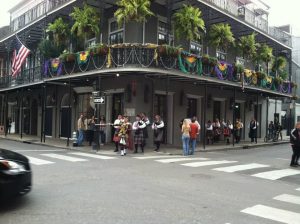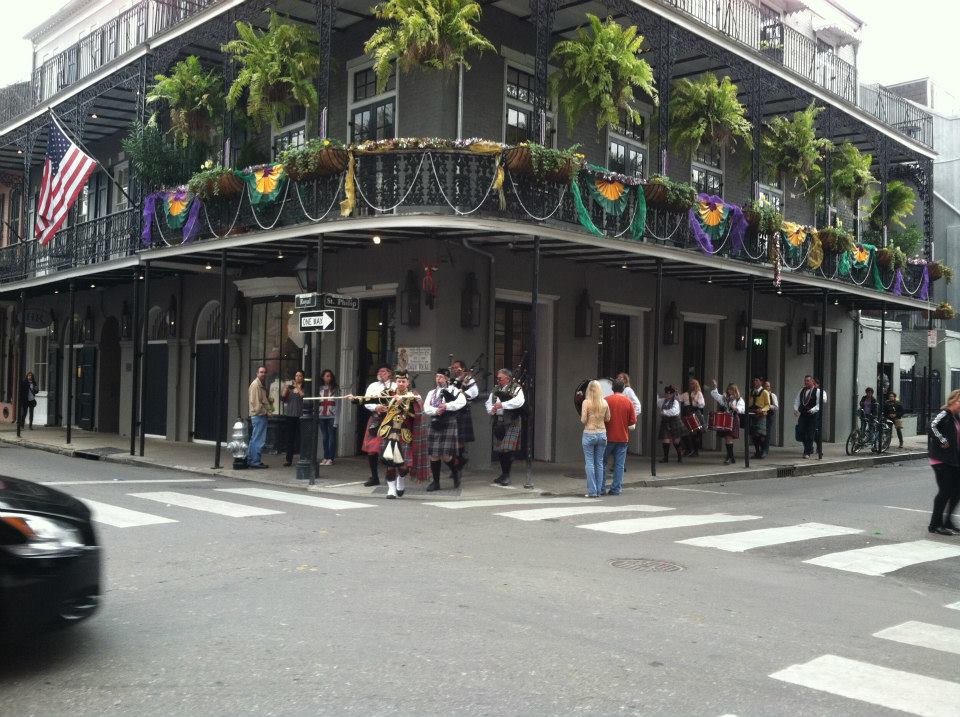 Three years ago I got into a car in Austin with my best friend and drove 8 hours to get to New Orleans for the opening 48 hours of Mardi Gras. We met up with some friends I hadn't seen since college graduation three years earlier. We drank all day and all night. We wore silly costumes and watch parades. We ate crawfish on the side of the street. After two days I got back into the car with my best friend and we drive straight through the night to go to work the next morning.  I fell back in love with my friends and started a new romance with New Orleans.
Being young and spontaneous is priceless. That trip was nothing but fun.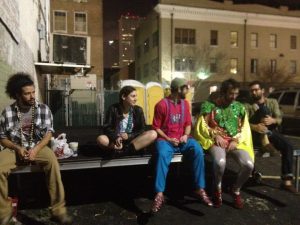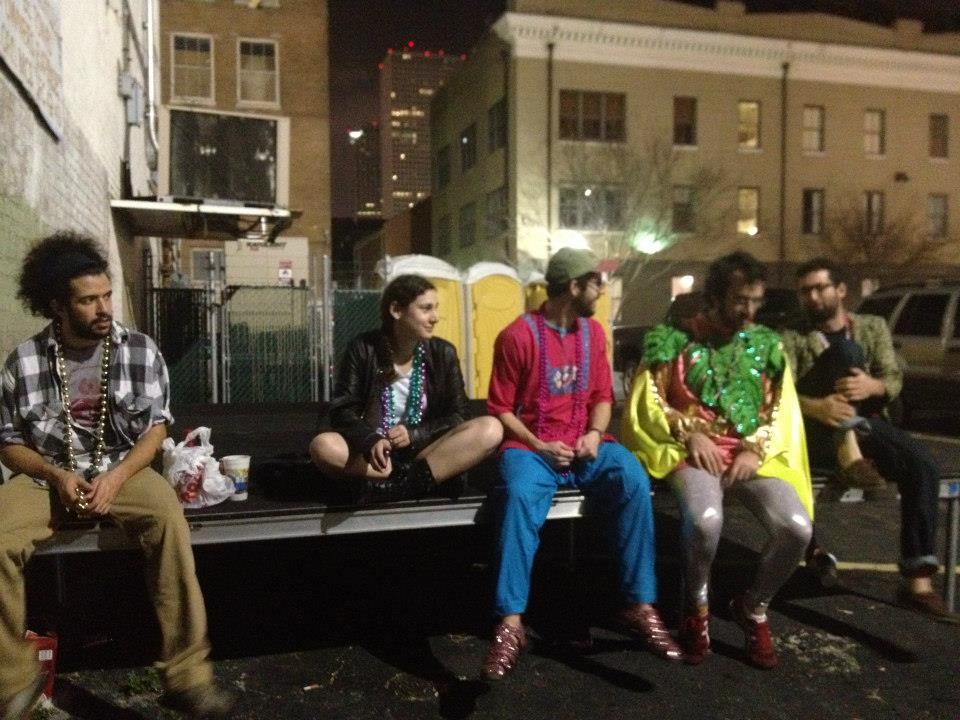 Took Guitar Lessons and Performed on Stage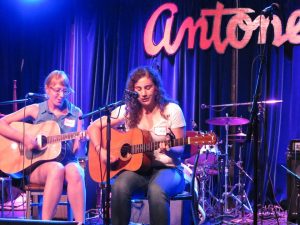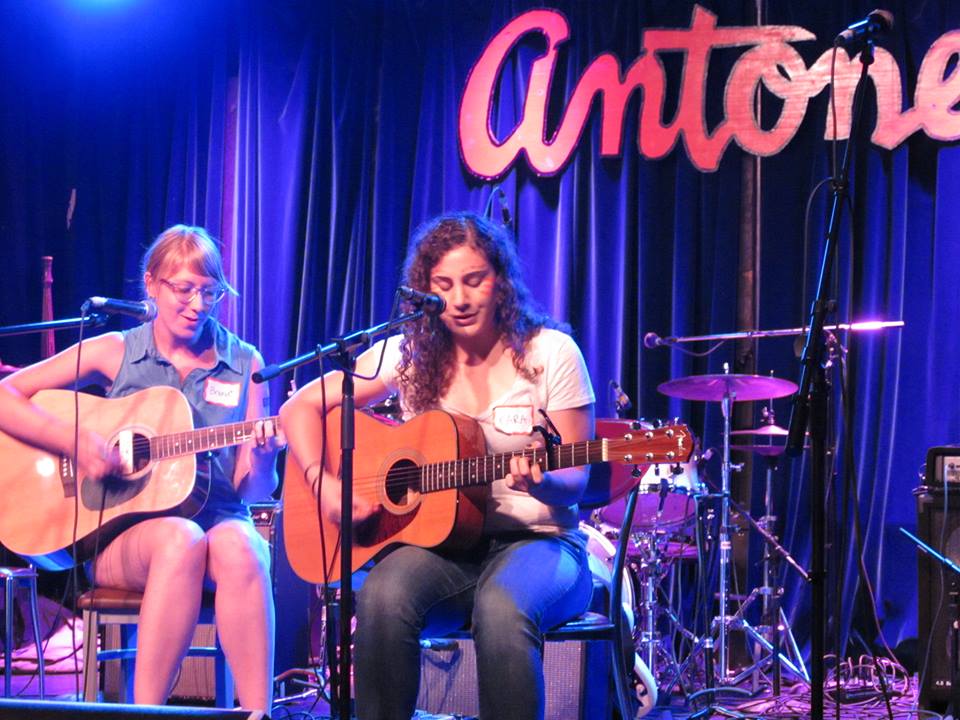 Also three years ago (I was killing it in 2013!) I took guitar lessons from a super cool company called Girl Guitar. It's owned and operated by a local female musician and a offers women only guitar lessons. I have always wanted to learn to play and for a cool $116, I did! Well, I learned about four chords in six weeks of lessons. But still! I felt like a rock star.
Especially because as a part of the class, you are required to perform at a showcase. One of my very good friends and I learned how to play 'Hey Ya' by OutKast on acoustic guitar and performed in front of about 40 people. It was terrifying and thrilling and I loved it.
Don't get me wrong: I love setting goals. I believe strongly in going after your dreams. It's also really important to remember things you've already done and to marvel at how talented, beautiful and courageous you are. You are certainly capable of great things. You've probably already proven that.
So tell me, what's on your fill-the-bucket-list?
(Visited 313 times, 1 visits today)

Kara Perez is the original founder of From Frugal To Free. She is a money expert, speaker and founder of Bravely Go, a feminist financial education company. Her work has been featured on NPR, Business Insider, Forbes, and Elite Daily.