If you are into free activities, you have to be into receiving free goodies to try out. Aside from filling out instant wins and sweepstakes, this is an easy task. You see, everyone wins. You have to get signed up before the promotional period ends or samples run dry. I love finding free samples online. It gives me a chance to try out new products and snacks. If you're looking to try before you buy, here are the best free samples online.

Product Testing Programs
Insider type programs allow you to sign up for campaigns. Once you have identified the campaigns you like, you fill out a simple questionnaire. From there, you are notified if you get to try out the sample. The lastest one I signed up for, I qualified to try out a new Samsung dishwasher with the Insiders program. I will say, while you get reimbursed for many of these campaigns, some only offer a steep discount on products instead of a total freebie. The best programs out there for this is the Insiders Program, BuzzAgent, Influensters, Johson Johnsons, VocalPoint, and Ripple Street.
Food Testing Programs
If your interest lies in trying new foods and food products, there are some programs available for you. I, myself, like the McCormick Testing program. Sometimes they send you out surveys or things to try in the mail in exchange for a review. Other times, they invite you out to their tasting lab and provide a nice payout. PINCHme, HomeTesterClub, and FlavorWiki are other similar programs.
Sites to Find Free Samples Online
If you want free samples, no strings attached, there are sites out there for you. These sites offer a curated list of the hottest freebies out right now. The best one I have used is Freebie Panda. I also like Brads Deals and the Freebie Guy. Sign up for the mailing list and get freebie sample info emailed daily. You will never miss out on a free sample or full-sized product again.
(Visited 41 times, 1 visits today)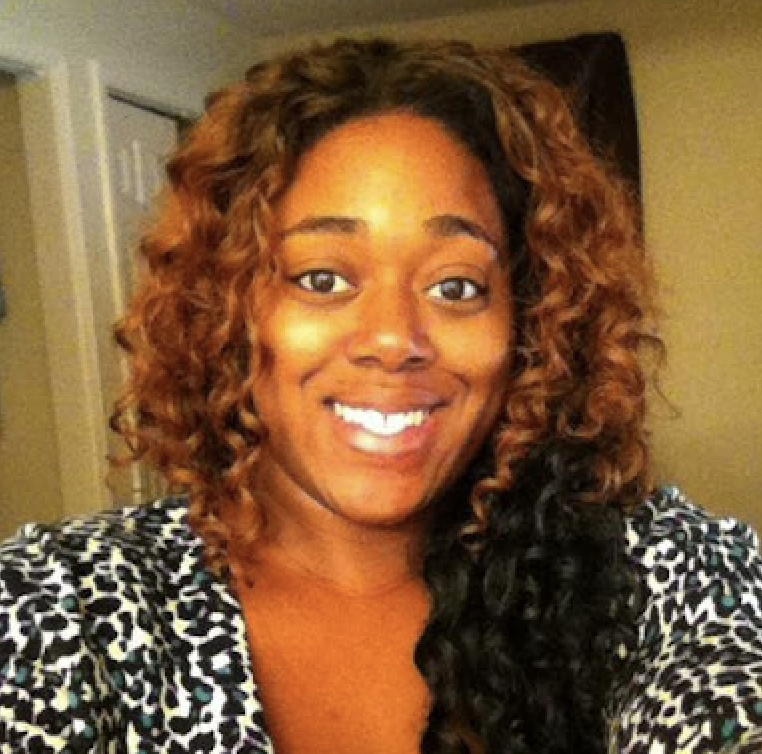 Shatel Huntley has a Bachelor's degree in Criminal Justice from Georgia State University. In her spare time, she works with special needs adults and travels the world. Her interests include traveling to off the beaten path destinations, shopping, couponing, and saving.