Father's Day is just around the corner, and it's time to honor and celebrate the special men in our lives. While the sentiment behind the occasion is priceless, finding the perfect gift without emptying your wallet can be a challenge. But fret not! We've got you covered with a list of frugal Father's Day gifts that will make your dad feel appreciated without breaking the bank.
Personalized DIY Gifts
Nothing shows your love and thoughtfulness like a personalized gift made with your own hands. Get creative and craft a customized photo frame, a hand-painted coffee mug, or a heartfelt handwritten letter. These DIY gifts not only save you money but also add a personal touch that will touch your dad's heart. The effort and time you put into creating a unique gift will be cherished far more than any expensive store-bought item.
Quality Time
Giving your time can be the most valuable gift of all. Consider planning a day out with your father, centered around his favorite activities. Whether it's a picnic in the park, a hike on a nearby trail, or a movie night at home with his favorite films, the goal is to spend quality time together and create lasting memories. This thoughtful and affordable Father's Day gift is a great way to strengthen your relationship and enjoy some laughter and fun.
Meaningful Experiences
Gifts don't have to be material possessions; they can also be experiences that leave a lasting impact. Consider gifting your dad a coupon book filled with vouchers for acts of service, such as washing his car, cooking his favorite meal, or offering to take care of his household chores for a day. These acts of kindness show your dad how much you appreciate him and are willing to make his life a little easier. Additionally, you can plan a family game night, a trip to a local museum, or even a surprise visit to his favorite restaurant. These experiences create lasting memories and allow you to spend quality time together, which is the greatest gift of all.
Father's Day is a special occasion to celebrate the dads in our lives. However, finding frugal Father's Day gifts can be a challenge. With a little creativity and thoughtfulness, you can show your love without breaking the bank.
Read More
Best Buys for Father's Day Gifts
How to Manage Your Household Finances as a Single Dad
(Visited 1 times, 1 visits today)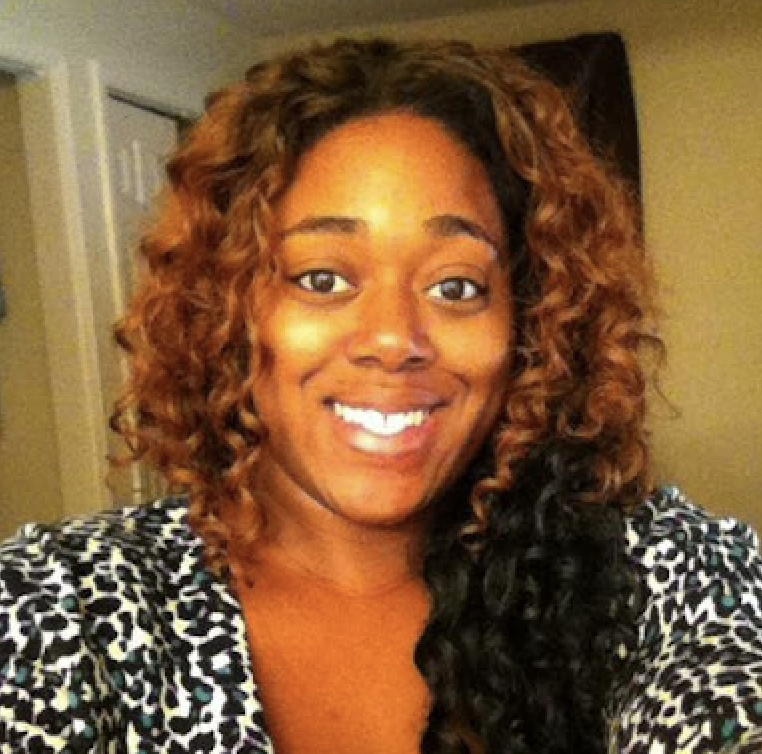 Shatel Huntley has a Bachelor's degree in Criminal Justice from Georgia State University. In her spare time, she works with special needs adults and travels the world. Her interests include traveling to off the beaten path destinations, shopping, couponing, and saving.