Many things are on your plate if you are pregnant or trying to get pregnant. On top of not feeling your best, there are a lot of doctor visits to attend, events to plan, and a baby room to set up. You also have to get expensive supplies. Baby supplies are not cheap. Those diapers are arguably one of the most expensive yet most frequently used items you need. Aside from that, you have a whole host of other things you need to get, from cribs and tubs to onesies and bottles. If you're looking for a little relief, follow along for information on how to get free baby supplies.
Do Companies Send Out Free Baby Supplies?
Yes, there are hundreds of companies that give out free baby supplies. The kind of supplies they offer vary, but you can get all kinds of things, including free bouncers, blankets, diapers, and more. You can find out which companies have freebies with a quick Google search. Also, expand that search to your local area. The pregnancy center, planned parenthood, and other local agencies typically give new mothers samples and free baby items. You may have to attend a parenting class to get them, but that is no big deal.
Where Can You Find Diapers?
If your looking for free diapers, a couple of companies have you covered. You can sign up for the Huggies, No Baby Unhugged campaign. If your baby is under four weeks old, they will send you out a box of free newborn diapers and wipes. You can get newborn diapers from Pampers as well. Many diaper makers offer free diapers to parents. You can get access by joining their free rewards program. Signing up will also grant you access to exclusive coupons and promotions. 
Are There Baby Clubs You Can Join?
Aside from joining rewards programs, you can also sign up for baby club exclusives at your favorite retailers. Several companies have baby clubs. By signing up, you get more than free diapers and wipes. You will get other baby products like skin care products, discounts on car seats and bassinets, and even bottles and Enfamil. My favorite baby clubs include the Baby Registry Welcome Box with Amazon, the Baby Registry kit at Target, and the Hello Baby Box. Other companies that offer similar welcome kits include Buy Buy Baby, Enfamil Family Beginnings, and Similac rewards. 
Having a new baby comes with many challenges. Getting your supplies together does not have to be one of them. Save some time and money by getting free baby supplies online. Read more and follow the posted videos for more baby freebies.
Read More
Getting Your Finances in Check Before Baby #2
9 Things You Need to Know Before Investing in a Child Trust Fund
Millennials vs. Baby Boomers When It Comes To Money
How to Unclip a Coupon on Amazon
(Visited 1 times, 1 visits today)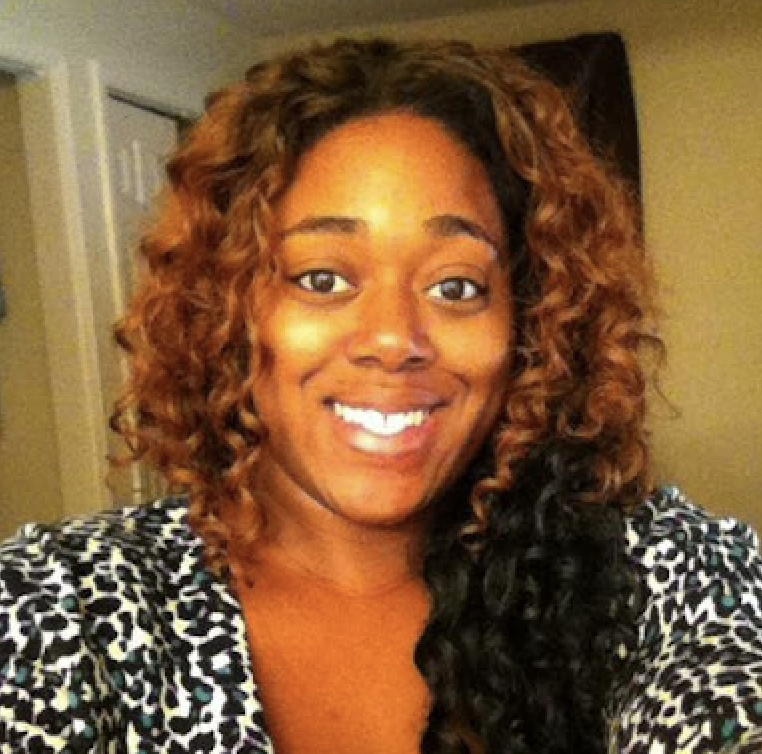 Shatel Huntley has a Bachelor's degree in Criminal Justice from Georgia State University. In her spare time, she works with special needs adults and travels the world. Her interests include traveling to off the beaten path destinations, shopping, couponing, and saving.