Congratulations on getting that brand new house, townhouse, or condo. I'm sure it is everything you could have imagined. You now get to decorate it to your likening and have all the fancy dinner parties and BBQs you like. Aside from getting the place decked out, there is a hefty mortgage. Sure it's well within your budget, but what are some ways to reduce your mortgage payment? Follow along to find out.
Refinance
If you just purchased your home during the pandemic, you likely got the best interest rates on the market. If you purchased pre-shutdown, it is time to look at a refi. Rates are steadily declining from close to 5% down to as low as 1.99%. I was able to get my rate down from 4.2% to 2.2% during this time. It effectively saved me more than $200 per month on a $134,000 mortgage. Check out a loan calculator to find the best rates available and drop down that payment.
Homestead Exemption
After you purchase your home, there is one simple, no-hassle step you can take to lower your overall tax payments, which may be rolled into your mortgage. That simple step is applying for the homestead exemption. To qualify for the exemption in most states the home has to be your primary residence. There are several tiers of exemption but, almost anyone can apply for the standard exemption. People ages 62 years or older, disabled veterans, and surviving spouses of us service members, veterans, peace officers, and firefighters qualify for additional monetary exemptions. You can check with your local property tax office for more specifics.
Eliminate PMI
If you were lucky enough to put 20% down on your home, PMI is not something you have to worry about. For those of us, who could not afford to do so, the pesky PMI payments are attached. Private mortgage insurance is a fee that you shouldn't have to pay. By eliminating the fee, you can reduce your mortgage by $100 or more. If you have an FHA home loan, you must either put 20% down at the time of purchase or switch to a conventional mortgage to get rid of that payment. Otherwise, PMI is there to stay. If you have a conventional mortgage, if you pay down 20% of your loan or the value of your property increases by 20% in value, you can have the PMI dropped.
A mortgage does not have to be a burden on your finances. You can quickly pay it off or find ways to reduce your mortgage in three simple steps. If you have more ways to reduce your mortgage and want to share your experience, comment below.
(Visited 35 times, 1 visits today)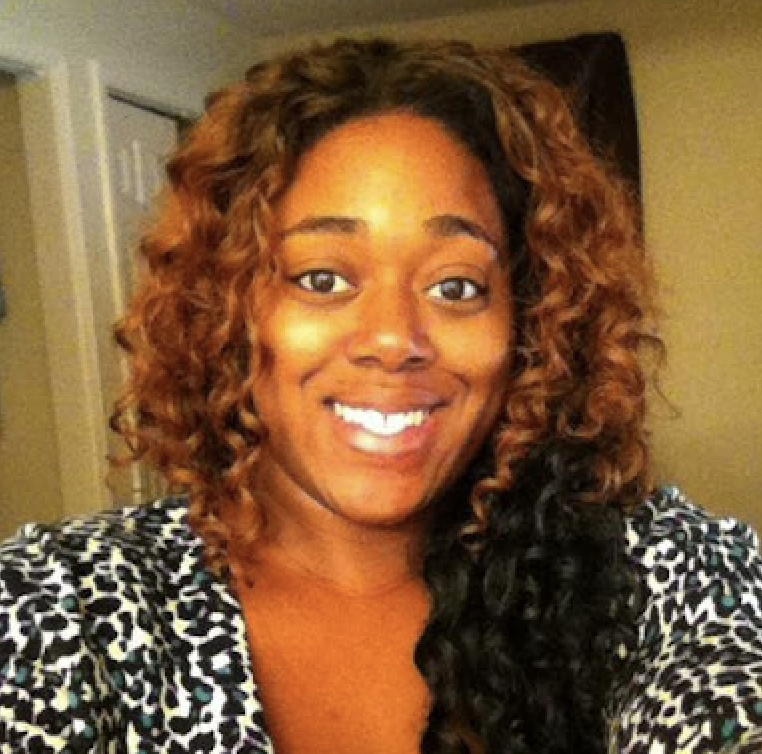 Shatel Huntley has a Bachelor's degree in Criminal Justice from Georgia State University. In her spare time, she works with special needs adults and travels the world. Her interests include traveling to off the beaten path destinations, shopping, couponing, and saving.