Veterans Day is inching near. If you know someone who has served their country faithfully, whether it be a family member or friends, do something special for them this year. 2020 has been challenging enough, and the challenges are still rolling in. Take time to recognize these honorable men in women. If your struggling with what to gift, check out these inexpensive thank you gifts for veterans today.
Thank You Cards
You can take time to make the veteran in your life a handmade card. You can personalize it with pictures and fill it with a special message from the heart. If young kids are making it, let them add special drawings and a cute signature. If D.I.Y does not work for you, head to the store to pick out the perfect card. You will need to spend more than a few minutes picking out the one that fits your relationship with the person, just right. Add in a gift card to their favorite place if that is something they like.
Donate in Their Honor
If you wish to thank a servicemembers members in general or support one you know with an alternative gift, donate. Head over to Operation Gratitude for several donation options. Send care packages to children of deployed troops, veterans deployed troops and wounded heroes through the Brigade program. You can also partake in the Vehicles for Veterans program. Donate a car to the program to help fund programs specifically geared to help disabled veterans. The car does not need to run for them to take it. If you only have your time to spare, you can virtually volunteer with the program.
Spend Time with a Veteran
If the veteran in your life, does not get out much or you don't get to see them often, it's time to visit them. Take them their favorite foods, movies, music, and anything else they may like. Sit with them, talk, and share stories if. Sometimes a gift is simple, yet rewarding and time is a precious gift to give to a loved one.
If these inexpensive thank you gifts for veterans do not work for you, there is still hope. Dig deep and think about the veteran in your life. What do they enjoy most? What are their hobbies? Is there somewhere they like to visit? Do they have a  favorite food or drink? Use these questions to guide you as you pick out the perfect personalized thank you gift.
(Visited 60 times, 1 visits today)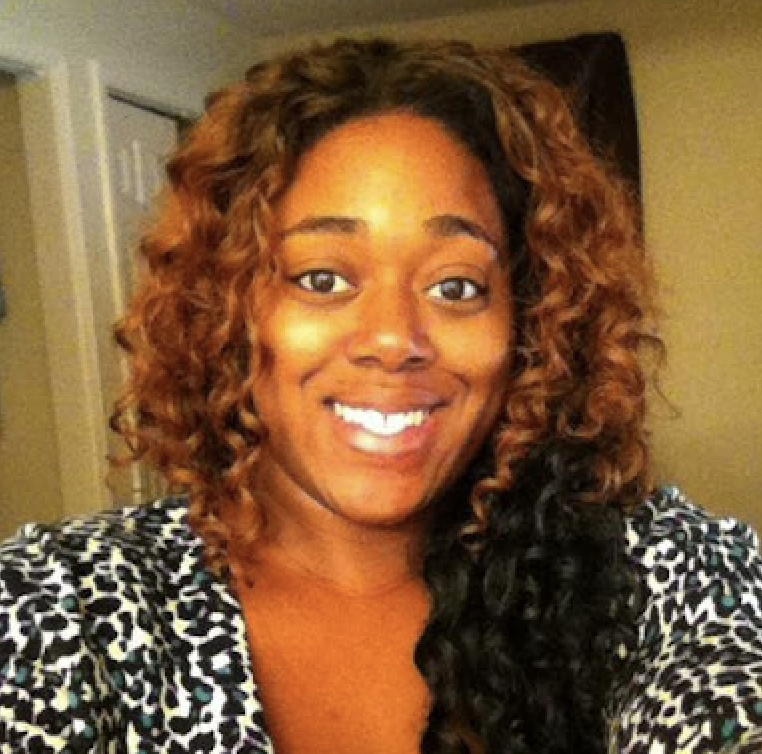 Shatel Huntley has a Bachelor's degree in Criminal Justice from Georgia State University. In her spare time, she works with special needs adults and travels the world. Her interests include traveling to off the beaten path destinations, shopping, couponing, and saving.