Deciding to consolidate your debt signals a positive step towards regaining control over your finances, and finally doing away with your high interest debts. By integrating them together within one loan, and streamlining your monthly budget as a result, you can work towards a more comfortable future free from the shadows cast by years of lingering debt.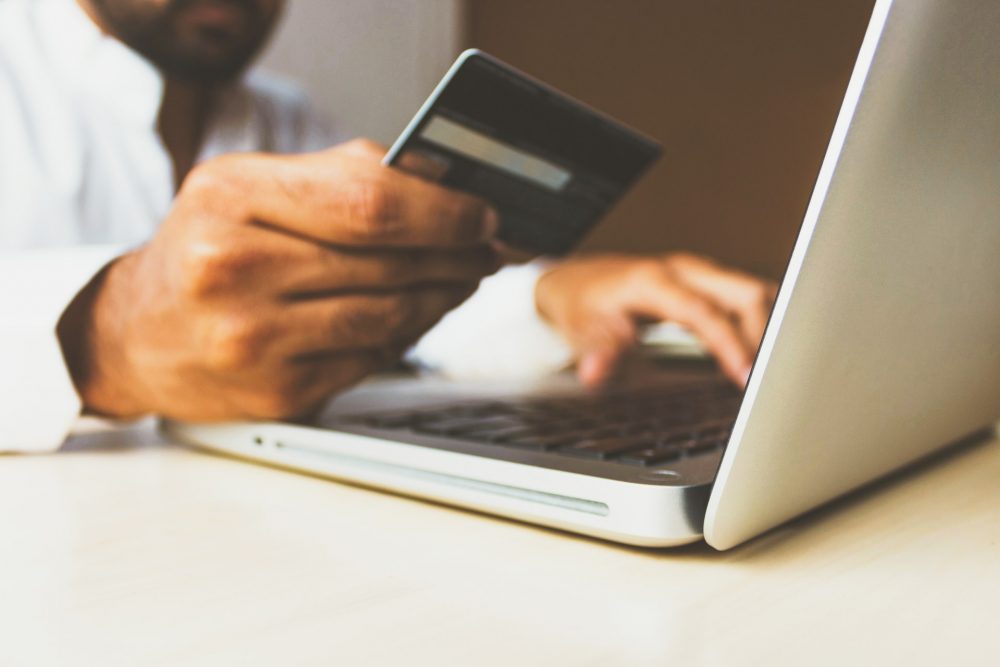 As is the case with any loan, however, you should make certain that you are fully cognizant of the process – and how to recognize a truly beneficial deal – before your commit to your chosen lender. Read more about the signs that you have found a viable and fair deal below.
Competitive APR
APR, or Annual Percentage Rate, comprises all of the normal yearly costs associated with borrowing from your lender, such as interest and standard fees. While it does not, of course, include additional fees – such as those imposed on late payments – it gives prospective borrowers a good idea of what they should expect to pay each year, along with the monthly repayments themselves.
How competitive the APR offered to you is will depend largely on your viability as a borrower. Those with a good credit score will stand themselves in good stead for the best rates – sometimes as low as 6-7% – while those whose credit scores have taken a hard hit may need to settle with a higher rate.
The best way to ensure that you are being offered a good deal is to take the time to compare a few different lenders – provided the lender is able to check your rate through a soft credit inquiry, which won't impact your credit score.
Flexible Repayment Terms
The length of time you need to repay your loan depends on many personal factors, such as the scope of your debt, your monthly income, and your ability to budget for the new payments. A lender able to offer flexible repayment terms will enable you to find a loan with which you can feel comfortable, and able to stay on top of your finances.
The Discover consolidation loan is able to provide borrowers up to seven years for repayment which, combined with low APR, offers an excellent example of a competitive and manageable solution to debt. By choosing your own timeframe, you can experiment with your options before committing, and work out a balance that works for your monthly budget. It will allow you to enter into a new stage of life wherein you are able to manage your debt, rather than allowing it to manage you and your finances each month.
No Fees for Early Repayment
When you have been feeling locked into your own debts, then the best solution will be one that allows for greater flexibility. In some instances, borrowers will find that the money they have saved by consolidating all of their loan repayments into one monthly sum – with one APR – enables them to repay their debt faster than they first imagined.
For this reason, it is a great idea to find a lender who does not impose a penalty on borrowers wishing to pay off the remaining balance on their loan before the end of the term.
No High-Pressure Sales Tactics
Anyone seeking a loan – for any reason – should exercise extreme caution in the face of pushy or overly enthusiastic attempts to draw in potential borrowers. Trusted lenders understand the gravity of the situation, and know that every borrower will need to take the time to consider their offer and draw comparison with other loans before they commit.
Unfortunately, those facing debt represent a lucrative opportunity to loan sharks and scammers; the stress and strain of managing many different debts – and fearing that lenders will not be willing to work with us – can cloud our judgement in the face of what appears to be a fair and viable option.
Positive Customer Reviews
As with any financial commitment, you should take a look at genuine user reviews before going ahead. Not only will they be able to offer insight into the process of applying for and repaying their loan, but they will also give an honest appraisal of the lender's customer service, response times, and credibility.
Final Thoughts
When you find the right lender for your situation, debt consolidation offers an excellent solution to your ability to pay off old debt. By choosing this option and doing your research before committing, you can begin to instate more sustainable financial future for yourself, and your family.
(Visited 24 times, 1 visits today)