Whether you're between jobs and need to make ends meet, or you just want a little extra on the side, here are 5 ways you can start making money online today.
Start Selling Your Stuff
Perhaps the easiest way to start making money online is to sell your stuff. Do you have old furniture to sell, homewares or other treasures? Turn them into cash instead of cluttering up your house. Take a page out of Marie Kondo's book and ask yourself if the items in your home spark joy. If they don't, instead of throwing them out and clogging up already overburdened charity shops, sell them online. If you're able to polish up any of your pieces, by sanding and repainting and staining old wooden furniture, or reupholstering old chairs, you're likely to land an even bigger profit.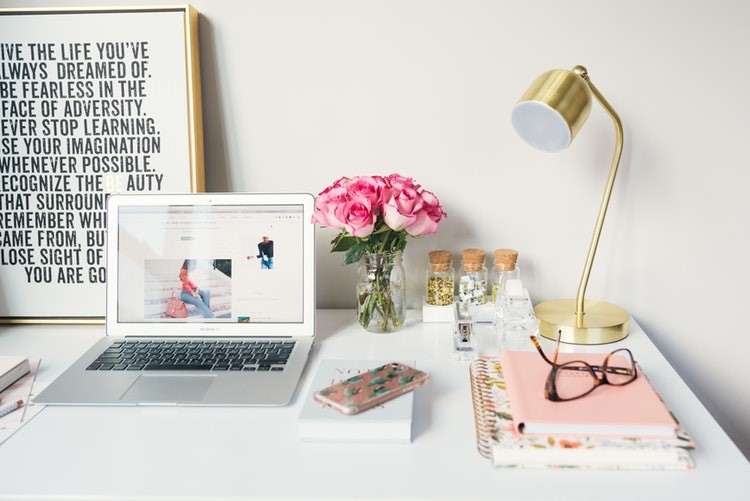 Create a Blog and Use Affiliate Marketing
This is going to take a little more time than simply selling your stuff online, but if you're passionate about a certain topic and have loads of information to share about finance, travel, beauty or another niche topic, then blogging might just be your best bet to make a lot of money online. Using affiliate marketing on your blog, you would simply be linking back to someone else's product by referring customers to their online store. Then, you'll receive a predetermined percentage of each sale. There are loads of affiliate marketing channels out there, including Amazon. While blogging takes a lot of effort, it's one of the best ways to make a lot of money online.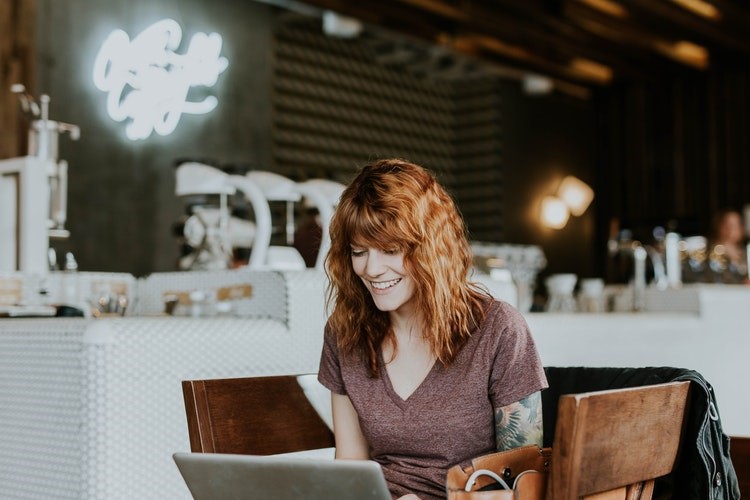 Become a Virtual Assistant
If you're already a blogger, or you know your way around the internet, then becoming a Virtual Assistant is the perfect next step. You can work essentially as an administrative assistant online. Many businesses both big and small use Virtual Assistants for admin tasks like booking travel, responding to business enquiries, data entry and management, organising and scheduling time and many other admin tasks. You'll be able to choose which services you offer, but the more services you can provide to any one company, the more money you're set to make. It's also a great door opener to working more with online companies.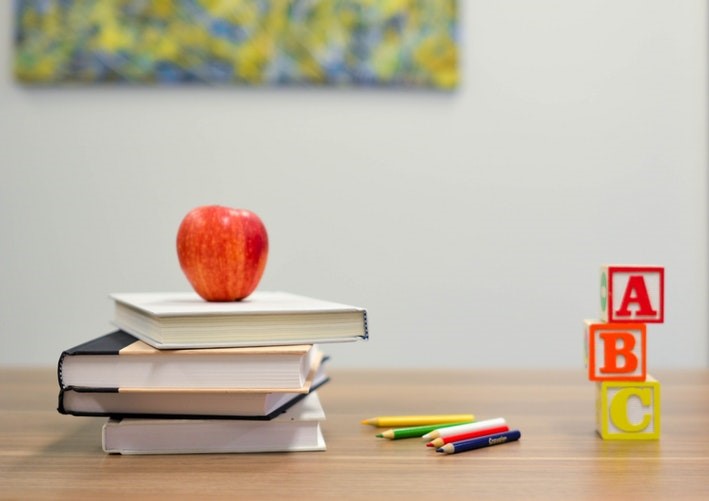 Teach English Online
If you have excellent English skills, or of course any other language skills (the more the better) you can earn money by teaching English online. VIPKID for example requires you to have a Bachelor's degree and English classroom experience, so there are certain qualifications you'll need. All classes are taught online via your webcam and you can make around $14 to $22 per hour. While it's probably not going to make up the bulk of your income anytime soon, it's a great entry point to online education and making a little money on the side, using a qualification you already have.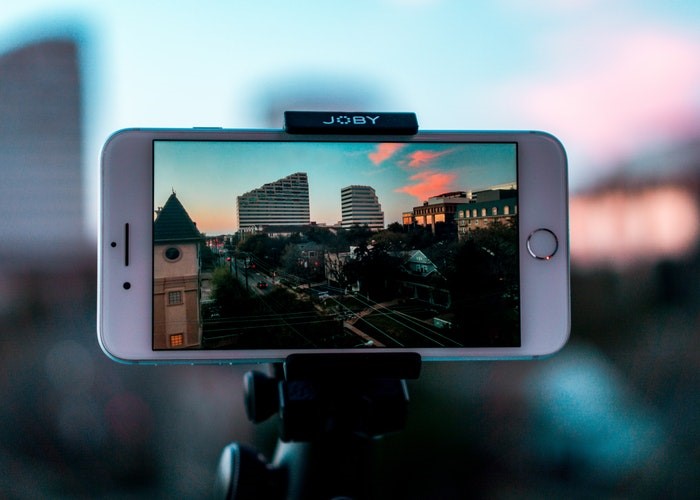 Upload Videos to YouTube
Similar to starting a blog, a great way for passionate individuals to make money online is to start a YouTube channel. Passionate about books? Start a booktube channel. There are loads of options and multiple ways to make money through the platform. You can earn money on YouTube using the YouTube ad network or by getting sponsored posts. Sponsored posts are a great way to earn money, or exchange your services for goods. If you enjoy having a camera on you, then YouTube is a seriously fun way to make money on the side.
(Visited 98 times, 1 visits today)