We spend so much time choosing the right bank, comparing prices on Amazon with the in-store price tags, and developing other various habits to save money wherever we can.. However, we often overlook what we may be losing when we collectively or individually choose one payment method or another. So what to look for when choosing the best payment method for your online purchases? It is a decision that could save or cost you plenty of money.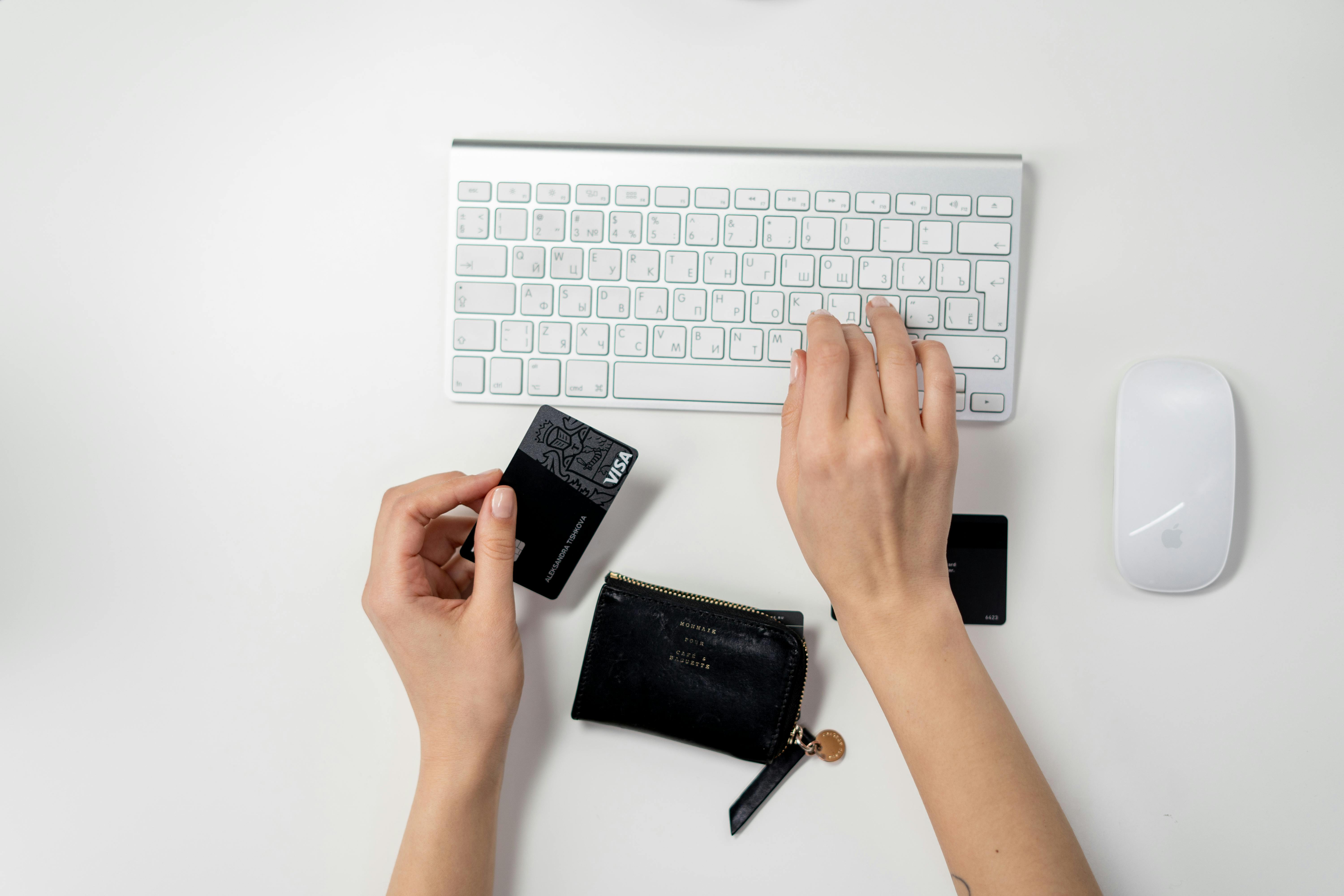 What to Look for in an Electronic Wallet
One of the most common ways to pay for things online is via electronic wallets. They vary in their uses and their costs, so it is important to make sure you are using the right one.
One thing to consider is whether you want to store money in your digital wallet or just let it have access to your bank account for authorized purchases. Digital wallets like PayPal allow you to do this either way. PayPal is one of the biggest companies in the world, as they have been purchasing companies around the globe. It can easily be used for online purchases.
It is important to keep an eye out for hidden charges. PayPal will charge you a fee for some transactions. While they end up charging the person who receives the money, but they will likely pass this fee on to the customer, either directly to the one paying in PayPal, or more generally to all the customers. One way or another, you will be paying for these fees.
Make Sure You Know Where and How to Use Them
Where you live and where you want to spend your money will partially determine what your payment methods can be. 
For example, if you live in South Africa, a great payment method available to you is SID Instant EFT. It is a fast payment method that does not require any credit card to use. It is also widely accepted. You can even browse lists of casinos that accept SID Instant EFT. They will also explain more about how to use it and some of the biggest benefits.
So many of these payment options are exclusive to different regions. For digital consumers in Canada, InstaDebit is an option. People in Europe, Japan, Singapore, and the United States can use Revolut. Wherever you are living and logging in from will have an effect on your possible banking methods. Make sure to do some research to find a list of those available to you.
Can I Save Money with a Cryptocurrency Wallet? 
One of the more global and potentially cost saving options are cryptocurrencies. After all, that is part of their design and their innovation. They are meant to be currencies that are outside of nationalized central banks, so they are meant to be borderless in essence.
These can indeed be a way to save money in certain circumstances. Many online sites will not charge any sort of fee for cryptocurrency payments or even withdrawals to crypto wallets. The lack of a centralized organizing institution in Bitcoin means that no one is there to charge a fee at all.
You will have to compare the fees you would be charged with your other payment methods with the fees you pay to convert your fiat currency into digital currency. Whenever you convert currencies, you have to pay a percentage or a fixed amount for the service. Cryptocurrencies are no different. When making your decision about your payment options, this is important to consider.
Be Careful About the Cycles of the Market
As you shift your money into cryptocurrencies, be careful about the timing. You would be wise to head the old adage of "buy low, sell high," which also applies to these more modern markets.
If you are planning on getting this started, you can save money by doing it with patience. keep an eye on the markets and when you see a big dip, it is likely a good time to make the jump. Given the recent rise in Bitcoin prices, it might be a good time to wait and see. If you do it right, you will more than make up the conversion fees.
Once you have the Bitcoins in your posession, when you buy something, or "sell" your Bitcoins, will also have an effect on your bottom line. Doing this wrong could cost you money. On the other hand, buying cheap Bitcoins and then using them to buy products then raise their price, could be the easiest way to save money by choosing the right payment option.
(Visited 1 times, 1 visits today)