There are a few holidays left in the year. Aside from my birthday, there is Halloween, Thanksgiving, Christmas, and New Year. So many holidays run closely together. Aside from the food, you have to purchase decorations and gifts. Besides planning, a lot of money goes into getting repaired for the holidays. Find some ways to decorate and gift give cheaply below.

Budget
Before you shop, establish a simple budget for gift giving. It could be that you put $25 away every two weeks or $100 a month into your savings. Make a simple spending goal and automotive your savings so it's ready when you find some great frugal deals to purchase. For me, I set aside $20 every paycheck to pick up kitchenware and home decor items. This helps me secure the perfect decore fit for whatever holiday season I am in. You can set your budget to go towards gifts, party favors, or other holiday-specific things as well.
Early Shopping
The best way I find to gather cute supplies and gifts is to shop early in the season. Do not wait until December to shop for gifts or November for fall decore. You need to start your shopping after the holiday has passed and all through the year. I have found that if you wait a few weeks after the holiday has come to pass, you can rack up on themed gifts for as much as 90% off the retail price. This works wonderfully at Target and Walgreens, among other places. You can also shop bargain deals throughout the year at your favorite stores. Just today, I racked up on kitchen and home decor at Dillard's for 65% off. I got some glass bakeware and tea accessories.
DIY
Another great frugal holiday budget saver is to use your hands. Get crafty. With sites like Pinterest, it will be easy to make cute and fun place cards, centerpieces, and even great dishes. The possibilities for holiday decor fun and gift-giving are endless. Just imagine what you want, find some tutorials, and go to work.
The holidays are fast approaching, so get prepared. With the tips above and some budget-friendly advice in the posted video, you will be ready to take on the upcoming holidays.
Read More
The Value of Time or Money: What's Important During the Holidays?
Last-Minute Frugal Christmas Tips
How to Get Started Saving For Your Future
(Visited 1 times, 1 visits today)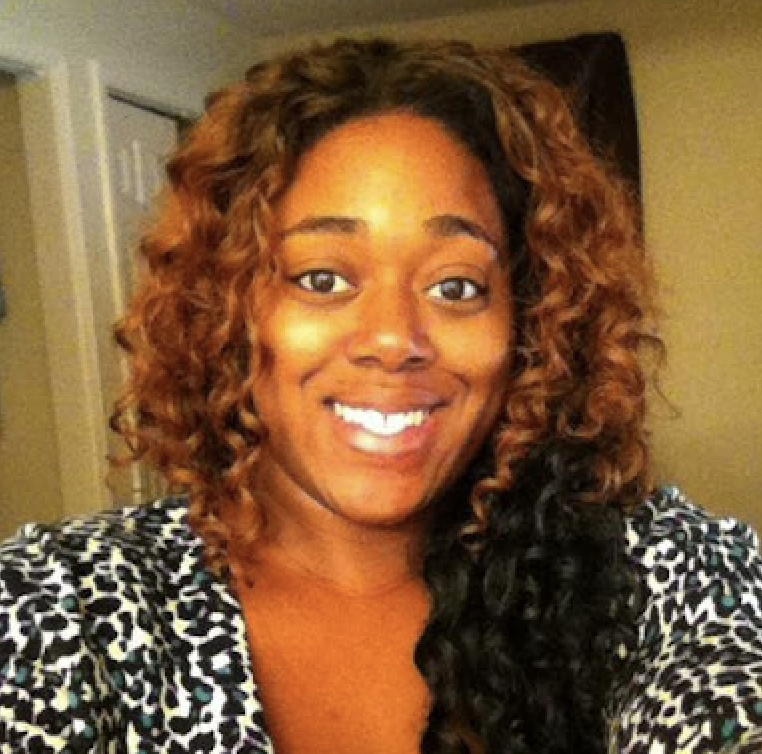 Shatel Huntley has a Bachelor's degree in Criminal Justice from Georgia State University. In her spare time, she works with special needs adults and travels the world. Her interests include traveling to off the beaten path destinations, shopping, couponing, and saving.