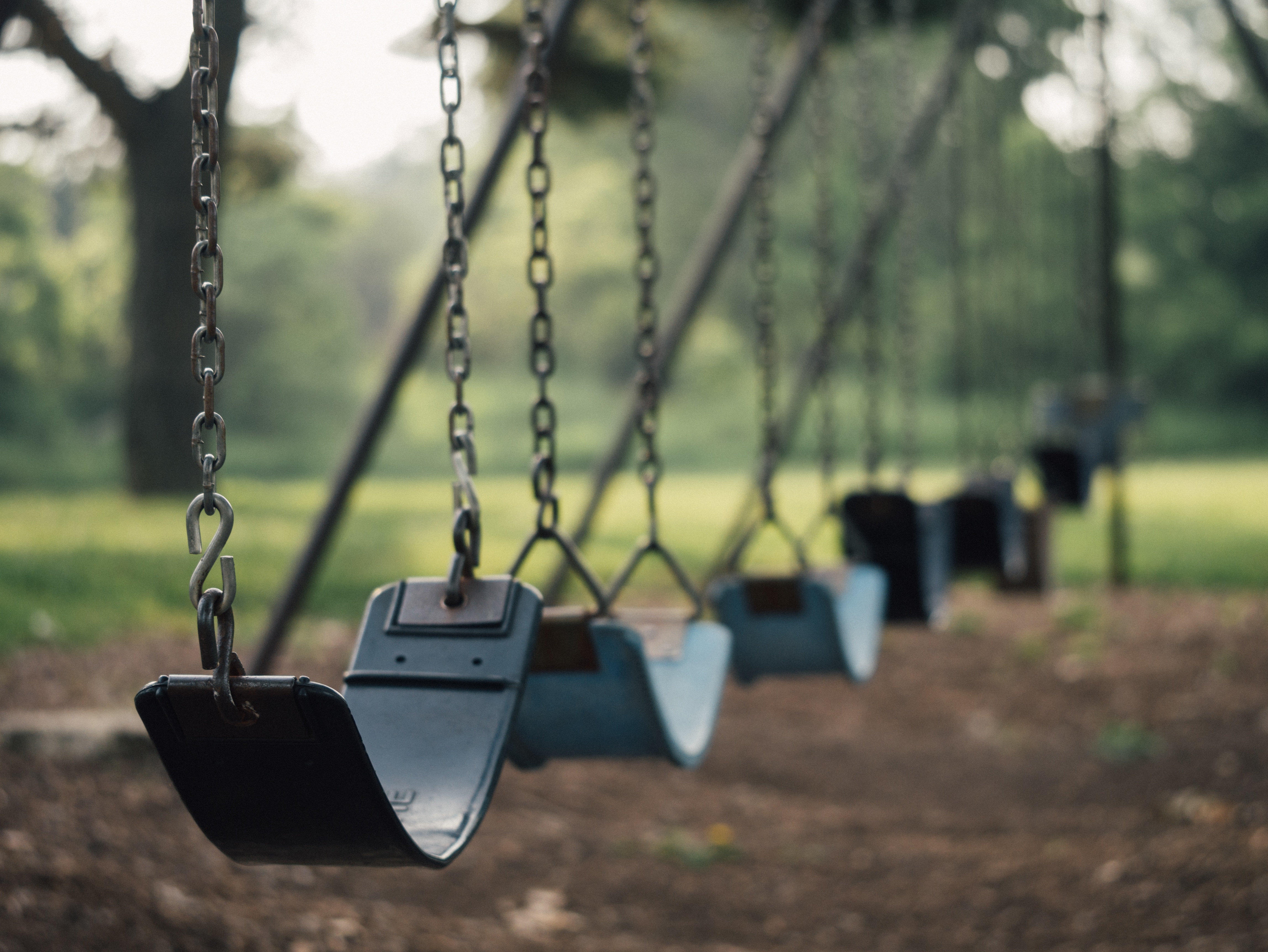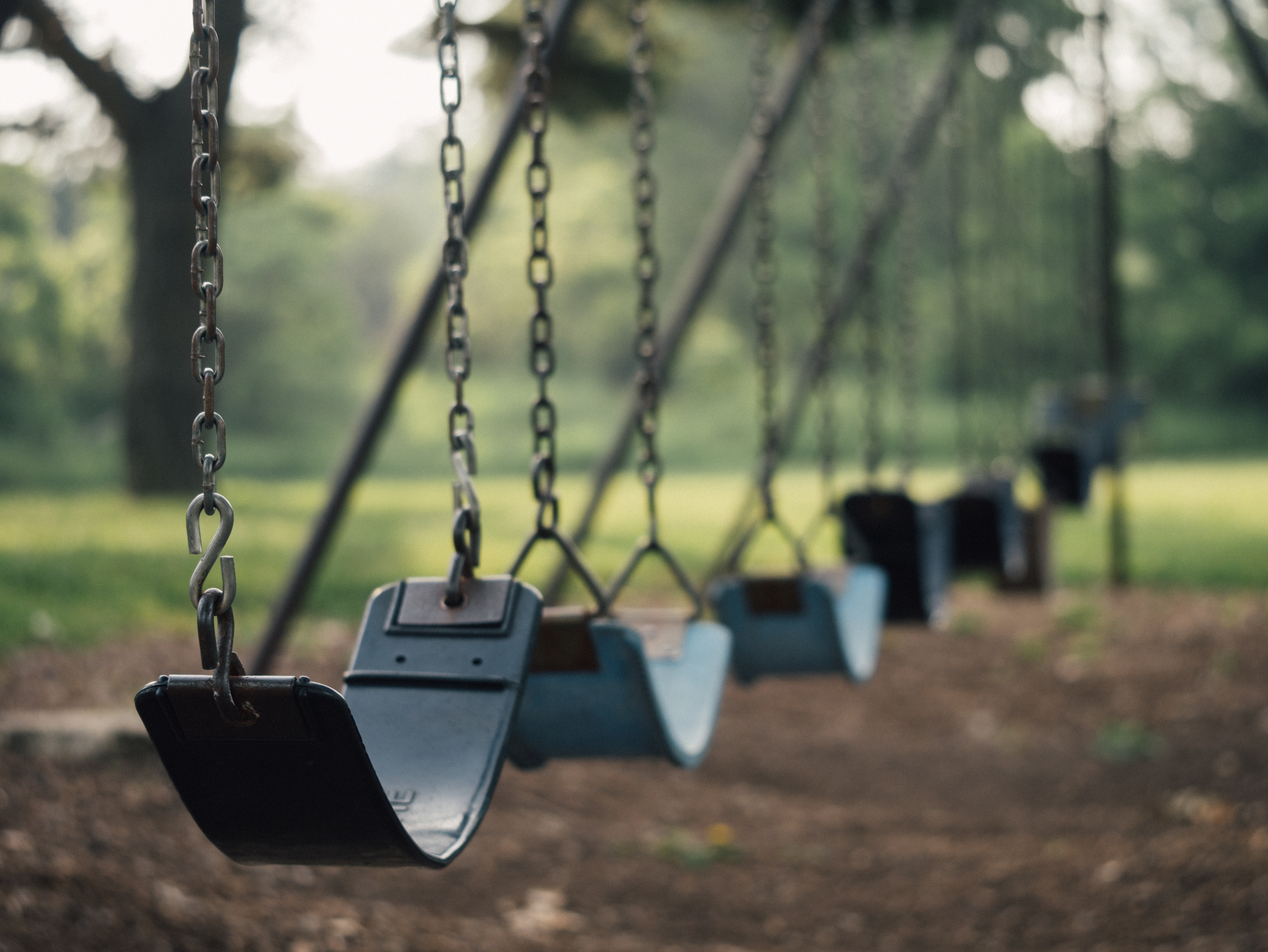 August has been far and away the most expensive moth of the year for me. Even though I have stayed true to my leftover diet and free entertainment I have been hemorrhaging money this month. The hits just keep on coming!
Normally looking at my Mint account is something I love. I really like knowing where my money is, and what I'm spending it on. It comforts me. This past month though, it's been downright painful to look at my bank accounts. August was so expensive that I had to reach into my emergency fund!
I started August off with a hilarious (and what I hope will ultimately be great) financial mistake. I contributed $2,000 to my IRA instead of $1,000. I opened a Vanguard account, where you need a minimum deposit of $1,000. That money goes into the Prime Market fund. I thought that I could put that $1,000 into another fund, a target retirement fund. So while I thought I was merely transferring these funds, what I was actually doing was buying $1,000 worth of the Prime Market and then another $1,000 worth of the target retirement fund.
Whoops. I panicked for a second when I saw my checking account drop by two grand in one day, but I decided to leave the money in there. I want to max out my IRA for this year anyway, and I accidentally gave myself a great head start!
However, that left my checking balance really low for the start of the month. I held my first fundraiser event this month for my non profit and I had to personally front a lot of the expenses. I get reimbursed 100% and usually within three days of submitting receipts, but I still have to charge around $650 to my credit card this month.
August just kept getting more expensive. I've felt like a bad PF blogger all month long because I've spent so much and have had to pay (literally) for some past mistakes. More on that below.
Here's a breakdown of where my money went.
$608- Rent
$71- Groceries
$64- Health Insurance
$20- Alcohol
$58- Hiking shoes
$1,081.56- Fees
$9- Renewal of food handler's license
$174- Back taxes
$5.25- Parking fees
$41- Gas
$180- Airbnb, for upcoming road trip
I went over budget in a few different categories (usually I spend $60 a month on food and $35 on gas) because the month was so hectic. I also wasn't able to snag as much in the way of leftovers as I wanted.
This month also bore the brunt of some long needed purchases, like my hiking shoes, and some necessary ones like my food handler's license. Can't cater without it! I bought a $10 bottle of Fireball whiskey for a friend who helped me immensely with my event, and I spent $10 at a bar one night.
The big things, though, are the back taxes and the 'fees' category. Full disclosure here, since we're all friends: I didn't file my taxes in 2012. Terrible, I know! I was just out of college, working as a waitress and making no money. I didn't understand that I would get money back, and I was scared I'd have to pay the government. I was living very paycheck to paycheck at the time. I just didn't have the money I thought I would owe. So I didn't do them.
That caught up to me this year when I was sent a 'failure to file' notice from the state of Massachusetts (where I'm from and where I worked for part of 2012.) I had to pay a fine of $174 and send them my very belated tax return.
The even larger 'fees' category is the amount of money I paid to both a lawyer and an accountant this month. I needed someone to sort out my freelance taxes and my failure to file fiasco so I hired an accountant. I also spoke with a lawyer about an upcoming project I'm working on and got the ball rolling on that, which meant I had to pay for his time.
I was able to pay for everything upfront and avoid going into credit card debt. I'm very thankful for this. However, to cover all the costs I had to take $700 out of my emergency fund. That's all the savings I've been able to put in since becoming debt free. I was really disappointed with that. Having a fully stocked emergency fund ($4,000) is really important to me and I hated to take a step backwards in that department. Still, that's what emergency funds are for and I'm glad I didn't have to rely on my credit card as my only back up.
So it was an expensive month. Upside though: the federal government is going to send me a tax return for 2012! I'm looking at $900 coming my way sometime in the upcoming weeks. I also just hustled my butt off and will see about $575 coming in from those gigs. I'm confident I'll be able to get my emergency fund back to $2,700 by the end of September.
Moral of the story: pay your taxes, have an emergency fund and understand that life will sometimes fall outside of your budget.
(Visited 227 times, 1 visits today)

Kara Perez is the original founder of From Frugal To Free. She is a money expert, speaker and founder of Bravely Go, a feminist financial education company. Her work has been featured on NPR, Business Insider, Forbes, and Elite Daily.