This week I have been hitting the stores. I usually go while I am working with my special needs clients. They help me pick out fun things for them and help me shop a little for myself. Sometimes they even talk me into things I need to be talked out of. This week we have been to numerous stores, and let me tell you there are some deals to be had. Here are the best places to shop for deals right now, based on my shopping experience this week.
Joann
I seldom shop at Joann. Im not a very crafty person, but sometimes I go in just to take a peek inside. This week they are setting up their fall and Halloween sections. While those aisles were wonderfully decorated and ready to shop, I was drawn elsewhere. If you're looking for sales, it's the perfect time to peak at their summer clearance. They had a section of items ranging from 70% to 80% off. There were several planters and garden-related materials, paints, crafts, and decorative seaside pieces. I picked up sidewalk paints for my clients, an opaque black vase and a black ice bucket for myself, and a host of crafts for whoever wanted them. In total, I paid about $45 for a product worth well over $100. It would have been less if not for the ice bucket.
Five Below
I love Five Below. When my clients asked me to go, I hopped on the opportunity. Right now, I am loving their home decor. They have some cream and mustard Good Vibes pillows, fluffy blankets, and a host of other beautiful products that will set your space up perfectly for $5 each. They also have cute apparel and shoes. I walked out of the store with a 3-mask sewing kit for $1 and a Hey Arnold t-shirt for $5. I so wanted a nice pair of joggers, but they were out of my size.
Target
If you're looking for a fancier named store, head over to Target for their end-of-the-season sales. When you go into the store, make sure you stop by the Dollar Spot. I found some cute pink and blue picnic sets that were 90% off. I also picked up some Crayola felt coloring packs for my niece for thirty cents. If you head to the back of the store, you can find some garden and summer items also on sale. Much of it is going between 30% and 50% off. For a better deal, wait a few more weeks to get it closer to 75% off.
Other stores are having fantastic sales as well. Let us know where you have been shopping this week or places to shop for deals right now.
Read More
The Lessons Frugality Teaches You
How To Find Great Deals Online So You Can Save A Ton Of Money
5 Money-Saving Tips for Frugal Retirement
(Visited 1 times, 1 visits today)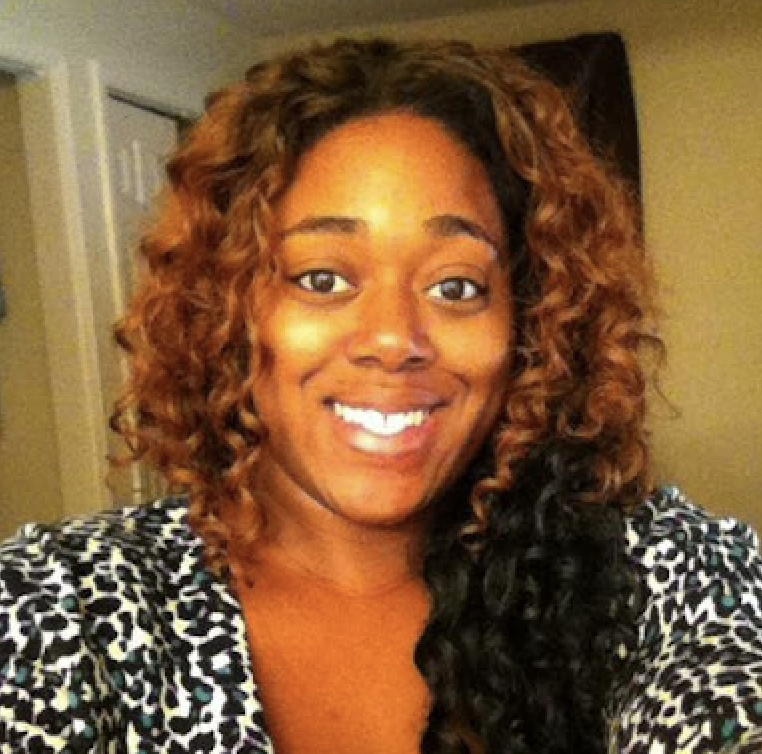 Shatel Huntley has a Bachelor's degree in Criminal Justice from Georgia State University. In her spare time, she works with special needs adults and travels the world. Her interests include traveling to off the beaten path destinations, shopping, couponing, and saving.