It's that time of the year again when the calendar marks another trip around the sun. As I celebrate my birthday this week, I'm reminded of the special treats that come my way in the form of free birthday rewards. It's become a cherished tradition to receive these tokens of appreciation from some of my favorite brands. This year, the birthday rewards from AMC, Krispy Kreme, and more.
AMC
The silver screen comes alive with the magic of cinema, and AMC knows how to add a dash of birthday excitement. Their birthday rewards program is a film lover's dream. I received a free large popcorn this year as part of their loyalty program. It's a perfect way to celebrate my birthday while catching the latest blockbuster on the big screen.
Krispy Kreme
A birthday without a sweet treat is incomplete, and Krispy Kreme ensures I get my sugar fix. I got a 3-count of Original Glazed Doughnut this year. I can't wait to get my fix.
Brusters
Ice cream cravings are no match for Brusters' birthday rewards. This year, they gave me a $3 birthday reward added directly to my account. It's a delightful way to beat the summer heat and indulge in some creamy goodness.
At Home
Home decor enthusiasts like me appreciate a good birthday reward from At Home. This year, I received a special discount coupon to spruce up my living space.  The 10% off is a thoughtful gesture that adds a touch of birthday charm to my home.
Golden Corral
When it comes to birthday feasting, Golden Corral knows how to make it memorable. Their birthday rewards include a free buffet meal. It's the perfect excuse to gather friends and family for a delicious birthday celebration.
In a world where customer loyalty is highly valued, birthday rewards programs make my birthday extra special. They also strengthen my connection with these brands. It's a win-win situation where I get to enjoy fantastic perks, and the brands get to retain a loyal customer.
As I savor the birthday rewards I receive this week, I'm filled with joy and gratitude for each token of appreciation. Whether it's a night at the movies, a sweet treat, or a hearty meal, these birthday rewards add an extra layer of happiness to my special day.
Read More
Birthday Wisdom From a 27-Year-Old
(Visited 1 times, 1 visits today)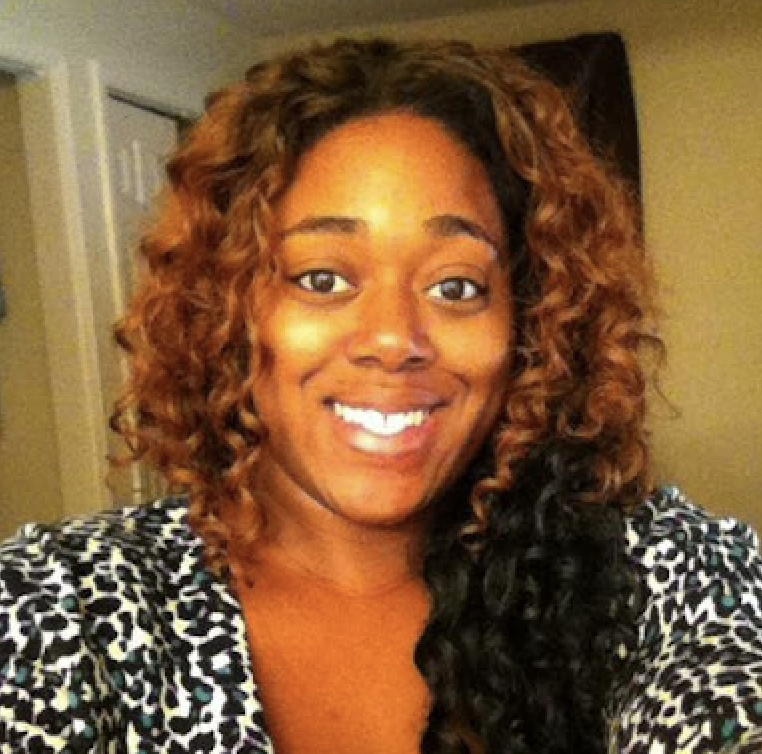 Shatel Huntley has a Bachelor's degree in Criminal Justice from Georgia State University. In her spare time, she works with special needs adults and travels the world. Her interests include traveling to off the beaten path destinations, shopping, couponing, and saving.