My birthday is only a few days away. I'm so excited. I'm going out of town to Chicago to have a great time with some friends to celebrate. Along with that, you know I'm getting freebies to enjoy my special day. If you're looking to get free on your birthday, follow along for some great ideas.
Burgers and Sandwiches
One thing I love the most is burgers and sandwiches. There are several restaurants in that category that give free birthday meals. Number one and my personal favorite is Red Robin. When you sign up for their birthday rewards program, you get a free premium burger, unlimited fries, and sometimes even your drink for free. Even though I can't enjoy my burger right now, I will be using it on a friend. Ruby Tuesday's also has a free birthday burger that you can take advantage of. If you enjoy sandwiches instead, look at Jersey Mike's or Firehouse Subs program. Each program gives a free sub on your birthday.
Sweets and Drinks
Another freebie I love is drinks and sweets. I'm talking about specialty drinks like coffee, slushies, and dessert items. One freebie that comes to mind is Starbucks. On your birthday only, you can pick up a premium Starbucks craft drink or food item of your choice for free. Get the most bang out for your buck by creating a signature drink to pick up. Note, that you must be registered for the Starbucks rewards program to redeem. You can also get free drinks from A&W's Mug Club, which comes with a free A&W float, Dunkin Doughnuts, and Sonic where you can get a free cream slush.
There are lots of places slinging free desserts for you to try. There are especially a lot of ice cream places available to you like Dairy Queen, where you can get a free blizzard. At Caravel and Ben and Jerry's, you can get a free cone. You can also get free money towards your purchases at Brewster's, and Baskin Robbins offers you money off a purchase, and if you like other sweets, you can earn free cookies at Great American Cookie.
Birthdays are great, so celebrate with yourself and get free on your birthday.
Read More
Should You Review Finances On Your Birthday?
(Visited 1 times, 1 visits today)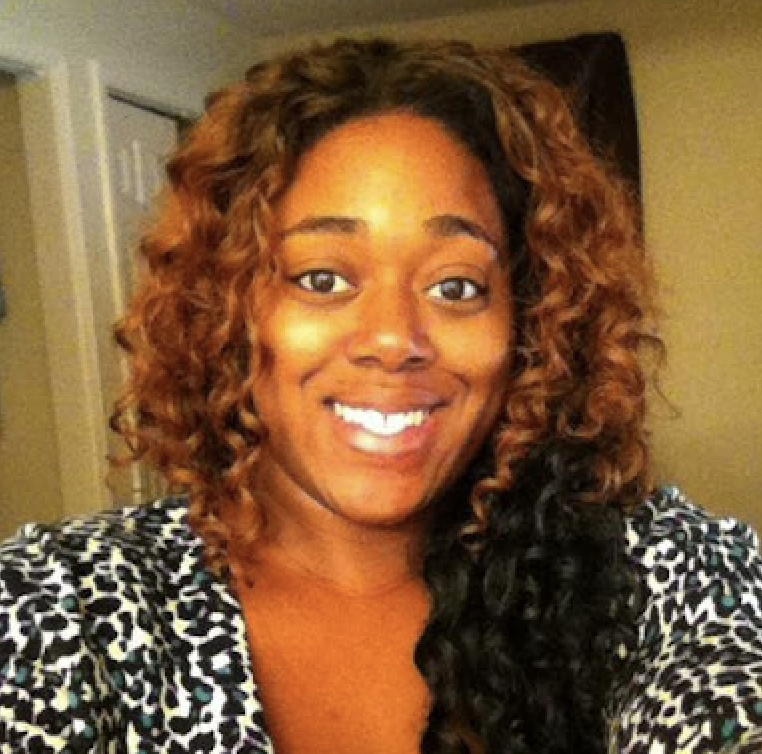 Shatel Huntley has a Bachelor's degree in Criminal Justice from Georgia State University. In her spare time, she works with special needs adults and travels the world. Her interests include traveling to off the beaten path destinations, shopping, couponing, and saving.