College is a huge expense for parents and students funding their education. It comes with a high price tag that only goes up as you achieve higher levels beyond undergrad. The cost of tuition and room and board can be a challenge for some to set aside. While it's best to start saving early, not everyone knows or can do that. If your family or you is having trouble saving for tuition, here are some frugal ways to save for college.
College Investment Accounts
Parents, please set up an education investment account for your eligible children as soon as you can. I do not even have kids, and I have a small account set up with monthly contributions. If not, anytime is better than never. There are many types of education accounts your children can benefit from. The go-to for most people is a 529 plan. Every state has its version of this education fund. In essence, investments in this account can be designated for qualified education expenses. If your child decides they do not want to go to college, you can switch the beneficiary to someone else, like a sibling or family member, headed off to college.
If you don't like the idea that funds generated in the account can only be used towards education, there are other investment options. You can opt for a custodial account. This is an investment account in which your child is the account holder, but you are contributing funds and managing their investments. The account must be turned over to them when they turn 16-18, depending on your state of residence. They can then use that money towards education and other expenses. Traditional investments or gift funds also work.
Prepaid Tuition Plans
Prepaid tuition plans are also a great idea. I didn't hear about them growing up. Looking at how they work, I think it's feasible for some families. Prepaid tuition plans allow you to lock in tuition rates of today for when your child reaches college age. These plans are only offered in some states, so be sure to check if it's available in yours. The drawbacks to taking this route are that your child is locked into attending in-state institutions, and funds do not cover room and board.
Savings Accounts
If all else fails, just start a savings account. Start with something like a high-yield savings or even savings bonds. Save as much as you can by setting up a set-and-forget monthly contribution. I find that when the savings happen automatically, I do not even think about it or miss the money. You can also ask family and friends to help you save. Do this by requesting monetary gifts for your child's education instead of expensive gifts.
College can be expensive, but there are plenty of solutions. If these routes do not work for you, find more frugal ways to save for college by watching the posted video.
Read More
 How You Can Save Money on College Tuition
Simple Alternative Investment Platforms
(Visited 1 times, 1 visits today)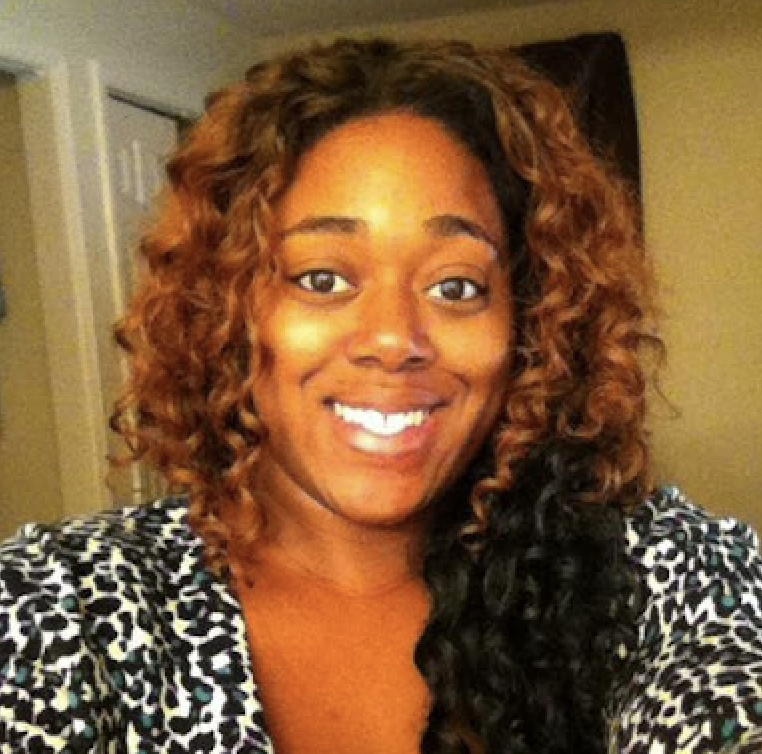 Shatel Huntley has a Bachelor's degree in Criminal Justice from Georgia State University. In her spare time, she works with special needs adults and travels the world. Her interests include traveling to off the beaten path destinations, shopping, couponing, and saving.