This week I am all about dieting and saving money on food costs. I can admit I eat out way too much and spend more than $500 a month doing so. This month I am curbing those habits and getting healthy. That means not only exercising, but finding frugal ways to save on food. Here's what I am doing differently than before:
Couponing
My go-to activity is couponing. Whenever I need to shop for groceries, I start looking for coupons to save me money on my shopping trips. I start by making my grocery lists. Then, I head over to the store's website and look through the digital coupon section. I add all the coupons I need to my account for easy application at checkout. Then, I utilize my cashback applications and look for applicable deals there as well. When finished, I do a coupon deal sweep on the internet. I look at coupon groups, see what they are getting free or cheap, and make sure I locate the corresponding coupons.
Low-Cost Meal Prep
Another thing I look into is low-cost meal prep. I am health conscious with the food I buy for my household, so there is an expected higher cost. I get around that by locating cheap and easy meals that I will love. The meals almost always include healthy, low-cost vegetables that I acquire from Misfit Market or Aldis. They have the best prices on produce. I tend to buy rolled ground turkey, which is $2 cheaper than the container packaging, chicken, and fish. I like to go to Kroger for many of my meat items as they are usually on sale there. For grains, I am simple and only consume quinoa or brown rice, which I like to pick up at Dollar Tree. Pasta noodles are also cheap. I either make them from zucchini or pick up BOGO pasta packages at Publix.
Curbing Your Appetite
Lastly, I have to curb my appetite. I have grown accustomed to large lunch and dinner portions and no breakfast for many years. This week has been a challenge for my stomach. I found myself feeling empty, even when snacking all day on nutritious foods. When you have a large appetite or eat a lot of heavy meals, your body gets used to and expects those portions all the time. That translates into more money being spent on groceries or dining out. Instead, I am training myself to survive on more healthy portions of food. That leads to more leftovers and less money spent over time.
How are finding frugal ways to save on food?
Read More
How You Can Save Money on Groceries
5 Frugal Choices Helping Me With Healthy Eating
New Food Plan: Is a Hungryroot Subscription The Way to Go?
(Visited 1 times, 1 visits today)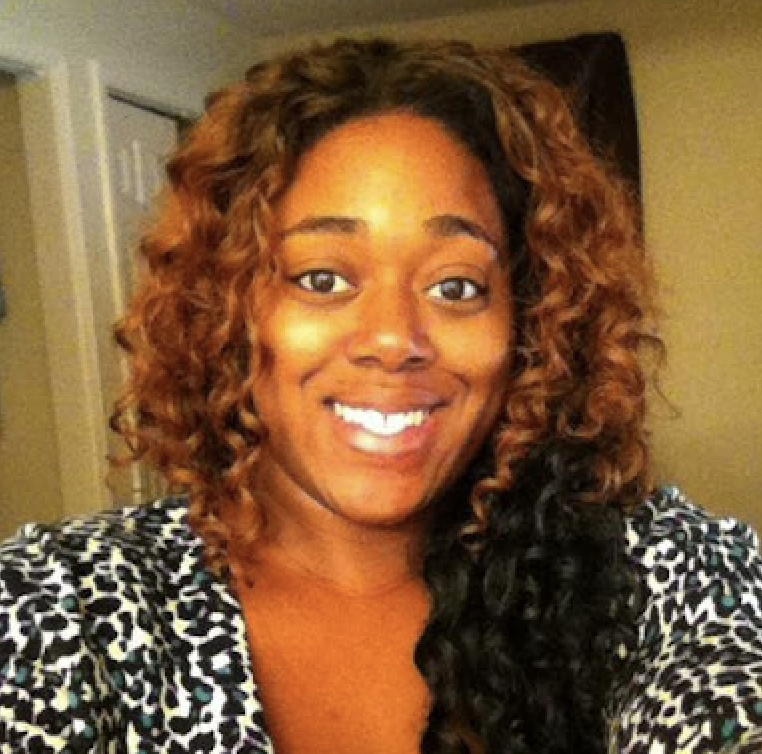 Shatel Huntley has a Bachelor's degree in Criminal Justice from Georgia State University. In her spare time, she works with special needs adults and travels the world. Her interests include traveling to off the beaten path destinations, shopping, couponing, and saving.