There are too many things that can go wrong in our lives with our mental health and our physical health. Everyone everywhere needs insurance, but it's just too high! Some people get it through their jobs, and others pay out-of-pocket for insurance. But other people just can't afford these luxuries out of pocket, nor are they qualified to receive assistance, so what do they do? Some would hold off until the very last moment to go to the doctor, but they don't have to. If you need health coverage on the cheap, keep reading.
Low-cost Health Insurance
If you qualify, try to obtain insurance through the healthcare marketplace at the designated time of year. I would assume most of you have already tried that, and the insurance was either too high, didn't offer enough benefits, or you just didn't qualify at all. If that's the case, there are other affordable options. Check out Ambetter! A few of my coworkers have low-cost insurance, as low as $0 a month through them. They have several low-cost plans like Ambetter Select, Ambetter Value, Ambetter Essential, and Ambetter virtual plans. Most telehealth visits with a PCP are covered under these options. You can tack on dental and vision for ultra low cost as well.
Telehealth Coverage
If you are in relatively good shape and need a doctor for minor checkups or mental health concerns, you can probably benefit from low-cost telehealth options. A telehealth visit includes access to a board-qualified doctor Your visit takes place over the internet via a secure video service instead of in-office. During that time, you can talk with your doctor in a one-on-one format. Telehealth doctors order labs, give referrals, prescribe medication, and provide the same services as they would in an in-office visit. Teladoc is one of the most popular telehealth services out there, but there are others. Services are paid per visit, not as a monthly premium.
Order Your Own Services
There are other ways to get around high-priced services. For those of you who need lab work, medications prescribed, or other general services, you can opt for a do-it-yourself model. If you need medications, try Push Health. Find a doctor in your area and tell them what you need and why with proof, and they will set it up for you. They typically charge less than some copay programs out there for the service. Doctors on the platform offer other services as well, but they do not require a video session to set up. If you need labs but don't want to involve a doctor, order your labs through services like Quest Diagnostics. 
Just because insurance is cheap doesn't mean you have to skip out on basic health care altogether. There is a host of options available to you, use them.
Read More
Medicine and Moolah: A Few Side Hustles for Healthcare Workers
Are online pharmacies providing cheaper medicines?
Medicare vs Obamacare: The Differences Explained
(Visited 1 times, 1 visits today)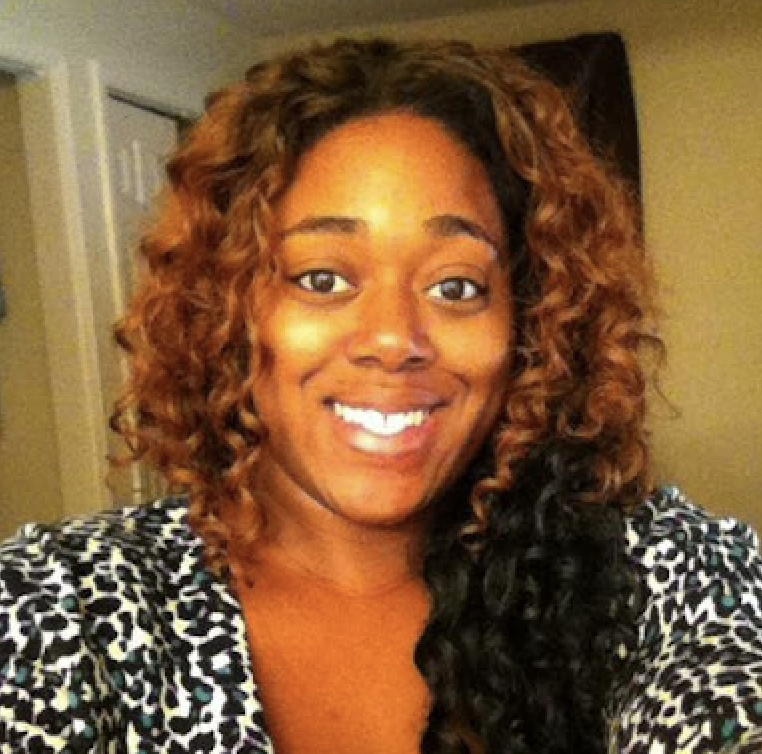 Shatel Huntley has a Bachelor's degree in Criminal Justice from Georgia State University. In her spare time, she works with special needs adults and travels the world. Her interests include traveling to off the beaten path destinations, shopping, couponing, and saving.