In this decade, the United States has made great strides at making medical care affordable. Over the last few years, these changes have somewhat reverted back to the old standard. That means more costly medical bills and medicine. I don't know about you, but with a rise in cost comes a need to find discounts. Follow along to find out how to cut costs on prescription medicine. 
GoodRx
If you know about medicine discounts, then you have heard GoodRx. GoodRx is a discount medicine card. You can sign up for the card online here. Once you sign up, they will send the card in the email and you can use it at most pharmacies. Using their website, you can search much more. You can track and compare specific medicine prices around town to hunt down the perfect deal. You can also print cost-saving coupons to use towards your prescription as well. There are other discount cards as well, check here for a list.
Manufactuer Discounts
If you can not find a suitable discount card, its time to go direct to the source. Some companies offer pharmaceutical assistance programs. You can jumpstart this process by going direct to the companies website and seeing if they offer such a program. If so, then fill out the necessary paperwork and detailed information about your financial situation to mail in. They may require information from your medical provider as well. After they have reviewed your information and rendered a decision, they will send out a supply of your medicines to you. The fee is low cost to free.
Generics
If your medicine cost is too high, don't be afraid to ask for the generic version. If one is available, it will likely cost you a fraction of the price and still get the job done. Be sure to ask your doctor about this before the prescription is sent in. You can also see if they have samples of the medication for you to try before you buy at the doctor's office and pharmacy.
The cost of medication is on the rise. You don't have to give in to the mounting cost. Instead, use this list on how to cut costs on prescription medication, to keep your cost low.
(Visited 40 times, 1 visits today)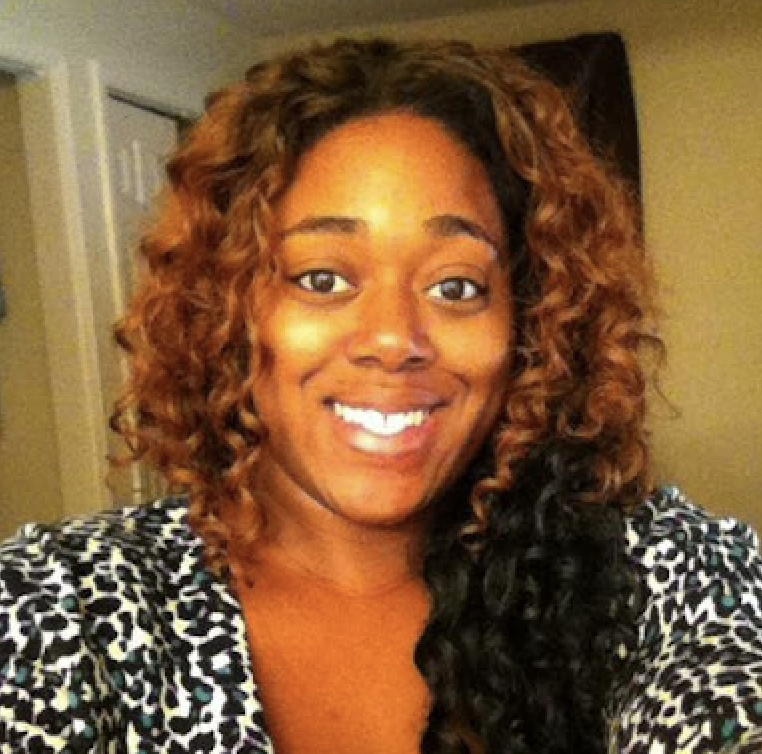 Shatel Huntley has a Bachelor's degree in Criminal Justice from Georgia State University. In her spare time, she works with special needs adults and travels the world. Her interests include traveling to off the beaten path destinations, shopping, couponing, and saving.