There is a lot of panic, uncertainty, and worry in the world right now. With only a few sectors being deemed essential, many people have been furloughed, fired, or temporarily suspended from work pending the COVID-19 outbreak conclusion. With unemployment at an all-time high, and a lag in response times to get money to the people, some are worried about how they are going to pay their bills and what their next steps are. Follow along to learn how to defeat your bills during a pandemic.
Mortgages and Rent Payments
Home and rent payments make up the costliest bill for Americans. We need a roof over our heads in these times, but prices can be sky high when you don't have a paycheck coming in. If you are a renter or homeowner lookup the current emergency plans in your municipality. Most jurisdictions are postponing evections for up to 60 days at this time. Additionally, if your home loan or your landlord's mortgage is federally backed through Fannie Mae, Freddie Mac, Freddie Mac Enhanced Relief Refinance Program or the Federal Housing administration there is a moratorium on foreclosures and evictions.
If your loans are not federally backed, call your creditors and see what they can do for you. If you your holding payments for up to three months be sure they add the payments into your loan. Many people opting for a forbearance or deferment are required to pay it all back at once when the grace period ends. Don't get caught in the trap.
Car Insurance
Like with any bill the way to defeat your bills during a pandemic is to call your creditors. This includes car insurance companies. Without calling here's a bit of information to digest. Currently, car insurers can not suspend coverage for at least the next thirty days. Companies like State Farm, Geico, and Farmers are also waving late fees and allowing you to make special payment arrangements to take care of your bill.
Internet and Phone Bills
Most phone bill companies have extended coverage to its customers. Sprint has offered an additional 20 gigs of data and a free mobile hotspot to all its customers. If you call to talk about your individual situation and your bill could possibly reduce and late fees eliminated. Verizon is also offering its customers free upgrades and activations. They are also extending free international calling and 15g of mobile hotspot data.
For internet users, many companies are offering free services to homes with children and college students. Additionally, they are waiving fees and will work with you to ensure you have access to services during this time.
It's a trying time and learning how to defeat your bills will keep you financially fit and worry-free. The most important thing you can do to own this pandemic, aside from staying healthy and safe, is to call your creditors, to. A word to the wise though, if you can pay, please do. This will keep bills from piling up on you when you return to work. Many of these payments will still be due when the pandemic ends so try to get the best deal worked and pay even small amounts to come out on top.
(Visited 78 times, 1 visits today)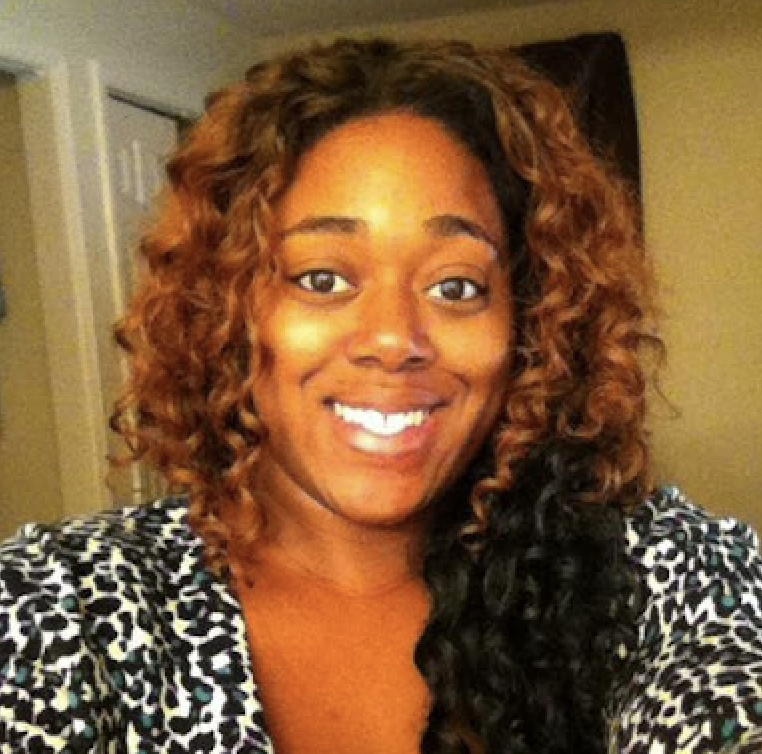 Shatel Huntley has a Bachelor's degree in Criminal Justice from Georgia State University. In her spare time, she works with special needs adults and travels the world. Her interests include traveling to off the beaten path destinations, shopping, couponing, and saving.