Not everyone has the luxury of savings. Some people may not have been taught proper financial responsibility or how to save. Others may have a mountain of student loans or credit card debt that has racked up over the years. Many people want to save, but can't dig themselves out of their financial hole. While it can seem like a desperate no-win situation, there is always a way out. Let me help you learn how to get started saving for your future.
Settle Your Mind
Don't overthink this. Yes, you have debt, and yes, it may feel crippling, but it is not the end of the world. It doesn't matter if you are young or old, you can do this. Start by thinking of your debt as a challenge that you can overcome. Drop your negative thoughts and adopt a can-do attitude. That positivity will carry you forward.
Gather Your Tribe
As with anything big you want to accomplish, you will need a support system around you. Support can come in many forms. Do not be afraid to reach out to trusted friends and family members. You do not have to stop there. Get online and join some of the personal-finance groups. I am a member of some great groups like Women's in Personal Finance and Socially Conscious FIRE. Everyone in your support system will be able to help you pull resources, encourage you, and even help you with accountability.
Establish A Budget
Your tribe is going to start by telling you to get your budget together. They may recommend using software like YNAB. It will help you track your income and all of your expenses. The software will also help put into perspective where all your money is going. From there, you can decide which categories you can reduce your spending. It will also help you set up categories for saving, investing, and debt repayment. It is the single best tool you will work with during your journey.
Don't Be Afraid To Start Small
You do not need to rush this process. Start small. Use the Dave Ramsey snowball process if you need it. Pay off small debts or save $5 a month. Whatever you do, just start. Use all the resources available to you, your tribe, and your budget to get it done.
Also, there are always lots of hacks or apps you can use to save a few bucks here and there.  For example, you could always use a cash back site to reduce your purchase costs, or you could start scanning your receipts using an app like Ibotta or Fetch, or using coupons to save.   All of these are tried and true methods of saving money.
Read More
Budget Hacks: How to Control Your Spending
Sinking Fund Categories that Should be in Every Budget
How to Save Money on Your Prescriptions
(Visited 1 times, 1 visits today)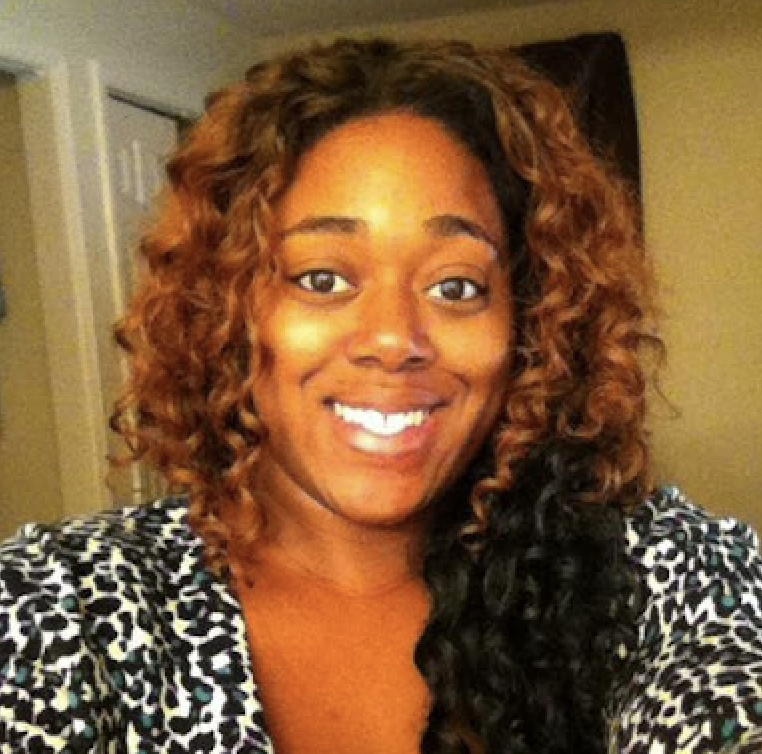 Shatel Huntley has a Bachelor's degree in Criminal Justice from Georgia State University. In her spare time, she works with special needs adults and travels the world. Her interests include traveling to off the beaten path destinations, shopping, couponing, and saving.