As we get older, we accomplish many milestones. For youth, it is the day they graduate. For me, it was a stepping stone to further my education and a new start to my adult life. For some of you, it will be a chance to go to college, start a career path, but most importantly, a time to step out on your own. This guide serves to help you learn how to move out at 18.
Before you Decided to Move
It's a good thing to have a job a couple of years before you plan to move out on your own. Be sure you are not just splurging. Put some to the side in a high-interest savings account. Not only will the dollars you add make nice moving money, but the interest accrued on your account will also go into the pot. When savings make sure you identify a savings goal. You can do this by looking at prospective rent prices in your target location. Check your credit score and make sure you work on it as well.
You also need to think of how you're going to accrue money after moving. Put a plan in place to relocate or established a new job near your new home. Be sure to also keep up with your savings to ensure a smooth transition.
During the Move
When its time to move make sure you call out a moving service if it is in your budget. If you don't have many belongings, pick up empty boxes from warehouses or local stores. Pack your items away neatly in the boxes. Use newspaper or bubble wrap to pack delicate items. You can even get wardrobe packing boxes from Uhaul. Be sure to pack similar items together and label each box. It makes unpacking so much better.
After the Move
After your items are packed up, don't forget to check for missing items. When they arrive at your new home, do the same. If a packing company helped move you, make sure you check for damages. If something becomes missing or damaged, be sure to fill out a claim form with the company before they leave. Once in your new home, take a breather and unpack room by room on at your leisure.
Don't forget to change your address with the post office online. They will send you special local coupons when you do. Also, be sure to get outside and check out your new neighborhood. Ventured down streets, check out local entertainment venues, and restaurants to get familiar.
As you age, different milestones stand before you. At 18, you want to graduate and move out on your own. I hope this list helps answer your question about how to move out at 19!
(Visited 96 times, 1 visits today)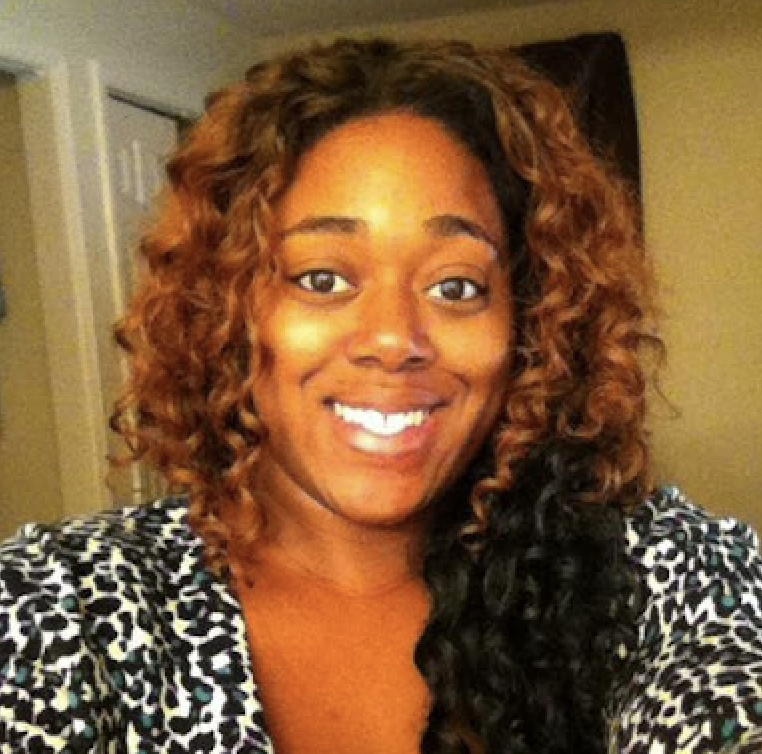 Shatel Huntley has a Bachelor's degree in Criminal Justice from Georgia State University. In her spare time, she works with special needs adults and travels the world. Her interests include traveling to off the beaten path destinations, shopping, couponing, and saving.