It is that time of year where the family is home for the winter months. Kids are home from school, and families are spending more time together inside. That also means an increase in your monthly food budget. That increase could be detrimental or cause some financial discomfort. If this sounds like your situation, let me show you how to prepare a month of meals on a budget.

Budget Stores
Try out some new stores that offer quality products at a discount. Some of my favorite stores are Aldis and Dollar Tree. Aldi has amazing prices on their fresh produce. You can get fresh asparagus, greens, salads, and fruit at a fraction of the cost when compared to stores like Walmart and Kroger. Steer clear of their meat since it is higher than a regular store, but do try some of their artisan items to spice up your meals.
Dollar Tree isn't an ideal store to shop in, but you would be surprised at what you can find. I have picked up Complete, Adobo, and Sazon seasonings there. You can pick up a two-pack of pizza crust, name brand cake mix, frozen fruit, and even good meats and eggs in the store. The best part, it's all $1.
Coupon Deals
There are many places you can get coupons. Coupons help you drive your total cost at checkout, way below costs. Aside from your Sunday paper, the best source of coupons is coupons.com. Right now there are giving you free marshmallows and cool whip for your thanksgiving feast. Another way to save is with cashback sites like Ibotta. Chose your deals before heading to the store. After you shop and checkout, you submit your receipt for cashback. Right now, the app has partnered with Walmart to bring you a free thanksgiving meal.
Cheap Meal Idea Tips
When it comes to eating on a budget, there are many ways to satisfy your family. I would always suggest you check out the local sales ads before heading to the store. Only shop the items on sale, and be sure to write out a list of items you need, the product size, and costs.
If your not very creative with your cooking, search for recipes on the web. Limit your search to recipes that require only a few ingredients to save on cost. Another addition to your meals for the month should be pasta. Pasta shells are inexpensive, and a box will provide your family with a meal and leftovers for later. Pick out pasta that requires minimal ingredients.
(Visited 72 times, 1 visits today)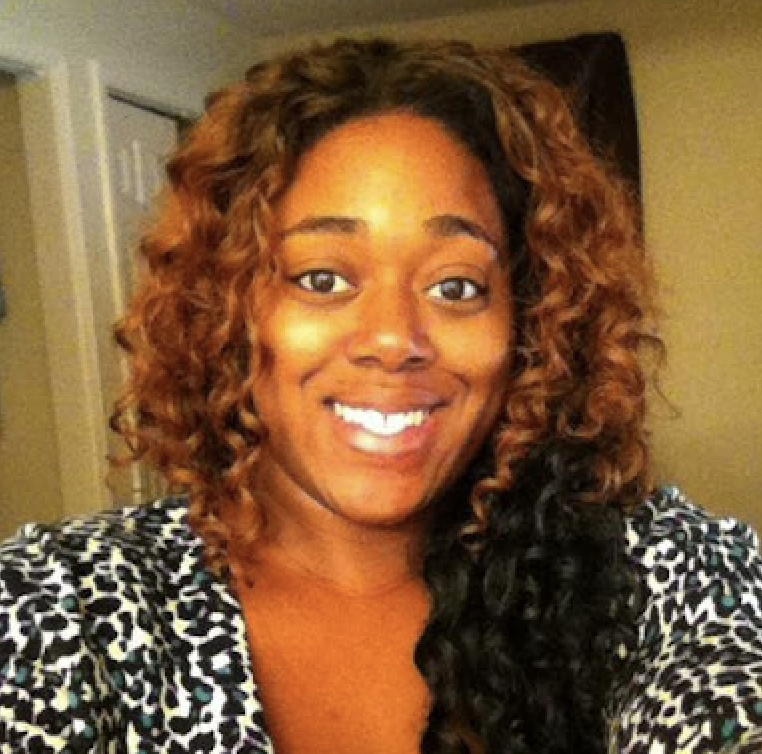 Shatel Huntley has a Bachelor's degree in Criminal Justice from Georgia State University. In her spare time, she works with special needs adults and travels the world. Her interests include traveling to off the beaten path destinations, shopping, couponing, and saving.