Prom season is an exciting time in a youth's life. It is a time to hang out with friends and classmates for what could be the last time. It is a time to dance, laugh, and create lasting memories. While the day is a milestone, it comes with much preparation and money. Follow along to learn how to save on prom dresses.
Online Shopping
Instead of going to a prom dress store, head online. You can shop prom dresses on sites like Amazon, eBay, Aliexpress, etc. The prices are steeply discounted in comparison, some YouTubers finding dresses for as low as $5. If you are going this route be sure to check out reviews. Reviews hint at the quality of the item. It is best to purchase only items with picture reviews so you can exam the garment before it arrives.
Renting
If you are strapped for cash, rent instead of buying There are a number of rental outlets like Rent the Runway and Poshare. These sites offer one night only dresses for as low as $50. That's a great savings compared to $300 and up dresses. Be sure to check out local prom dress stores. See if they offer rental services so you can try before you buy.
Do It Yourself
DIY is always a great road for craft fashionistas. You can purchase fabrics from stores like Michaels and Joannes. These stores usually have discounts and coupons to help you save. You can also find dress patterns and how-tos online. Aside from fabric, you just need to know how to sew or at least conduct some basic stitches.
Sweepstakes
If you want to score your dress for free, there may be an option with sweepstakes. They are easy to enter and could pay for more than your pretty dress. You can find a link to the ultimate prom sweepstakes with a simple google search. Prom is an exciting time in a young person's life. There is no need to worry about cost if you learn our ways on how to save on prom dresses.
(Visited 56 times, 1 visits today)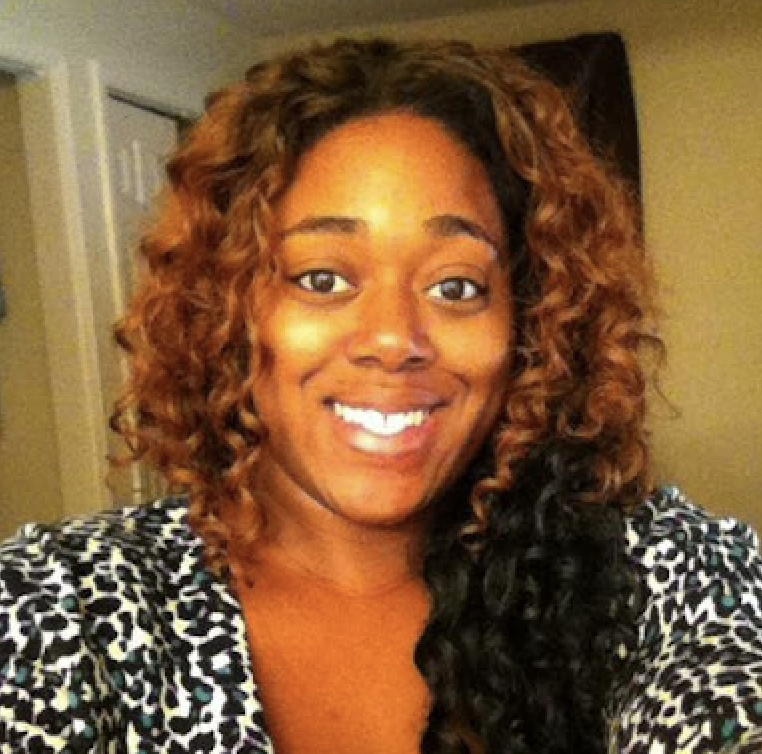 Shatel Huntley has a Bachelor's degree in Criminal Justice from Georgia State University. In her spare time, she works with special needs adults and travels the world. Her interests include traveling to off the beaten path destinations, shopping, couponing, and saving.