Many people wake up, get dressed, and grab a cup of coffee to start their day. The coffee is like a wake-up call for them. It's energizing and mood-boosting. Some people can not start their day without it. For all the coffee lovers like this, there is a great deal for you to try at Panera. With the deal, you can get a free Panera coffee for 60 days.
Panera Coffee Subscription
A few months ago, Panera launched a coffee subscription. With the subscription customers can pay $8.99 a month and gain access to unlimited regular and iced coffee and tea products every 2 hrs. They also get free refills on thier coffee products while they dine.
The Deal
The current deal is similar except the price is free. From July 7th until September 7th, all eligible customers can receive free coffee products of any size and flavor. You must sign up for the subscription service by July 17th to take part in the service. The free coffee ends after September 7th. Afterward, you must pay the $8.99 per month fee. If you don't wish to pay, cancel your subscription service with no penalty before that time.
How to Sign Up
You can go over to the Panera website to sign up for the deal. The subscription is under MyPanera+. You must create an account. Once created, you can go to the my subscription tab and subscribe today. You will need to input your zip code for the nearest location. Once selected, you will go to an order page. Input the correct information, and your total charge should be $0. Hit submit to get your free Panera coffee for 60 days.
Be sure to sign up for Panera rewards as well. They often give away free pastries and coffee. I have even received free bagels for a month using them.
(Visited 71 times, 1 visits today)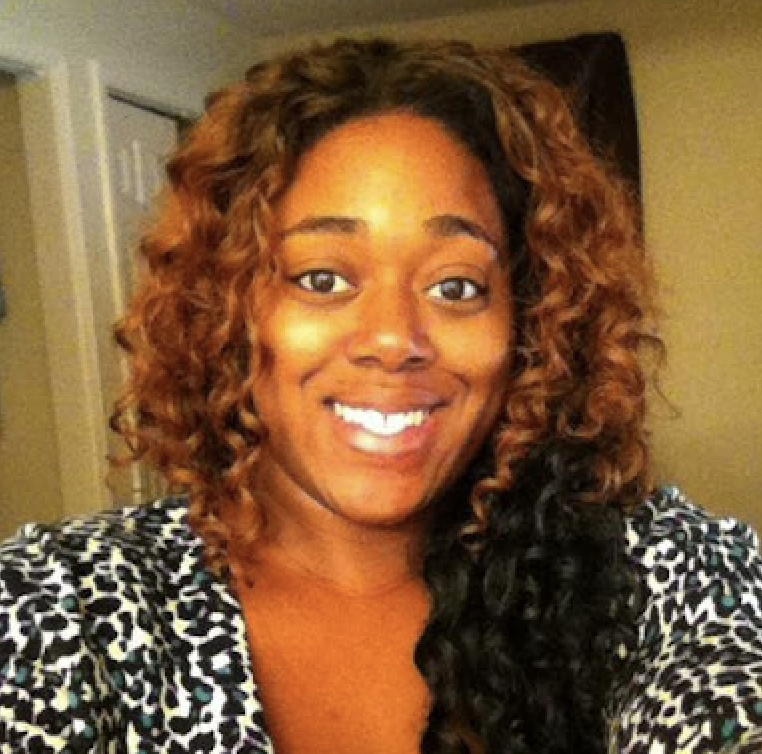 Shatel Huntley has a Bachelor's degree in Criminal Justice from Georgia State University. In her spare time, she works with special needs adults and travels the world. Her interests include traveling to off the beaten path destinations, shopping, couponing, and saving.