A lot of people I know are trying to get healthy. Instead of opting for beef or pork, they are moving towards fish and turkey. The people that are trying to get super healthy are cutting out meat entirely and opting for plant-based products. The most popular of the plant-based options is the impossible burger. It is featured at every major grocery chain and restaurant. There are other healthy options as well. If your considering making a diet change, you may consider whether or not it's cheaper to eat plant based.
Where Do You Shop?
Where you shop matters. Plant-based options are abundant, and their prices vary from store to store. While it can be expensive at places like Whole Foods and Sprouts, there are better stores to shop. One place I love is Aldi. They have the best prices on fruits, veggies, and other plant-based options. I love trying out their cauliflower products and other veggie alternatives. They do not have many meat-like options. However, I head over to places like Kroger or Publix to shop those products when they are on sale.
Eating Out
I will say dining out is always an expensive option. You add a plant-based diet, and the prices start increasing exponentially. The prices always seemed to be double the price of a traditional meal. Despite the price hike, more than half of all U.S. restaurants offer more plant-based and vegan products, which is a welcomed change. This is especially good for those who are looking for a healthy meal on the go.
Eating at Home
Fruits and veggies aren't as expensive as they used to be. You can get whole fruits and cut them down to size at home to save. Bananas and salad items are also inexpensive. Are you looking for meatless options? You can employ the use of coupons to bring down the price. If your questioning whether it is cheaper to eat plant based, the answer is yes. For more information, check out the posted video.
Read More
New Food Plan: Is a Hungryroot Subscription The Way to Go?
5 Things I Cut Out to Save Money During Pandemic … and 5 Things I Didn't
5 Frugal Choices Helping Me With Healthy Eating
(Visited 1 times, 1 visits today)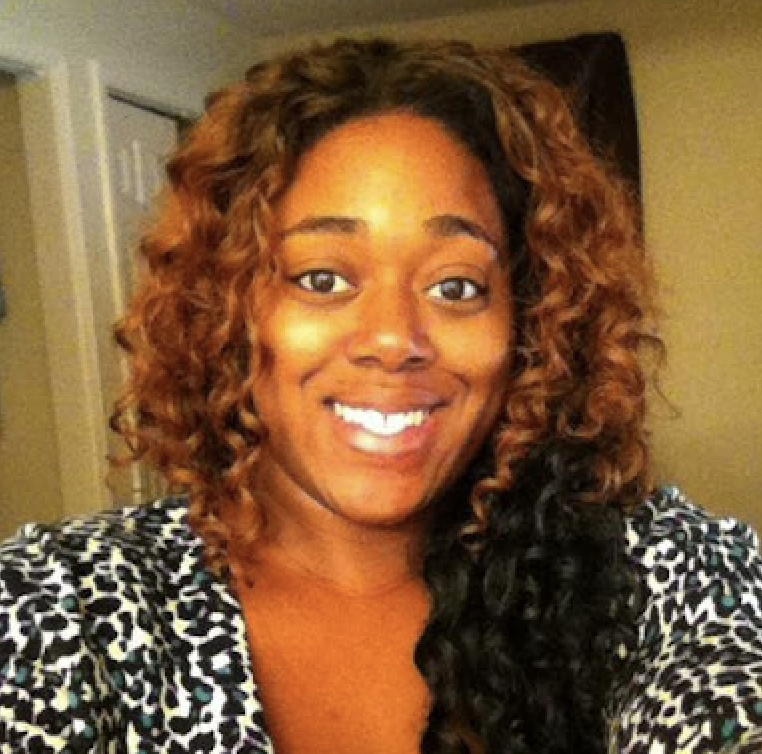 Shatel Huntley has a Bachelor's degree in Criminal Justice from Georgia State University. In her spare time, she works with special needs adults and travels the world. Her interests include traveling to off the beaten path destinations, shopping, couponing, and saving.