Sitting at home during this pandemic has been tough. Being barred from dining out and going out for entertainment is hard. By now we all want out! While that is not a possibility, some companies are making our time at home worthwhile. If you are looking for a date night idea or better viewing options, join Lionsgate movie nights.

A Night at the Movies
Starting today, April 17th, at 9:00 pm ET Liongate is giving us free live movie Fridays. The promotion is in partnership with Will Rogers Pioneers Assistance fund. Each movie night is hosted by Jamie Lee Curtis as she helps us celebrate movie gold. Moviegoers can watch free, or offer up a donation to the Rodgers fund to assist theater employees furloughed due to the COVID crisis.
Movie Lineup
Today's feature is the Hunger Games. Its a movie filled with suspense, betrayal, and a little love. If you like love and a little dancing, next Friday's feature is for you. The oldie, but goodie Dirty Dancing can be streamed April 24th.  May 1st features the musical LA LA Land, and the May 8th feature is John Wick.
Snacks
The movie line up is great, but what's a movie without some good snacks. Lionsgate features two snack shops you can order from and have shipped directly to your home. Popcornopolis is the first shop. They feature a variety of gourmet popcorn. You can get free shipping and 15% off using code MOVIENIGHT. For a selection of sweet treats to include skittles, Oreos, and truffle Pipcorn Lionsgate has partnered with Snack Nation. Shipping on the snack crate is free, but be sure to order ahead.
If this time has been difficult for you, its time to change the pace. Take a break Friday Nights. Order your snacks ahead of time, get on your jammies, tune into Liongate movie nights, and enjoy.
(Visited 103 times, 1 visits today)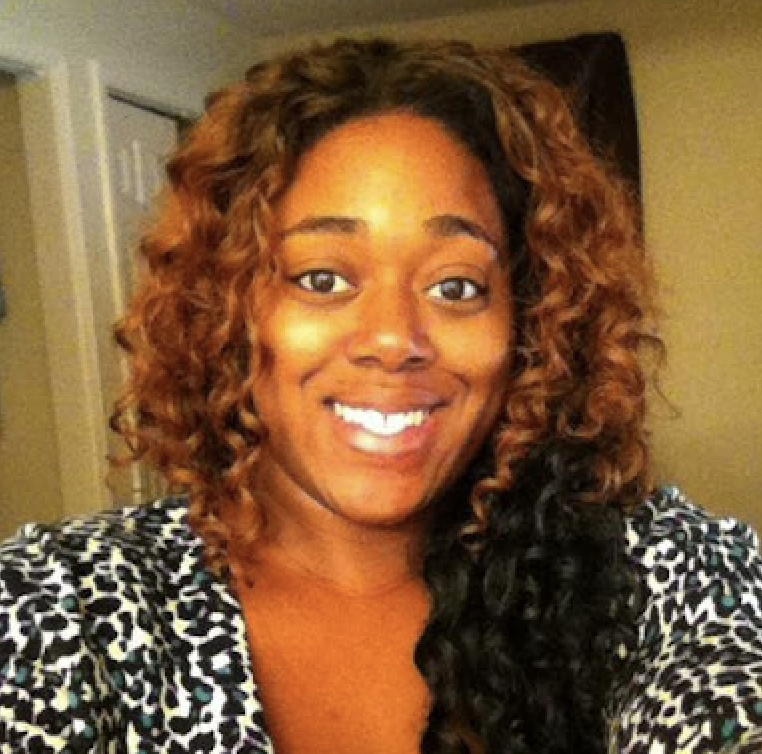 Shatel Huntley has a Bachelor's degree in Criminal Justice from Georgia State University. In her spare time, she works with special needs adults and travels the world. Her interests include traveling to off the beaten path destinations, shopping, couponing, and saving.