There are a lot of ways that you can earn cash. I love making money through writing for online companies and for those who need editing services. These are just two ways to earn money, but there's one that's even more common, and everybody can do it. That is making cash by selling things that you own. Follow along if you want ideas on how to make cash selling things you own.
What Can You Sell
You can sell just about anything that you own. There are a lot of common things that people spend money on routinely. Number one is clothes. If there are clothes in your closet that you haven't worn or that you're never going to wear again, don't just give them away. Instead of giving them away, make some cash. Secondly, you can sell furniture. If you have furniture you're thinking about getting rid of and replacing, sell it. People love to repurpose old furniture. Lastly, you can sell appliances. Appliances are costly, and no one wants to waste money. If you have some appliances like an old refrigerator, dishwasher, or even a microwave, It could be a great thing to sell for cash.
Where To Sell
After you've gathered up the things that you want to sell, you're going to need a place to sell them. There are various avenues you can take to do this. The most popular is through Facebook Marketplace. All you have to do is create a listing of your product that includes a picture of the item, its description, and the pickup and payment details. Once it's posted, you'll start getting hits on it immediately. Another option is having a yard sale. If you have many items to sell, the weekend is a great time to do it. For an even better return on your products, you can wait until there is a community yard sale going on in your area. During that time, there will be a lot of shoppers out with cash in hand, ready to spend. Other online marketplaces are also an option. Websites like Poshmark and OfferUp are great options.
Why Should You Sell Your Things
Now some of you may be wondering, why would I sell my things? The most basic answer is that you are not using them. Unless there is some sentimental value attached to the items, it makes no sense for something to sit around you're not going to use. Give it away, or better yet, make cash by selling things you own. For more information on how to sell, where to sell, and the benefits of selling, watch the posted video and follow along for more.
Read More
When Should I Sell Gold Coins? A Step-By-Step Guide
Top 9 Lessons To Learn About Selling Property
6 Best Side Jobs To Make Extra Money
(Visited 1 times, 1 visits today)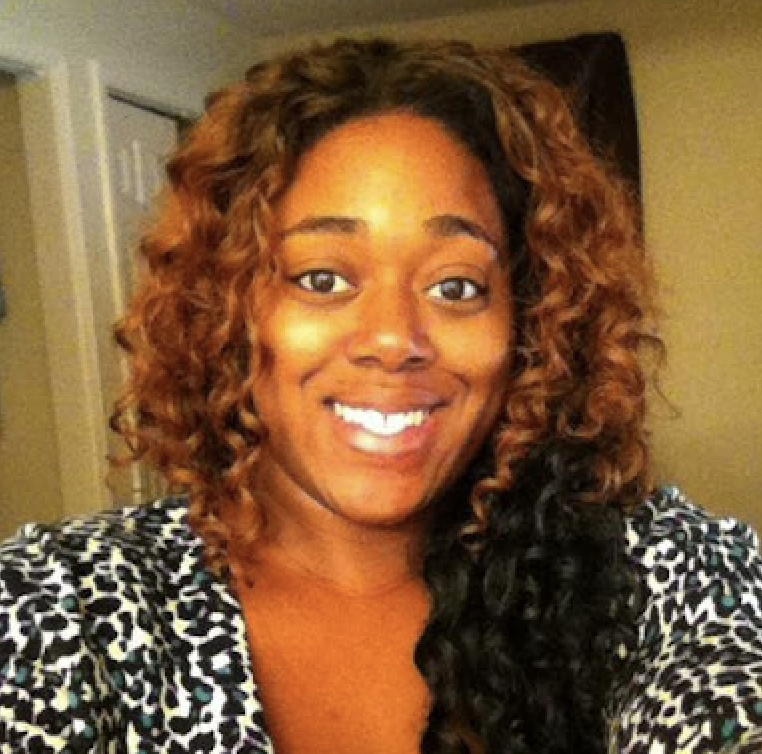 Shatel Huntley has a Bachelor's degree in Criminal Justice from Georgia State University. In her spare time, she works with special needs adults and travels the world. Her interests include traveling to off the beaten path destinations, shopping, couponing, and saving.