If you're a movie buff, then you know about MoviePass. It was a highly anticipated program that allowed customers to spend $10 per month to watch unlimited movies almost everywhere. If you went to the movies at least twice a month, it was a good deal. Like many others, I took advantage of the opportunity and went to see new movies all the time at the best theaters around town. However, due to low prices and a several billion dollar loss each month, MoviePass went out of business in 2019. The service was an inspiration to other cinemas. With new owners and a new model, MoviePass is back and better than ever. Find out more about the MoviePass resurgence below.
When Is MoviePass Coming Out?
About a month ago, I got an email from MoviePass. The email stated the service would be reinstated after a three-year hiatus. They made a promise of better ownership, tiered pricing, and that they are sticking around for the long haul. To get in, previous MoviePass subscribers were asked to sign up for the beta program. For those that signed up, an email came this week about getting started. While MoviePass is not available in every market, three new markets opened this week with the promise of several more in the coming weeks. If you live in Chicago, Dallas, and Kansas City, your market is available, and testing has begun.
What Does It Offer?
As far as I can tell, the $10 unlimited movies are no longer available. However, they are offering a tiered program that allows you to pay either $10, $20, or $30 per month. In exchange, you get tokens that can be redeemed for movies throughout the month. There's no word on how many movies you will be able to see at which tier just yet. We will have to see once the first beta testing program rolls and reports the data.
Can You Still Get Into The Beta Test?
Unfortunately, beta testing sign-ups ended on August 29, 2022. For those who did not get a chance to sign up, stand by and wait. I'm on the waitlist and can't wait to try it out. Once I do, I will be sure to let you know how MoviePass resurgence works and if it's worth our money.
Read More
Get Crafty With Free Art Classes
5 Awesome Websites for Streaming Movies Free
5 Free CordCutting Services – Watch TV and Movies, No Account Required
(Visited 1 times, 1 visits today)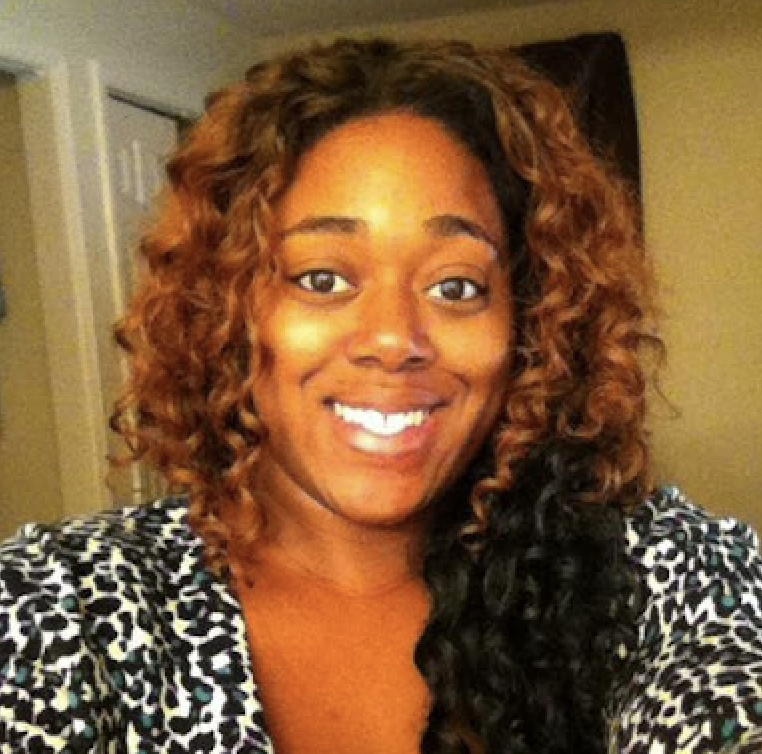 Shatel Huntley has a Bachelor's degree in Criminal Justice from Georgia State University. In her spare time, she works with special needs adults and travels the world. Her interests include traveling to off the beaten path destinations, shopping, couponing, and saving.