Are you a creative type who loves to craft? If so, Im sure you are always up to honing in on your skills or even taking a few fun classes. Typically, art classes carry costs. While not all costs are significant, you may not always be in a position to drop money on them. Instead, get crafty with free art classes. If you're looking for free classes to join, keep reading.

Art Supply Stores
Several nationally recognized art stores offer classes. Among them, Joannes and Michaels offer free demonstrations and art classes to local communities. In my city, Michaels is hosting several Halloween-themed crafting events between September and October. I think I'll join the one on Oct. 16. I'd love to get some ideas for trick-or-treating wall decor. Aside from the in-store events, Michaels also offers free interactive zoom classes. Joannes also has some free online classes you can take. Note there is a fee for premium content at both retailers.
Community Art Studios
Aside from nationally recognized stores, look around your local community. You may be able to find non-profit art studios in your area. We have one where I work that hosts free classes with supplies included weekly. There may be other studios in your area that offer free classes to interested members of the community a few times a year as well. Another place you can look is your local library. Sneak a peak at their events calendar and see what crafty events are coming up. Ours typically have items for both adults and children to partake in.
Turn To Museums
Another interesting place to find art classes is at museums in your area. Many museums host film screenings, lectures and gallery talks, yoga, and wellness activities. They also offer up workshops and classes. Most of these classes are hands-on with well-versed instructors. They often come with a hefty fee, but sometimes you can find some that are free to the community. You have to be vigilant and register early if you find one.
Aside from these options, you can also start your own art club and have your member rotate as guest instructors. Learn from and grow with each other. If you have any suggestions on how people can get crafty with free art classes, drop them in the comment box below.
Read More
Inexpensive Thank You Gifts for Veterans
Crafting My Professional Image
(Visited 1 times, 1 visits today)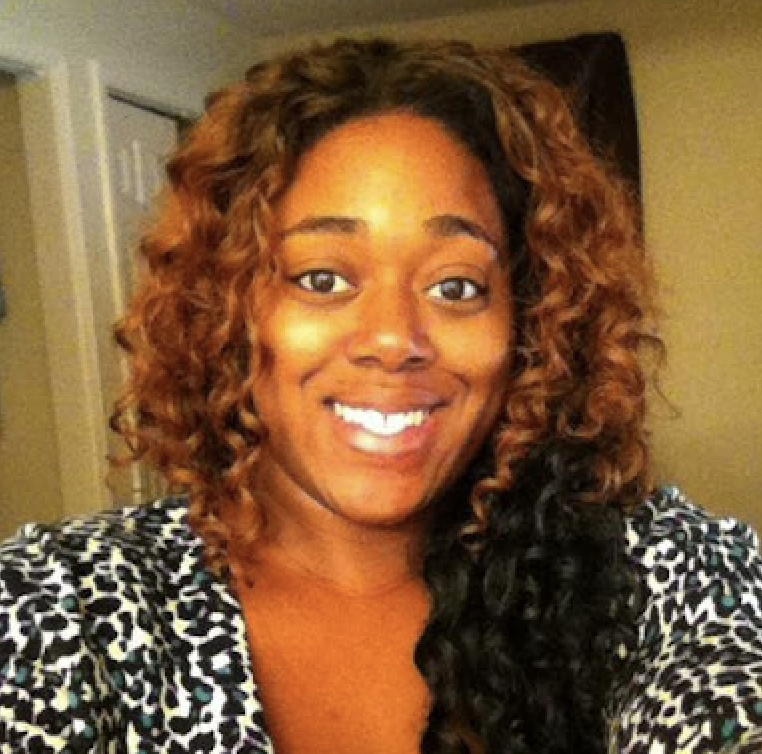 Shatel Huntley has a Bachelor's degree in Criminal Justice from Georgia State University. In her spare time, she works with special needs adults and travels the world. Her interests include traveling to off the beaten path destinations, shopping, couponing, and saving.