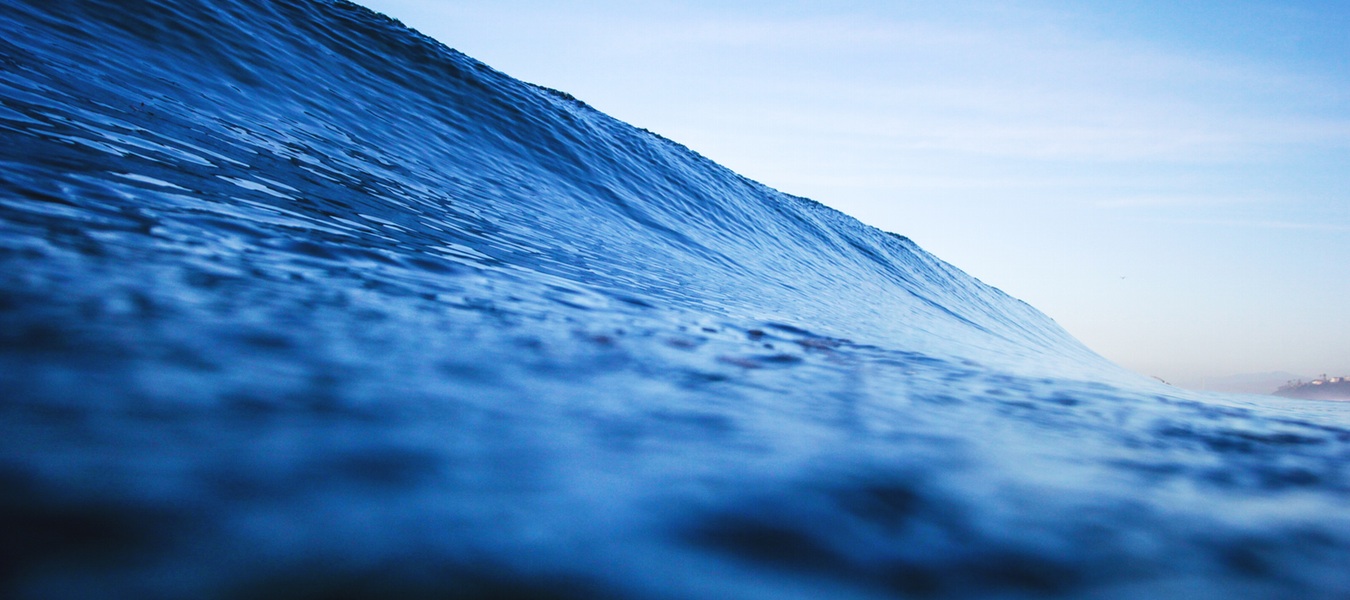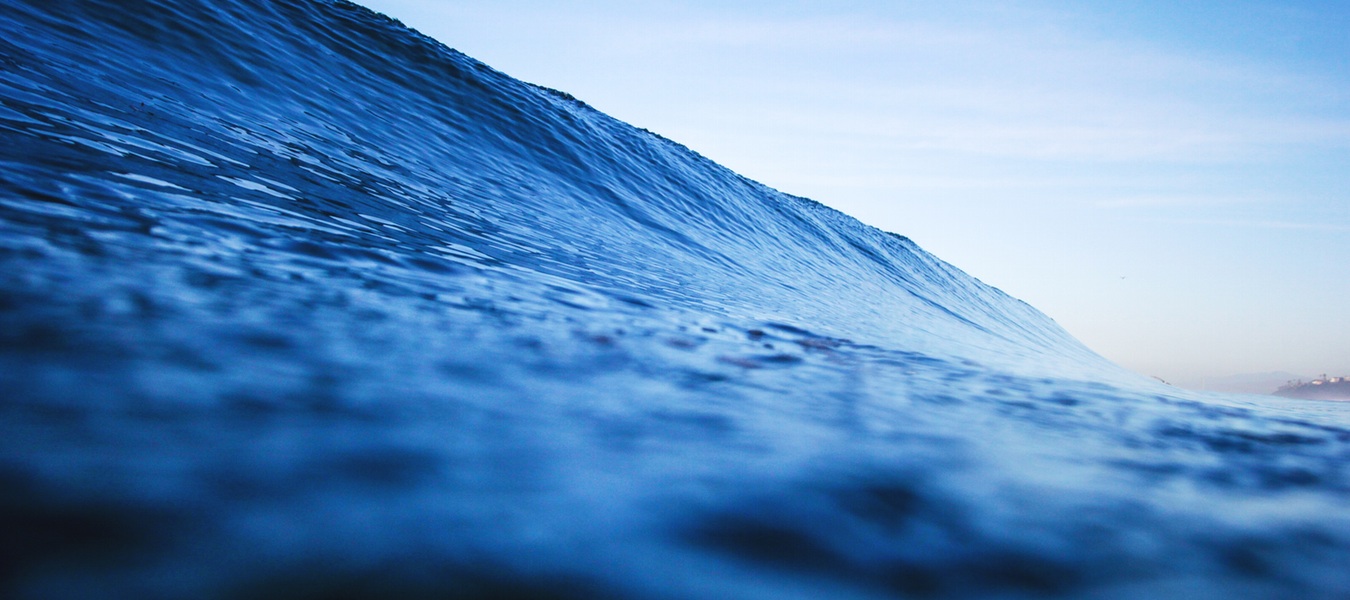 For the last year and change I've been hustling and saving my butt off trying to create a better financial life for myself. As 2015 is coming to a close and I'm closing in on my goals for the year I've been able to pick my head up from the grind, take a look around and think about why I'm doing this.
My ultimate goal is to reach FIRE and I've already got a picture of what that looks like. However in the short term I want to increase my income and change my daily lifestyle a bit. I can't keep working several part time jobs and making 30K a year. It's way too much time and effort for not enough money and it's taking a toll on me.
As I'm thinking about how to change my work scene, increase my income and bring more balance to my life, I'm thinking about what I really want from my life. I'm a certified daydreamer and lately I've been daydreaming about what a perfect day would be for me in a few months.
This is not my early retirement life but where I'd like to be sometime in the next six months. It's unclear to me if I'll be working at home or in an office then but I'm going to write this like I am continuing to work from home. Being flexible with my work hours and location is part of my dream!
8:00: Alarm goes off
8:00-8:50: get dressed, make breakfast and coffee. Check social media.
9:00-12:30pm: Work, with some stretching thrown in every hour
12:30: stretch, 15 minute internet break, make lunch
1:30-5:30: Work, with some stretching thrown in every hour
6:00: Exercise. Walk/run around neighborhood, body weight work out at home
7:30: Cook dinner
8:30-10:30: Clean up and chill! Read, more internet time, tv, board games, date night…whatever!
11:00: Bedtime
What do I see when I look at this? I see myself working at a job where I can work basically 9-5 M-F and not need to side hustle on the weekends. I see myself having the freedom to work from home but the disciple to get everything done. I see myself having the luxury of focusing on the work of just one job.
I've got some definite perks in here. I like being able to cook each meal for myself at home and I like being able to get up and walk around/stretch whenever I need to. As I was writing this post today I got up halfway through and swept the floor. (I've read a lot of how unhealthy sitting is for you and I try to get up often!)
There you have it. My perfect work day. Simple, satisfying and hopefully coming soon!
(Visited 140 times, 1 visits today)

Kara Perez is the original founder of From Frugal To Free. She is a money expert, speaker and founder of Bravely Go, a feminist financial education company. Her work has been featured on NPR, Business Insider, Forbes, and Elite Daily.