For those just starting on their investment journey, a passive account can help you get your feet wet. When it comes to learning about the stock market there is an app that has it all. You can save a little more with Acorns. It offers market insight and free money to put it in a place that can earn you more for your retirement.

Getting Started
To get started using Acorns click here. You just need your personal information and a bank account to hook up to your account. The app will ask about your demographics, yearly income, length of time you want to invest for, and ask you to set your monthly contribution. For a standard investment account note, it cost you $1 a month. It's a simple process that will take less than 5 mins to complete. As a signup bonus, you earn $5 towards your account.
Knowing your Risk Tolerance
A part of setting up your portfolio is setting your risk tolerance. That is, do you consider yourself conservative, moderate, aggressive, or somewhere in between. Conservative portfolios are for people who want slow and steady growth without the risk of losing their entire portfolio if the market tanks. Moderate profiles are ones that assume the slight risk and slightly higher returns than a conservative portfolio. Risky investments are those that are volatile but can earn great rewards. You must decide where you fall when setting up your account. This will help the app determine where to put the money that you invest.
Investing your Change
After you set up your profile, you must select a monthly contribution to your account. It must be $5 or more. Set what amount you are comfortable saving. When you have done that turn round-ups on and link your debit and or credit cards. Every time you shop using a linked card, the change gets rounded and invested in $5 increments into your account.
You can save a little more with Acorns by shopping at select retailers through the app as well. Shopping using the found money feature can add more free money into your account. You can also earn 25 cents for using a connected card at Chevron and Texico.
Acorns is a simple platform for the passive investor.
(Visited 60 times, 1 visits today)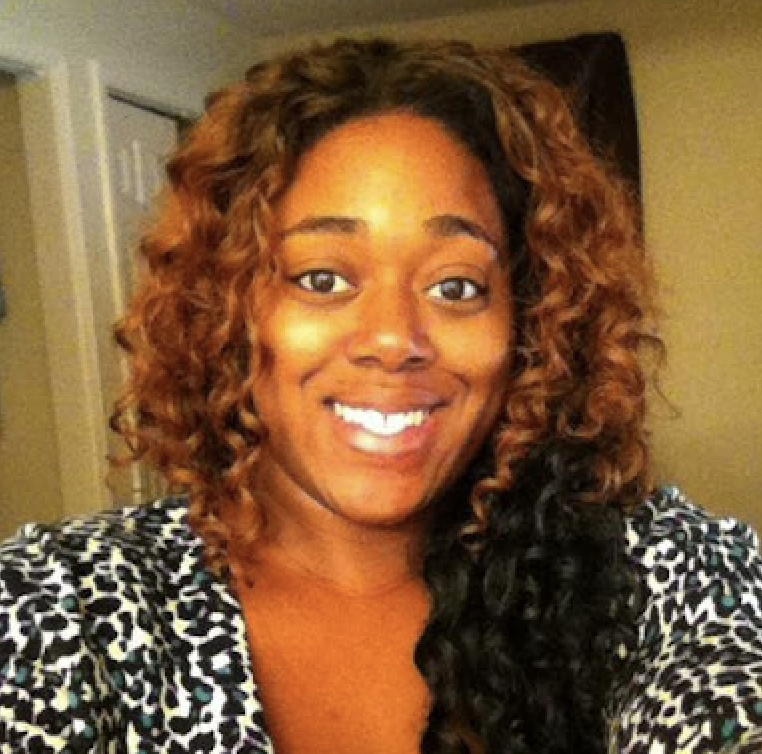 Shatel Huntley has a Bachelor's degree in Criminal Justice from Georgia State University. In her spare time, she works with special needs adults and travels the world. Her interests include traveling to off the beaten path destinations, shopping, couponing, and saving.