I love finding new and exciting television shows to watch. However, I do not love paying for cable. I dislike it so much that I gave it up years ago. Instead, I opt for streaming services. They have a wide range of shows from a variety of genres and countries. I always find something fun and exciting to watch and am thoroughly entertained. If you're looking to ditch the cable or save money on streaming services, follow along.

Free Streaming Services
You can start your streaming service journey with a few free options. If you have a smart tv, you probably have a Roku tv. It's completely free and gives you access to top shows and movies. I like watching episodes of Bull on it. I also enjoy Prime Video. For Amazon Prime members, it's free to you and the service has a lot to offer. Another free service I enjoy is Vudu. Typically, I watch old shows like Any Griffin, Munsters, and I Dream Of Jeannie there.  Other streaming platforms to consider include Tubi, Crackle, Pluto TV, Freevee, and Sling.
Cheap Streaming Services
Most streaming platforms come with a price tag, but not all of them are expensive. You can still find low-cost options. My favorite is Hulu. Hulu is about $4.99 a month, though you can find deals around Christmas time for $1.99 per month. They have original series like Only Murders In The Building and have popular tv shows from top networks available to stream shortly after airing on television. Another affordable option is Peacock which you can get for as low as $4.99. The service gives users access to live sporting events as well as NBC and Bravo shows.
Other Ways to Save On Streaming Services
There are many other streaming services you may enjoy including Netflix, HBO Max, and Disney Plus. While they are more costly, there are ways to save on these services. Start by checking with your cell phone provider. Many providers offer streaming services free with certain plans. You can also look at your credit card offers to see if there are any cash-back deals. My Amex card routinely offers savings on a yearly HBO Max subscription. You never know what your may be offering. 
Read More
5 Awesome Websites for Streaming Movies Free
Is Cord Cutting a Frugal Choice? Tips for Reducing the Cost of Streaming TV.
(Visited 1 times, 1 visits today)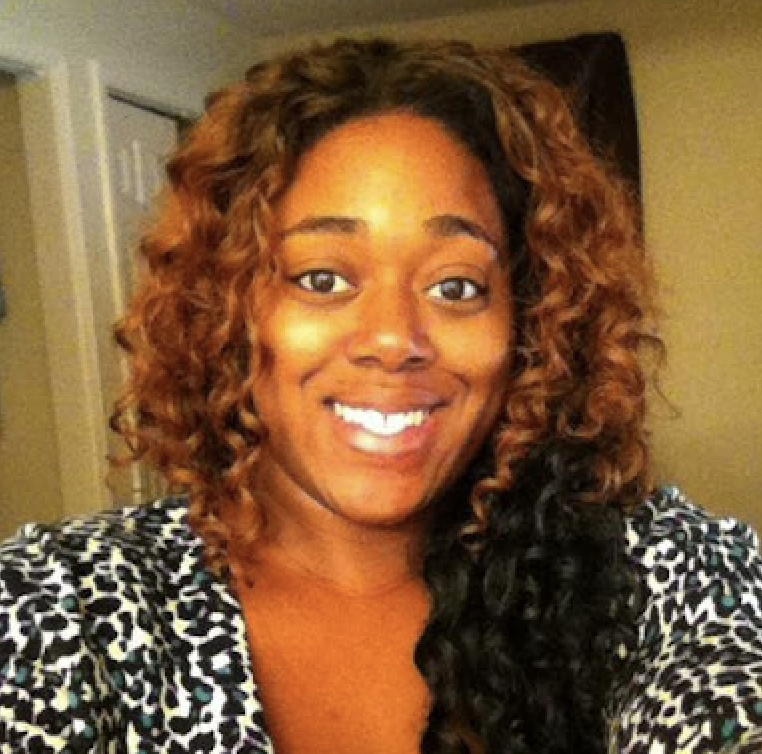 Shatel Huntley has a Bachelor's degree in Criminal Justice from Georgia State University. In her spare time, she works with special needs adults and travels the world. Her interests include traveling to off the beaten path destinations, shopping, couponing, and saving.