I know you guys love a good freebie. For this week, I've been scouring the web to see what I can get for the low. I found a few interesting and discounted deals, but I also got some freebies. Here are the things I got cheap this week.
Pizza
If you have T-Mobile, then you should know about T-Mobile Tuesday. If you have T-Mobile and you don't know, you need to download the app now. Every Tuesday, T-Mobile gives away something for free. I've gotten sub sandwiches, tickets to new films, and even apparel. The catch is you only have access to the deal on Tuesday before 11:59 PM. I believe you have six days to use it. This week they offered two free pizzas from Little Caesars. I picked up mine for dinner this week.
AT&T
I also checked my credit card offers this week and found a sweet deal with AT&T. If you have a Chase-branded credit card, be sure to look at the offers for the month. One of the targeted offers on my card guaranteed $75 back on two transactions of $37.50 or more with AT&T. It could be used on one line of service, accessories, and more. Working at a program with special needs adults, we love to give away prizes for bingo and other games. I went on the website this week and got pop sockets, wireless chargers, headphones, and even a gaming controller. I also used the cashback website, Honey, to funnel the purchase through to bring my total to zero.
Other Things I Got Cheap This Week
I also got some great finds at Bargain Hunt. They had 50% to 80% off marked items throughout the store. Additionally, I found some great savings at JcPenny. I found a lot of great deals on winter clothes. I enjoyed all my finds this week. What have you found?
Read More
My 5 Frugal Goals for January 2022
(Visited 1 times, 1 visits today)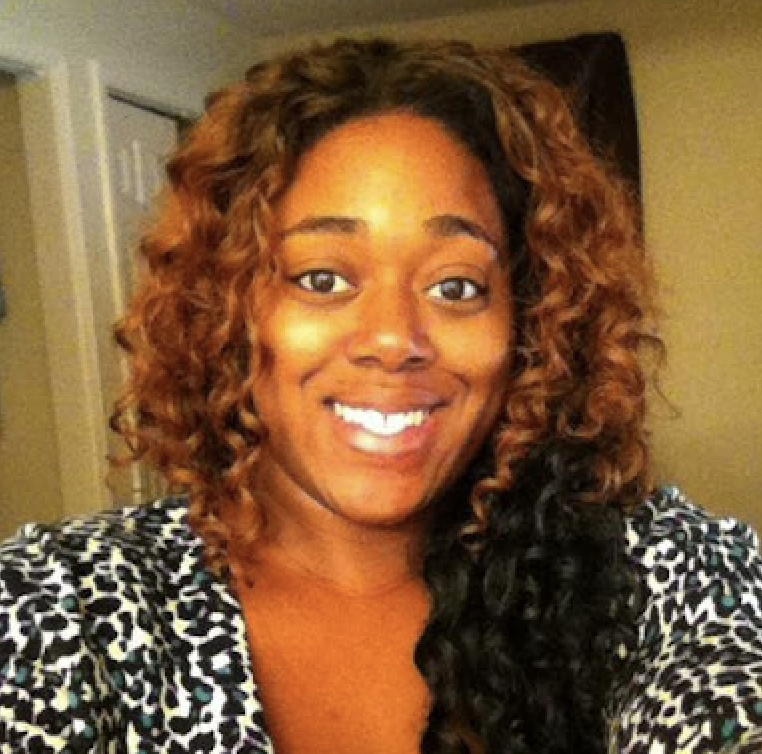 Shatel Huntley has a Bachelor's degree in Criminal Justice from Georgia State University. In her spare time, she works with special needs adults and travels the world. Her interests include traveling to off the beaten path destinations, shopping, couponing, and saving.