I would say I am in the lower end of the middle class, but I do very well for myself. I can travel the world, drive a decent car, have a nice home, and eat out every day if I want to. Those are the things that matter to me. With that being said, there are plenty of other people in my situation who can't make ends meet or are having a hard time. If you are finding it difficult to save or find the money for the things you want, here are a couple of things I do to stay frugal.
Coupons
I am a couponer by nature. I use coupons everywhere, no matter where. You can find me at the grocery store using my loyalty card and pairing my manufacturer store coupons with it to save half on my grocery bill. On my phone, you will find lots of different restaurant and cashback applications like Ibbota and Rakuten. If a store takes any type of coupon, you better believe I have it. I don't care if I'm visiting a new restaurant in town that's on the higher end. If they have a sign-up for a newsletter or special offers, I'm going to do it. Most people have a phone, so it's a no-brainer to at least put your favorite restaurant and store applications on your phone and checkout savings while you shop.
Negotiate
Another thing I do to keep my cost down is negotiate my bills. A lot of time it's calling my insurance, cell phone, and cable providers. I make it known that I am looking to see if I can find a better deal on my services. Sometimes they may tell me they don't have anything new. If this happens to you, tell them that you are thinking about leaving and ask them what is the process for disconnecting the service. If they are interested in keeping your business, they will find something that works for you. This is not always the case. So, if I can't negotiate, I go to another company that does it better. That's why I only pay $22 a month for Wi-Fi, and all my other bills are low.
Side Hustle
Lastly, if you're not interested in putting in the work to negotiate or coupon, you can always make more money. That doesn't mean going out to get another 40-hour week job. It just means finding something you are good at and making it work for you. For me, it's always going to be writing essays and articles. For you, it could be affiliate marketing, taxes, or something off-the-wall.
There are many things you can do to stay frugal. From finding discounts to side hustles, the sky is the limit. What ways are you saving?
Read More
My 5 Frugal Goals for January 2022
Ways To Be Frugal and Eco-Friendly in 2022
Frugal Ways To Warm Your House During Winter
(Visited 1 times, 1 visits today)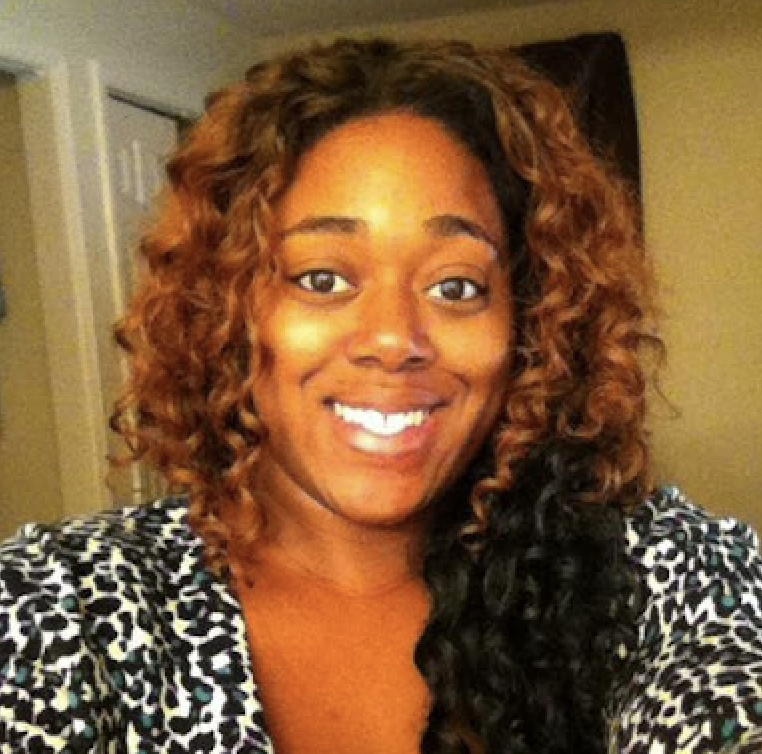 Shatel Huntley has a Bachelor's degree in Criminal Justice from Georgia State University. In her spare time, she works with special needs adults and travels the world. Her interests include traveling to off the beaten path destinations, shopping, couponing, and saving.