The holidays are literally around the corner. Not only should we be getting our shopping underway, but we have so many more things to do. This week I've been focused on my upcoming vacations and holiday gift shopping. To help with both, I've been scouring the web for the best deals to save. Check out what I got cheap this week and information on how you can score some deals too.
Vegas Savings
One of my upcoming vacations is to Vegas. Vegas is a fun town to visit. For this trip, I have been focusing on getting my plane tickets, accommodations, food, and fun for as cheap as possible. Since I have diamond status at Caesars, I used it to book three nights at the Harrahs hotel for under $50 a night with no resort fees. In total, it came out to about $148. I will be using my hundred-dollar celebration credit to have dinner for free at a Caesars restaurant one night while I'm there. I used my Frontier Discount Den membership to purchase my flights for $138 after watching my flight for several weeks using
Hopper
. For the remaining meals, I found
myVEGAS
slot apps. I play free and get comp rewards.
Holiday Shopping
As for holiday shopping, I got my start last week. I've been mainly finding deals on Facebook. Amazon also has some great deals. They have daily toy deals on items like Paw Patrol, Barbie, Pokémon, and more. You can click on the daily deal section here and see what is on sale.
Aside from that, Cash App had a major giveaway this week. For five days they gave 99% cashback on up to $50 at stores like Ulta, Crocs, North Face, and PacSun. I used my freebies to get my boyfriend's Christmas gifts. While the 99% off deal is over, Cashapp's message on Twitter leads me to believe there are more deals to come. If you're looking for other ways to get started on your holiday shopping check out the eBay Pinterest giveaway and Black Friday deals at walmart.com. 
Holiday Meals
As for holiday food shopping, I haven't quite got a handle on it. However, there are some great holiday meal deals out there. One of my favorite cashback sites, Ibotta, has us all covered this holiday season. If you're strapped on cash or looking to save money on your holiday meal, go on the app for free Thanksgiving items. They have all the fixings you need to bring your holiday feast together like cornbread, green beans, gravy, and so much more. Refer a friend to get a free turkey.
In the coming weeks, I'll be looking for more specialized deals. If I find any that are hot, I'll bring them to you. If you see any, drop a comment below and let us know.
Read More
9 Reasons For Playing At Online Casinos More On Holidays
The Value of Time or Money: What'ss Important During the Holidays?
(Visited 1 times, 1 visits today)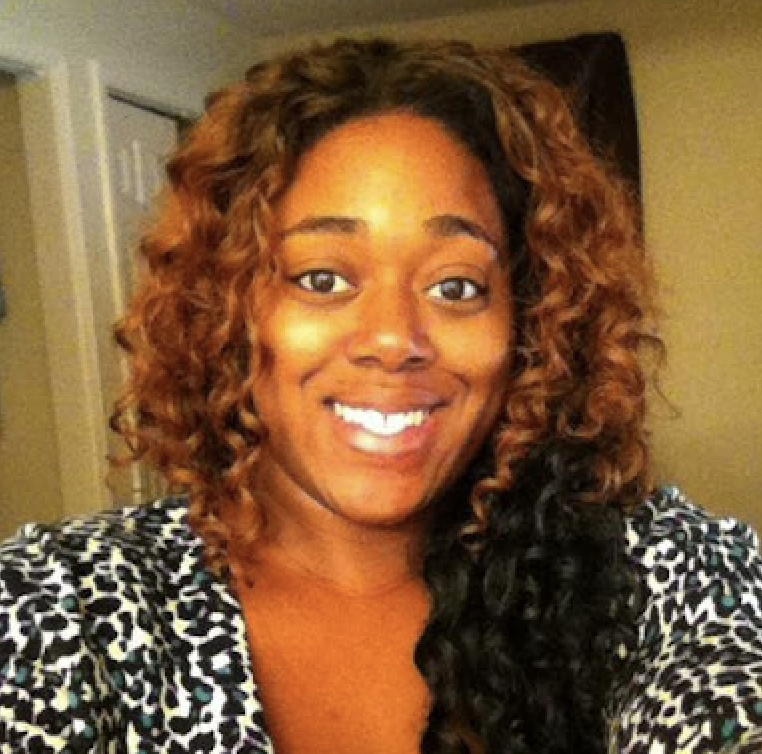 Shatel Huntley has a Bachelor's degree in Criminal Justice from Georgia State University. In her spare time, she works with special needs adults and travels the world. Her interests include traveling to off the beaten path destinations, shopping, couponing, and saving.