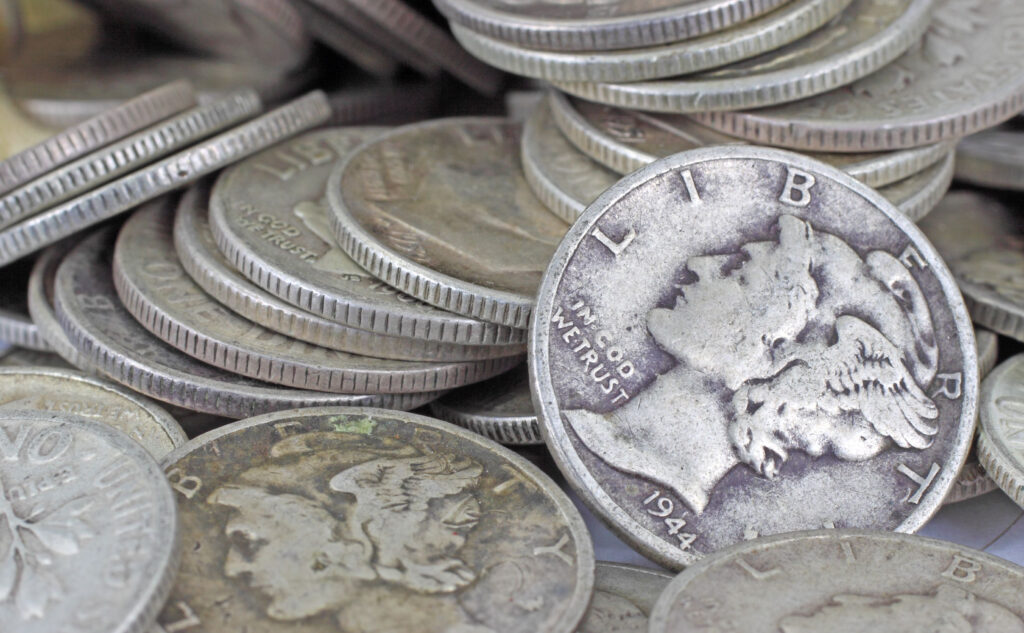 People tend to collect all types of things. From thimbles to pictures, to collectibles. One popular item, perhaps investment, is old coins. These coins can be passed down from family, or purchased and collected through other means. After they have gained value, many look to cash in. If you are looking to cash in your investment, here is where to sell old coins.

Local Coin Dealers
Before placing your coins for sale, you need to get them appraised. You need to know what they are worth so you can make a decent profit from selling. The first step you should make is to a reputable local coin dealer. They should be knowledgeable and help determine the worth of your holdings. They may even be willing to buy your low to medium-end coins.
Marketplaces
Once you know the value of your holdings, you can try to sell them yourself with online marketplaces. The most common is eBay. The site allows users to routinely auction off collectible items. You can list your items for immediate purchase or sell them to the highest bidder. This allows you to control the price, shipping, and handling process of your items, taking out the middle man.
Online Auctions
For your rare and high-end pieces, go towards the most reputable coin auctions. Some of the better options are Heritage Auctions and Great Collections. These auctions places usually give free coin appraisals and value guides. They also market your items, offer competitive pricing and fair values, and ensure top-quality customer care. Such services can ensure you get top price for your pieces without having to get your hands dirty.
Collecting items for fun or investment is something many people do. While some collect comics and thimbles, others collect coins. For those with collectible coins, I hope this helps you better find where to sell old coins.
Read More:
Safeguarding Your Future: A Comprehensive Review Of Augusta Precious Metals

(Visited 127 times, 1 visits today)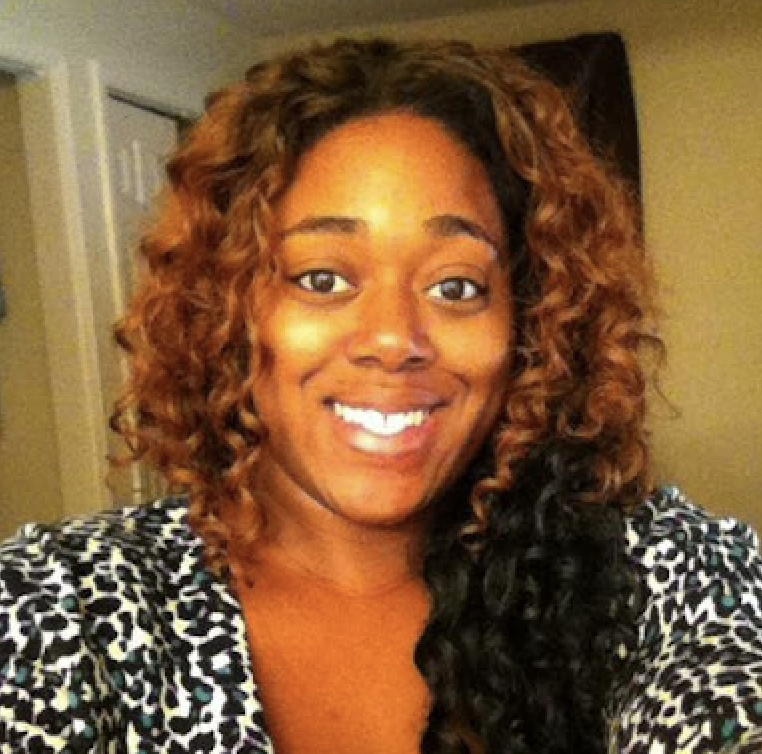 Shatel Huntley has a Bachelor's degree in Criminal Justice from Georgia State University. In her spare time, she works with special needs adults and travels the world. Her interests include traveling to off the beaten path destinations, shopping, couponing, and saving.