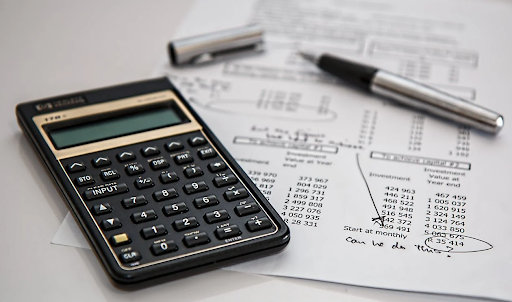 Money makes the world go round. Money is the navigation tool for everyday things and services. We first get to experience money growing up when we get our first allowance from our parents. An Exhilarating experience but unknowingly scary.
The joys of being an adult come with expenses and most of us only have our salary to cover these expenses. In the past decade, the cost of living has skyrocketed and it is very hard for most of us to keep up with the current costs. This is where a budget becomes handy.
A budget creates a structure that breeds financial stability by logging your expenses and following a detailed plan. This helps to cover your expenses. If you are lucky you will be able to save little by little to form a fund for a rainy day or an unforeseen expense. 
If you are not able to cover every expense your expenses need to be prioritised to focus on what is most important.Here is five benefits of following a budget:
Getting control over your spending
when first earning a salary it can be very exciting. Seeing shiny shoes, and indulging in takeaways can be hard to resist. Unfortunately, some of us learn this the hard way. This leads to overspending and living beyond our means. 
This can spiral and create a hole that is hard to get out of. Creating a budget will eliminate spending of funds allocated to unnecessary purchases. A budget is a discipline any shopaholic needs to survive. Giving you a detailed plan to curve your spending.
Reach your financial goal
Life is short and we want to make sure we live our best life. It's important to have goals to keep you motivated and structured. As little as we like to admit it or finances ties in a lot with what we can do or achieve. 
Setting up financial goals can help you reach your life goals making the possibilities endless. Being financial stable helps you build your credit score if need to take out a loan for your dream home or a new business. Making a list of your financial goals can help you prioritize what type of goals needs to be addressed at that moment in your life. Try to fit it into your budget.
Budgeting prevents you from feeling financially overwhelmed
Feeling financially overwhelmed can be extremely draining to your spirit. When the bills pile up one after the other, it can be hard not to give up. It is important to know there are ways you can train your financial habits. Having a well-structured financial budget can help ease the financial strain you may be experiencing. A budget can be a helpful tool to prevent yourself not ending up in debt counselling and getting a bad credit record.
A budget keeps your life organised
Life gets a bit messy sometimes. We all get caught up in the day to day tasks and get forgetful sometimes. That is why a budget is so important. When compiling a budget it gets drawn up into categories consisting of your expenses. This contributes a lot towards making your life a lot more organised.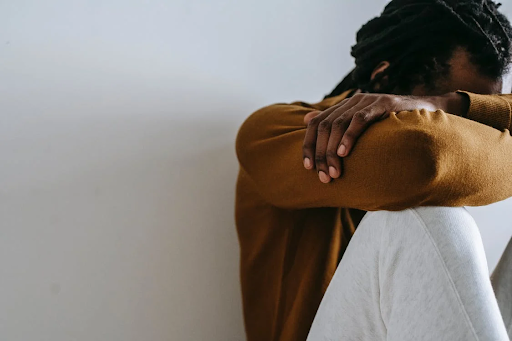 Budgeting helps build a rainy day fund
We all have things we want to buy or do. From a brand new car to your dream wedding. Unfortunately, those type of funds isn't just laying around ready for use. When you budget you organise your expenses in the most economical way possible and if you're lucky there will be little left for you to stash away in the rainy day fund this fund can be used for any unforeseen expense all that special item you've been saving up for.
Conclusion
Most of us don't like a budget. It is not fun. Drawing up financial statements, punching in the numbers and eventually pulling your hair out of frustration. Without needing Nifty Personal Loans. Make sure your budget is well-structured, realistic and easy to follow.
 If you follow your budget every month as planned, it will become a routine. You will feel motivated and organised. Even if it gets hard, remember it all goes towards the common goal. Striving towards your financial goals and inevitably reaching your hopes and dreams will be the most rewarding part of it all. Dream today and live it tomorrow.
(Visited 1 times, 1 visits today)