A lot of people are purchasing homes right now, and a few of you are redecorating. You have already spent so much money acquiring the home and paying bills you have to save somewhere. When it comes to a home, you must decorate it. That means pictures, decore, and furniture. Furniture can be very expensive, but it doesn't have to be. If you are struggling with the current prices and you need some ideas, follow along for information on buying furniture on a budget.

Ikea
One of my go-to places for inexpensive furniture is IKEA. You can find them all over the county in major cities like Atlanta, GA, and Austin, TX. They have the best-looking furniture for a very great price. While some items look basic, there are endless IKEA hacks to help you redefine the item and your space. I have plenty of IKEA furniture at home, including the billy bookcases I turned into a wine bar, a day bed, and closet organizers. If you are looking for a discount, stop by the IKEA As-is section located near the registers where you can get even steeper discounts. 
Wayfair
I also love Wayfair. They have a varied selection of home goods for sale. I usually pick up knick-knacks from there, like cabinet handles and light fixtures. But I have also picked up a couch from their sister website that's perfect for my home. One way to save with the site is by filtering out items in your price range. You can also filter from low to high and see what they have. Additionally, you can go to the open-box section of the site. There you will find deeply discounted furniture and home decor for a fraction of the regular price. This is how I purchased all of my home light fixtures for under $20 each.
Yard Sales
You can also take a break from traditional stores and hunt for bargains at other people's homes. Yard sales in my area begin Friday morning and go well into Sunday. Go on the yardsale Facebook groups or keep your eye out around town for yard sale dates, locations, and times. You will be surprised at what people are putting up for sale. If you are not into yard sales, check out discounted stores like Bargain Hunt. They may have a few furniture pieces you need.
What's your favorite way to buy furniture on a budget?
Read More
Frugal Ways to Update a Home Décor
(Visited 1 times, 1 visits today)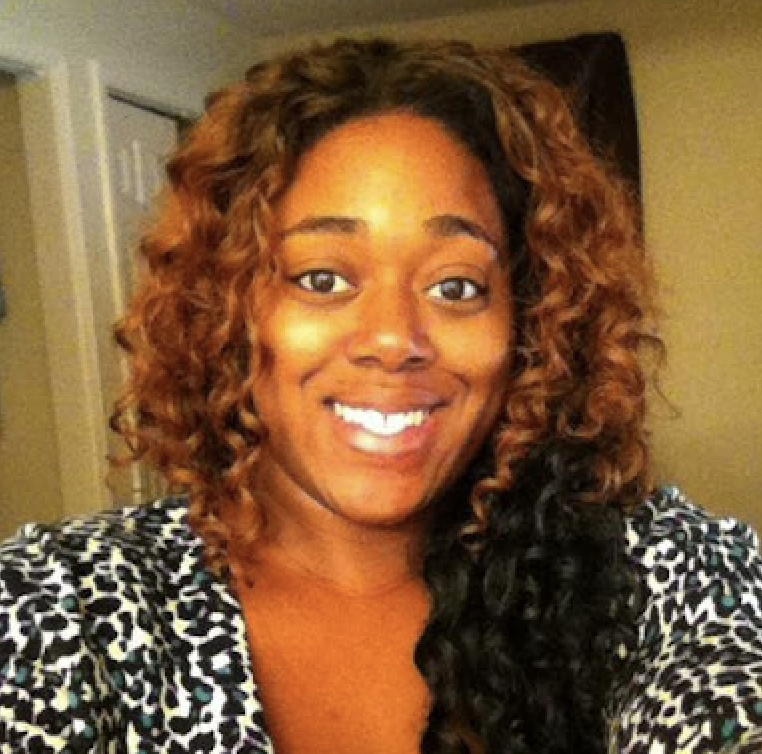 Shatel Huntley has a Bachelor's degree in Criminal Justice from Georgia State University. In her spare time, she works with special needs adults and travels the world. Her interests include traveling to off the beaten path destinations, shopping, couponing, and saving.