Frugal Airbnb travelers have a wide variety of options. Just using Airbnb can be a frugal way to travel, of course. It's almost always cheaper than a hotel room. If you have a lot of guests traveling together, then it's often the best option.
However, travel isn't just about cost. The experience is what makes a trip special. Therefore, you want to maximize your Airbnb experience. Choosing really unique, intriguing accommodations is one way to enhance your travel.
Therefore, I've done a scan through Airbnb for frugal rentals that are also really interesting and different. Here are ten options: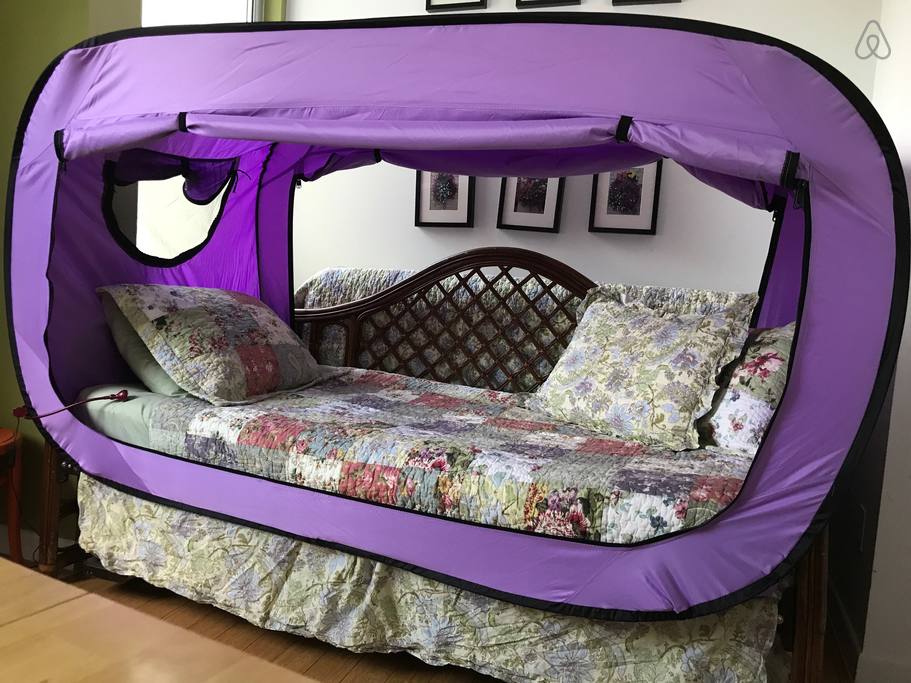 If you're traveling to Houston and you want a frugal Airbnb then look no further than this tent-over-a-couch. You'll be sharing a common space with other people. However, the reviews indicate that they are caring, respectful, enjoyable people to get to know. You'll have access to workout machines, a swimming pool, and a washer/dryer. The current listed price is only $18 per night! This one is for solo travelers only.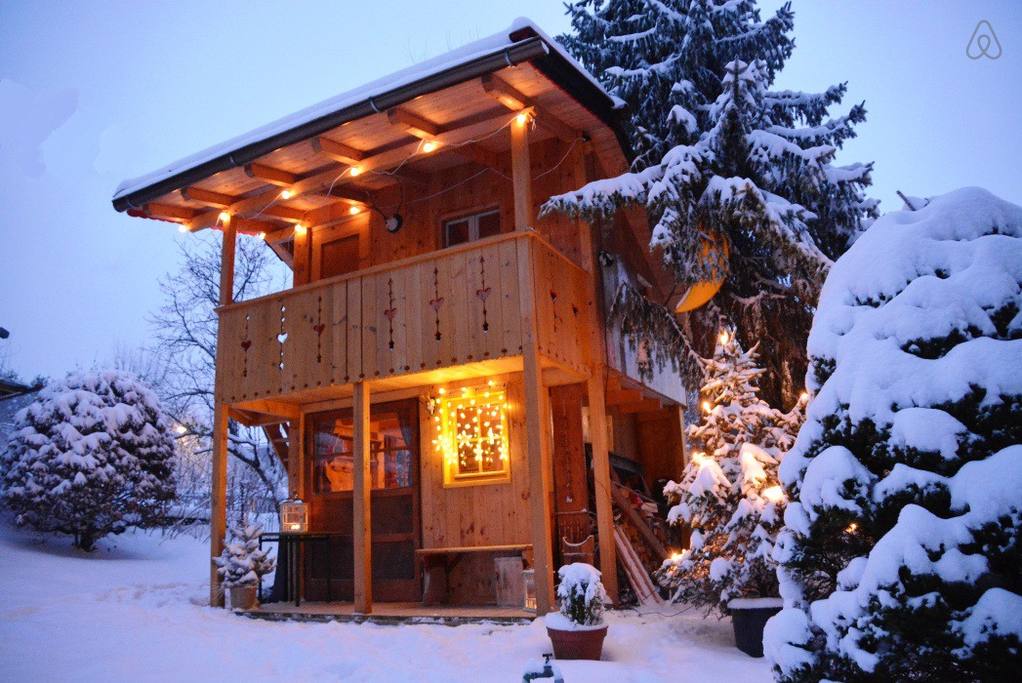 Travel to Murnau am Staffelsee in Bavaria with up to four of your closest friends and stay in this frugal Airbnb. Although they call it a treehouse, it's more of a cozy tiny house cabin. It's heated, with sleeping areas and a small library. The bathroom is located nearby in the main house.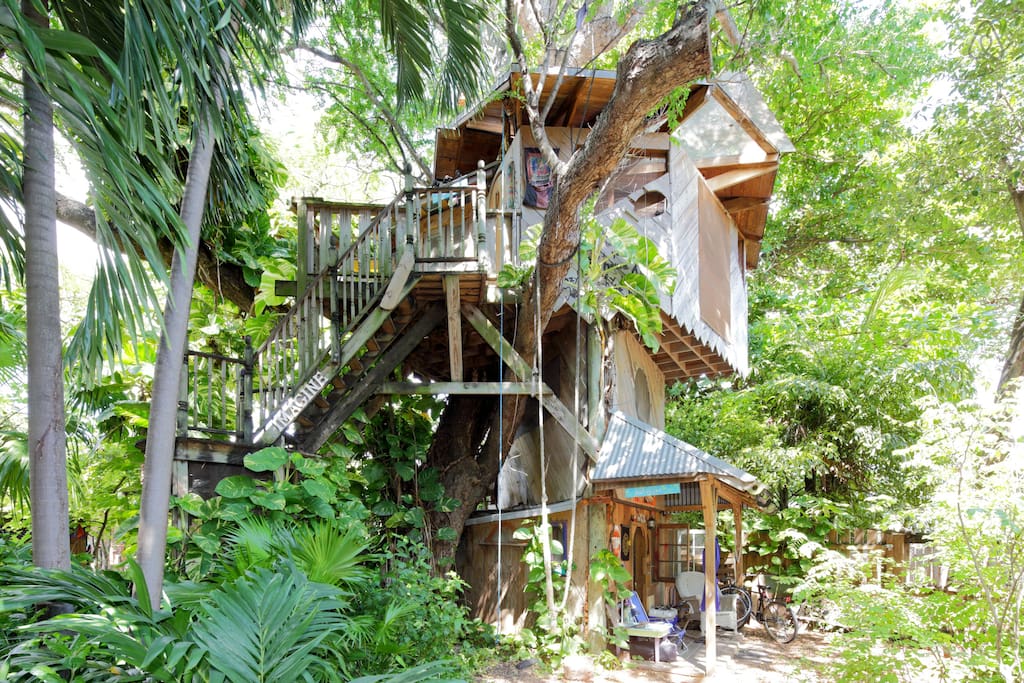 Take advantage of this opportunity to stay on a permaculture farm in "Little Haiti," near the Miami art district. You'll have access to fresh veggies, eggs, and honey from the farm. Plus you can visit the animals. This is a real treehouse, with limited safety precautions, so no young children are allowed. Up to two guests are allowed so this is a nice romantic getaway from city life.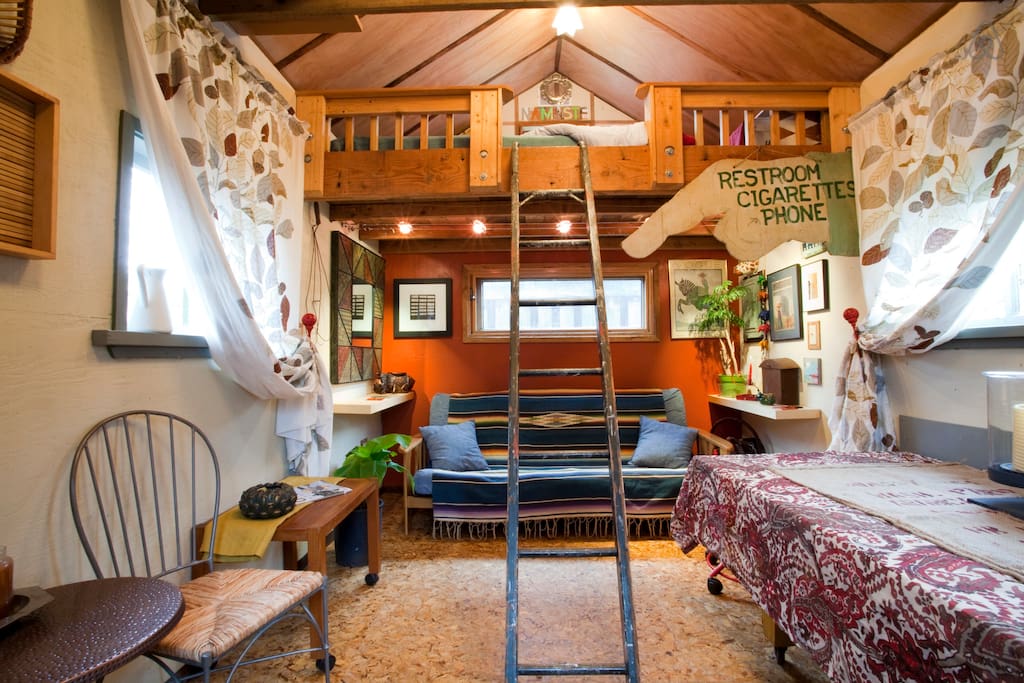 Make the most of Portland when you stay in this frugal Airbnb. It was originally built as a garage to hold a Model T. Now it's repurposed into a cute little tiny home among fruit trees. There's a sleeping loft, a garden seating area, and the bathroom is in the main house.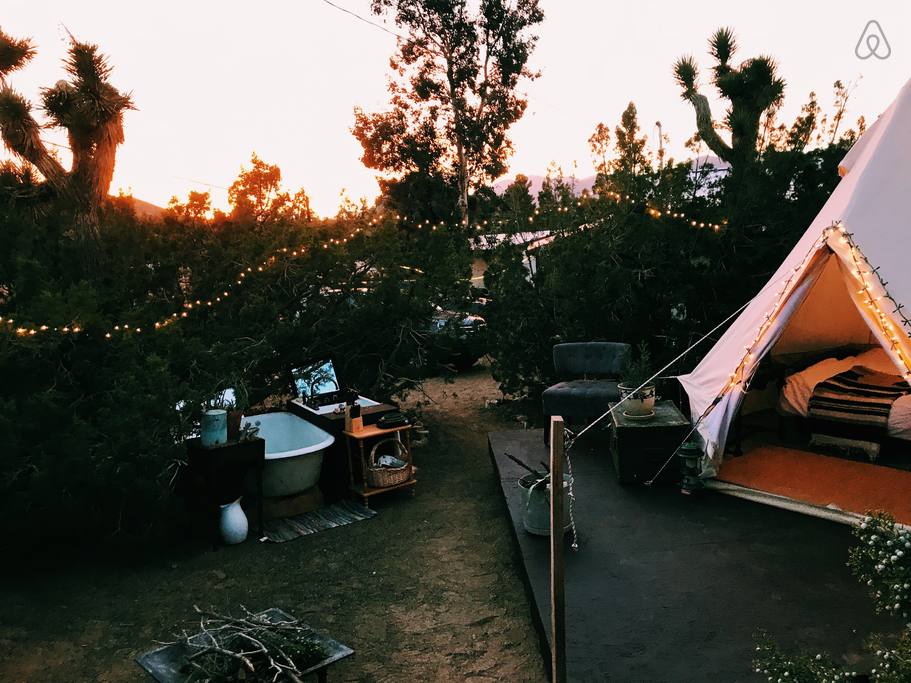 Get away from everything with a trip to the California desert. You'll have an acre of Joshua and Juniper trees all to yourself. There is a hot outdoor bath, so you can bathe under the stars. The hosts offer homemade soaps and salts for relaxation.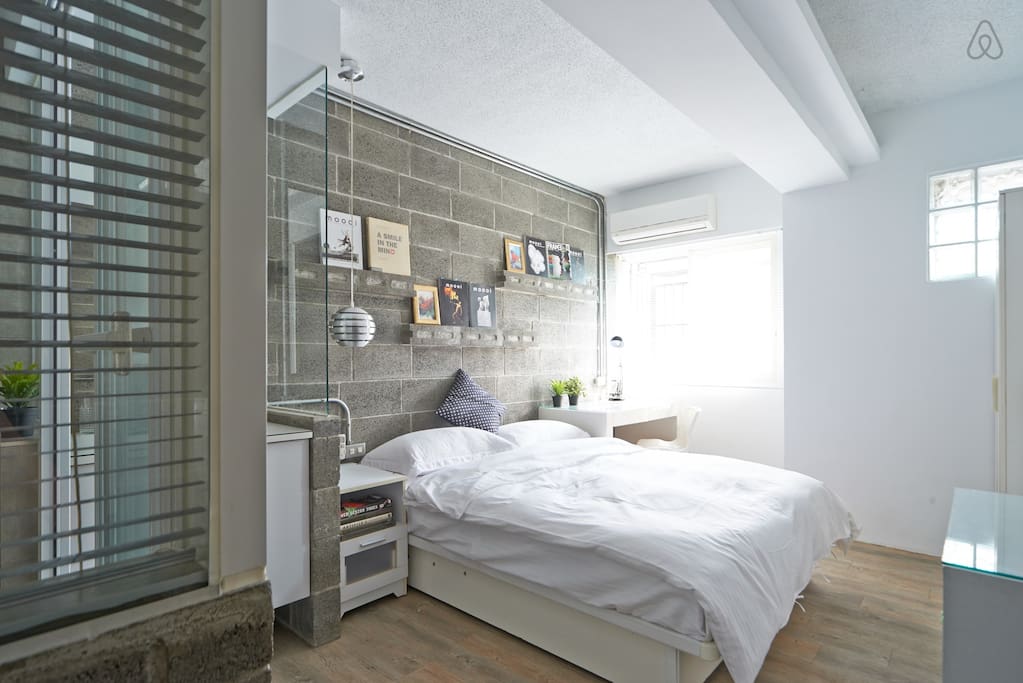 All of the reviews emphasize that this is frugal Airbnb is in an excellent location. It has cute, simple decor with a minimalist feel. Natural sunlight streams through the windows. Note that this is a private room in a shared apartment, but you have a private bathroom.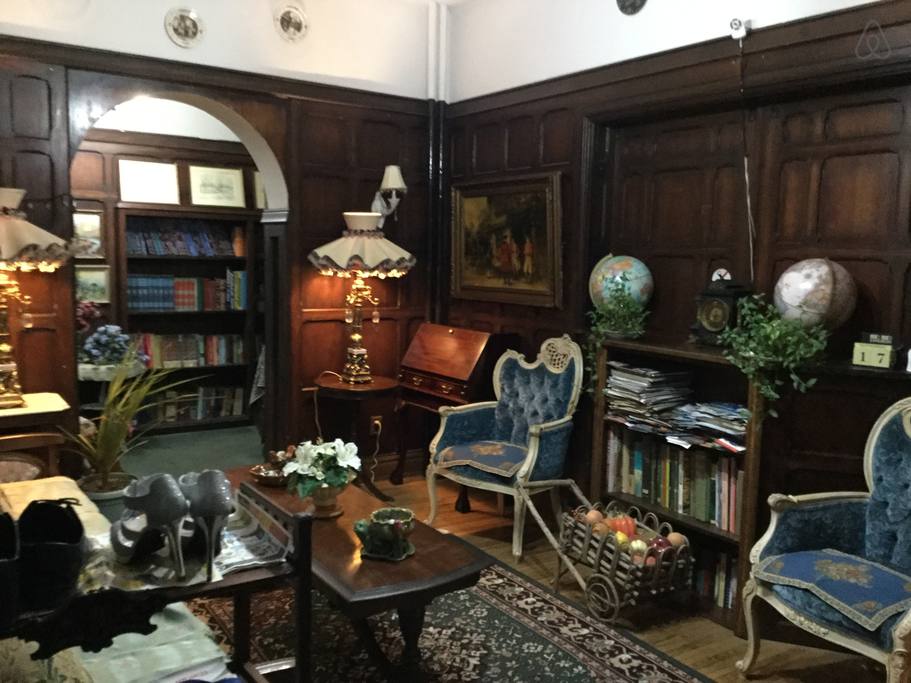 This room is the opposite of minimalist. In fact, it embraces opulence and abundance. If that's your thing, and you're going to be in Niagara Falls, then check it out. A stay here includes free breakfast.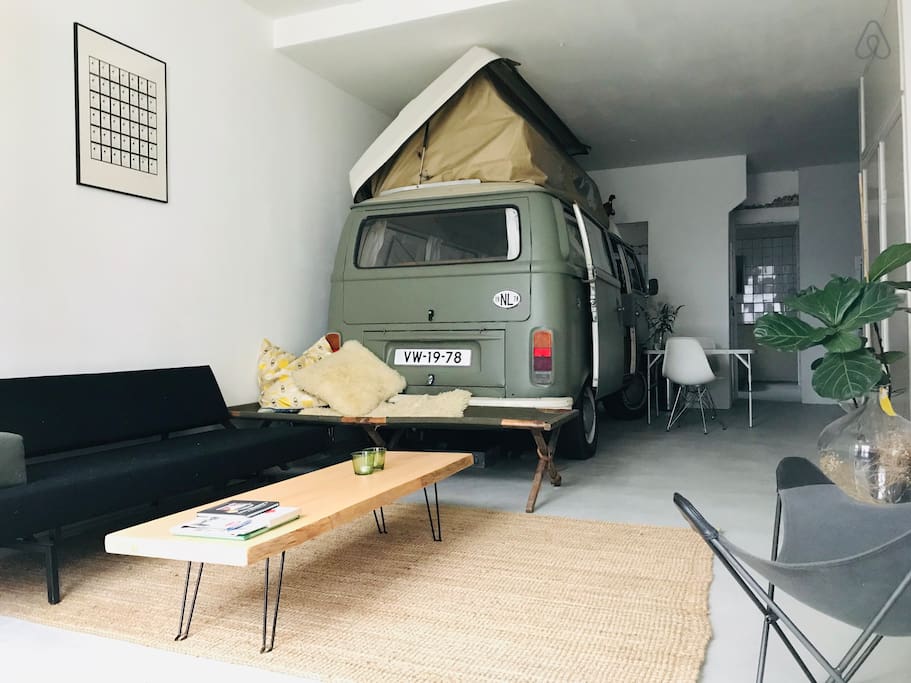 This one is a little bit pricier than the others on this frugal Airbnb list. However, it's also the most unique. You'll get the chance to do indoor camping inside of a VW that's parked inside of an apartment. you have the whole place to yourself. It sleeps up to four people.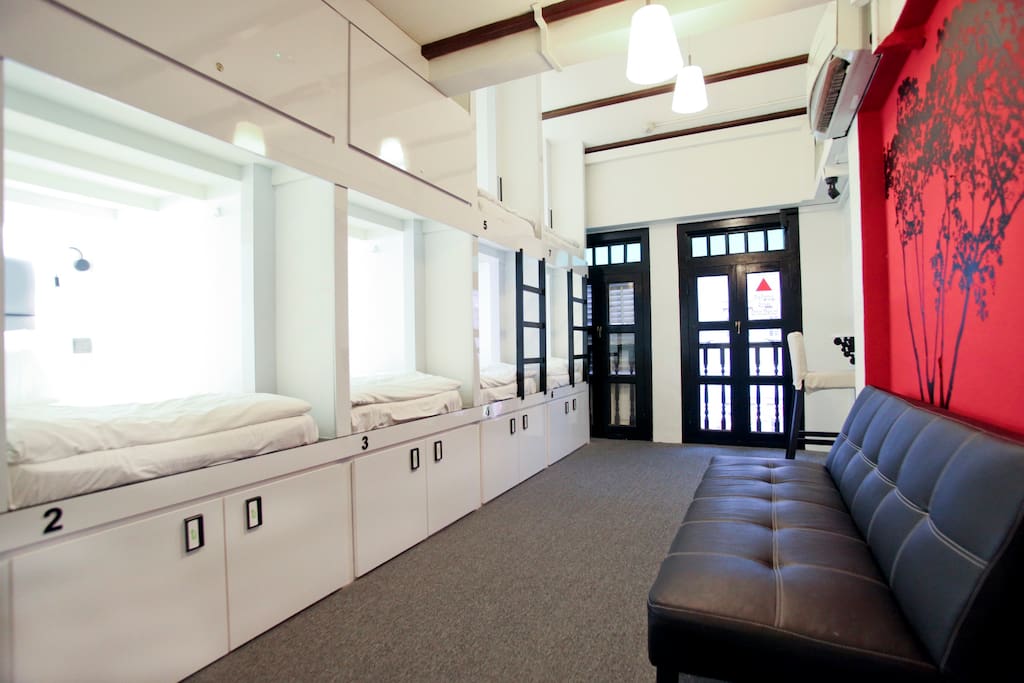 If you've always wanted to find out what it's like to sleep in a capsule pod, then here's your chance. Each sound-resistant pod has its own lighting and power socket. The building has a TV room, WiFi, and rain showers. This one is ladies-only, but you'll find a comparable capsule airbnb in Kyoto for all genders, age 7+.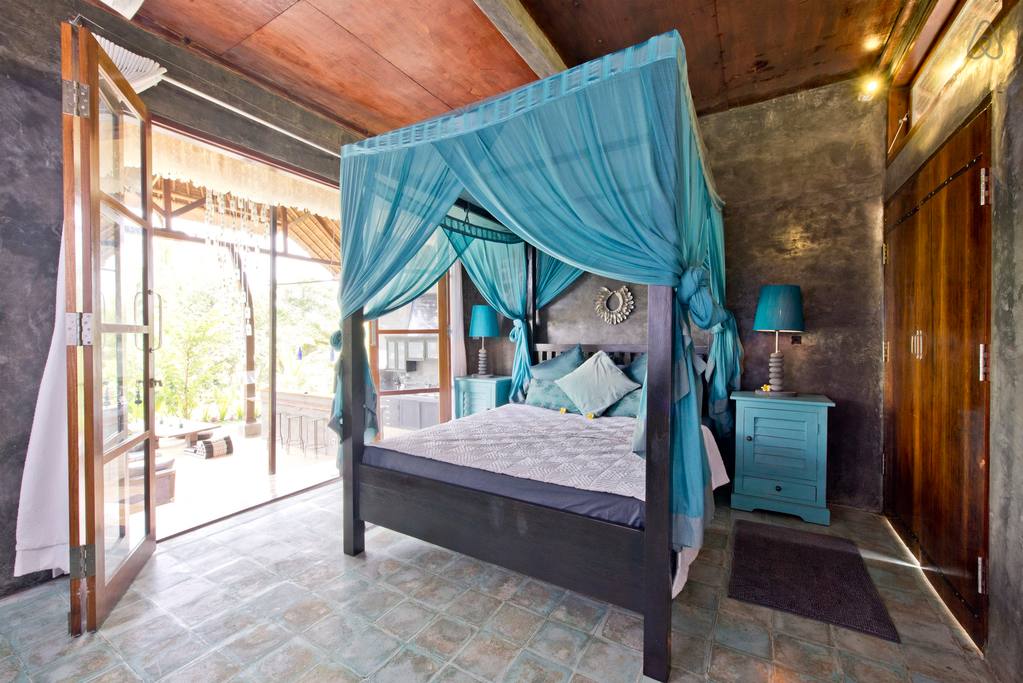 Indulge in a two-person getaway to this private room in an eco-friendly nature retreat in Ubud. (You can also bring children along if you wish.) Shower under the stars, enjoy views of the rice paddies, and meet fellow travelers. The rest of the retreat is decorated with upcycled art, including a chandelier made of 50+ wine bottles.
What is the most interesting frugal Airbnb experience that you've ever had?
Read More:
(Visited 207 times, 1 visits today)
Kathryn Vercillo is a professional writer who loves to live a balanced life. She appreciates a good work-life balance. She enjoys balance in her relationships and has worked hard to learn how to balance her finances to allow for a balanced life overall. Although she's only blonde some of the time, she's always striving for total balance. She's excited to share what she's learned with you and to discover more together along the way.