Hi!
Welcome to From Frugal to Free. You've found a blog dedicated to financial literacy and all things frugal, on the road to financial freedom!
About the Writer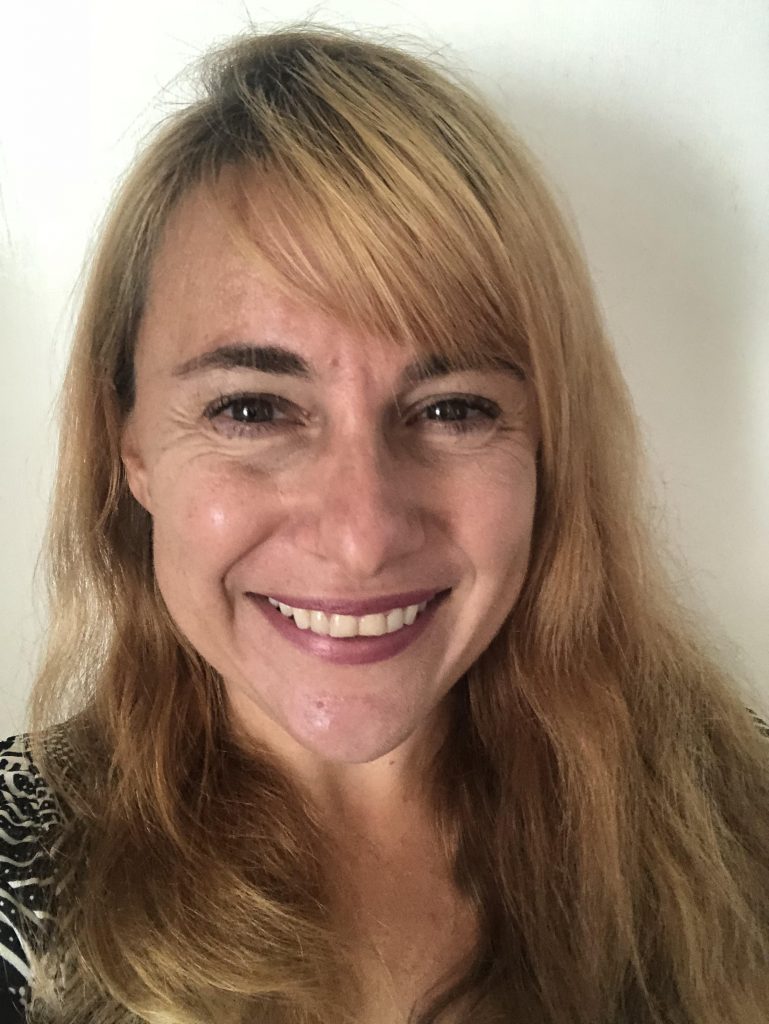 Kathryn Vercillo is a professional writer with more than a decade of experience writing about healthy living and personal finance. She lives in San Francisco, where she has learned to maximize frugal living tips in order to thrive as a freelancer in one of the nation's most expensive cities. When she's not writing, she's exploring the city on foot with her rescue dog. Learn more about her at www.kathrynvercillo.com.
Kathryn also writes about saving money with coupons over at GroceryCouponGuide.com .
Disclosure of Material Connection: Some of the links in the articles are "affiliate links." This means if you click on the link and purchase the item, I will receive an affiliate commission. Regardless, I only recommend products or services I use personally and believe will add value to my readers. I am disclosing this in accordance with the Federal Trade Commission's 16 CFR, Part 255: "Guides Concerning the Use of Endorsements and Testimonials in Advertising."
Save More Money in 2018
Subscribe and join the worldwide 52-week money challenge! Get the tools you need right to your inbox.
(Visited 2,127 times, 1 visits today)