Hi!
Welcome to From Frugal to Free. You've found a blog dedicated to financial literacy and all things frugal, on the road to financial freedom!
About the Writer(s)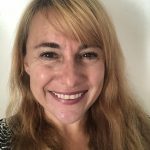 Kathryn Vercillo is a professional writer with more than a decade of experience writing about healthy living and personal finance. She lives in San Francisco, where she has learned to maximize frugal living tips in order to thrive as a freelancer in one of the nation's most expensive cities. When she's not writing, she's exploring the city on foot with her rescue dog. Learn more about her at www.kathrynvercillo.com.
Kathryn also writes about saving money with coupons over at GroceryCouponGuide.com .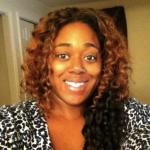 Shatel Huntley has a Bachelor's degree in Criminal Justice from Georgia State University. In her spare time, she works with special needs adults and travels the world. Her interests include traveling to off the beaten path destinations, shopping, couponing, and saving.
About Our Past Writers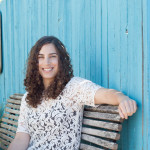 Kara Perez is deeply passionate about increasing rates of financial literacy among women.  Her lifes work has been to give women the tools they need to get the money they deserve, organize their money and control their finances.   In her spare time she is a freelance writer who focuses on personal finance, financial empowerment for women, and travel.  Her client work is global and Kara has been published on sites like Business Insider, Learnvest, Elite Daily, Lifehacker and Forbes. You can find Kara's more of Kara's work at Bravely.go.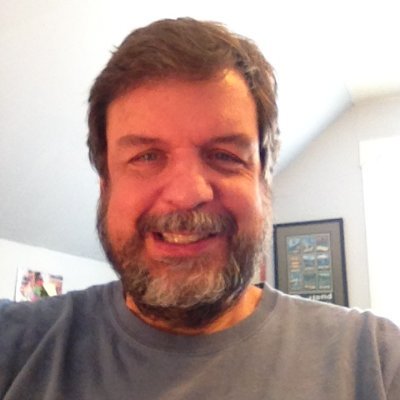 Local to Portland, Oregon, Don Snedecor is the founder of the Southwest Portland Post, a local weekly newspaper.  Don has comprehensive experience in newspaper operations, marketing, and related best practices.  His passion is producing impactful articles for digital/print publications of newspapers, magazines, and blogs that drives readership and social media.  Don holds a Bachelor of Arts from Portland State University with a focus on journalism.  Don is also a founding member of the Woodstock Farmers Market, a founding member of the Portland Community Newspaper Association.
Syndicated Author/s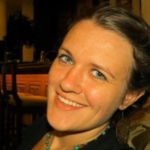 Jenny Smedra is an avid world traveler, ESL teacher, former archaeologist, and freelance writer. Choosing a life abroad had strengthened her commitment to finding ways to bring people together across language and cultural barriers. While most of her time is dedicated to either working with children, she also enjoys good friends, good food, and new adventures. She writes at Budget and the Bees.
Behind The Scenes

This blog is now part of the District Media, Inc. portfolio. Originally founded in the District of Columbia in 2007, District Media, Inc is an independent media company. Our objective is to deliver high-quality personal finance news and advice that informs, empowers, educates and entertains the public. We provide this information free of charge through our portfolio of personal finance websites, with all operating expenses paid through advertising.
Disclosure of Material Connection: Some of the links in the articles are "affiliate links." This means if you click on the link and purchase the item, we will receive an affiliate commission. Regardless, we only recommend products or services we use personally and believe will add value to our readers. We am disclosing this in accordance with the Federal Trade Commission's 16 CFR, Part 255: "Guides Concerning the Use of Endorsements and Testimonials in Advertising."
(Visited 5,068 times, 1 visits today)

Kara Perez is the original founder of From Frugal To Free. She is a money expert, speaker and founder of Bravely Go, a feminist financial education company. Her work has been featured on NPR, Business Insider, Forbes, and Elite Daily.