I hope everyone had a Merry Christmas and a happy holiday. I hope you each got what you wanted and had a wonderful time surrounded by family and friends. My loved ones and I had a fabulous time and good food. Now I'm setting my sights on after Christmas sales. I love shopping for next year's gifts now. You can get gifts up to 90% off and stock up your gift closet for holidays, birthdays, and more.
Walgreens
If your looking for deals on toys and cute gifts, run to Walgreens for their after Christmas sales. Every year I get a glimpse of the markdown schedule and get there bright and early on the morning clearance hits 90% off. I was able to score some Winne the Pooh toy sets, slime, games, plush animals, and other small gifts for as low as fifty cents. The year before, I got RC cars and drones that retailed over $50 for $5. The store is scheduled to hit 90% off on January 13th.
Walmart
Right now, you can get Walmart holiday items 50%. While the holiday items often get to 90% off, it's rare that you will find anything decent at that time. I would advise you to get in-store as soon as possible to score the best deals. Also, check back in store for up to 90% off toys on January 21st.
Target
My favorite after Christmas sale is at Target. The day after Christmas, the holiday aisle is marked down to 50%. By the 28th, items should be 75% and on the 31st, if there's anything else left, it should get to 90% off. Not only are the Christmas gift sets, decorations, and wrapping essentials on sale so is the display portion in the home good aisle. I get plenty of Heart and Home decore during the sale.
There are many more stores I love to shop for holiday clearance. I love checking out Home Depot and Lowes. They have the best holiday displays, ornaments, and decorations. Most of these items are 75% off in store as of a few days ago. If you wait a little longer, you may be able to get the items up to 90% off.
(Visited 78 times, 1 visits today)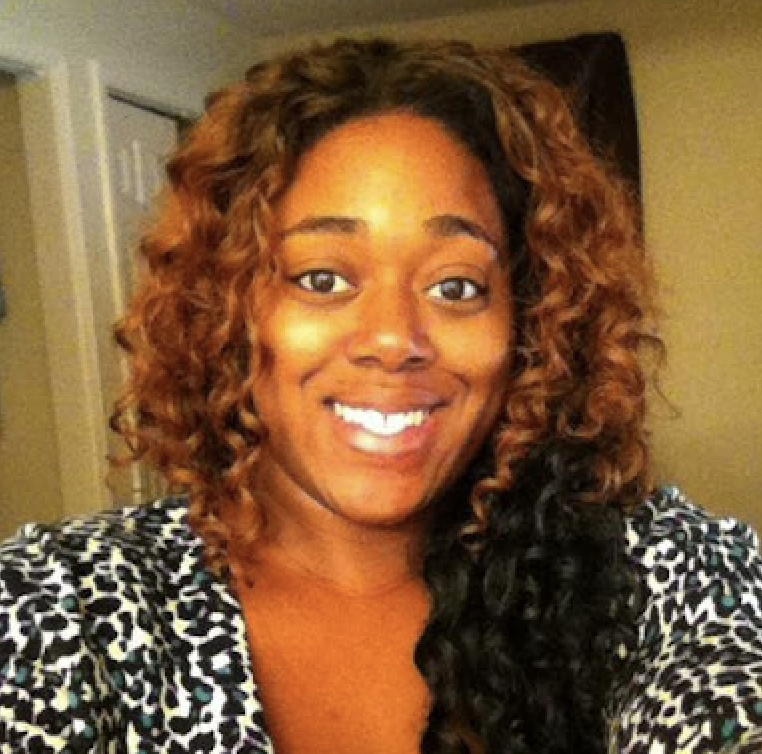 Shatel Huntley has a Bachelor's degree in Criminal Justice from Georgia State University. In her spare time, she works with special needs adults and travels the world. Her interests include traveling to off the beaten path destinations, shopping, couponing, and saving.