We are only two weeks away from Christmas. I do not know about you, but I am nowhere near ready. There are so many people on my list to shop for and so little money in my pockets to work with. I am always looking for a great deal. A great deal can help me buy everything I need for everyone I need to get a gift for. If your still shopping, check out a few frugal deals you can get in time for Christmas.
Dooney and Bourke
If you know someone who needs a purse or accessory, Dooney in Bourke could be the place for you. Today I purchased a North South Triple Zip red crossbody bag for a friend. The original price was $128 but it was marked down to $49.99. To make the price even lower, I used a referral code for $20 off, and signed up for their rewards account, added my birthday, and connected my social media for another $12 off. That made the bag $25.97 shipped.
Best Buy
Last Week while browsing online, Best Buy had some good deals. Posted on one of the groups im in on Facebook, I was alerted to their air fryer deals. These deals are still going on. They have many diffrent brands and sizes from 2qt-6qt. They also have digital and analog models. You can get an analog air fryer for as low as $19.99 or a digital model as low as $29.99. Many of these deals are 50% off the regular price. While you're on their site be sure to check out their daily deals.
There are just two frugal deals in time for Christmas I have gotten. There are many other sites with great gifts. Rebox is running a promo for free shipping and up to 40% off select merchandise with a promo code. Try Gift55, Exclusive, or FN50 for money off. You can also follow the frugal facebook groups we posted this year. They are sure to post any item you are in search of.
(Visited 29 times, 1 visits today)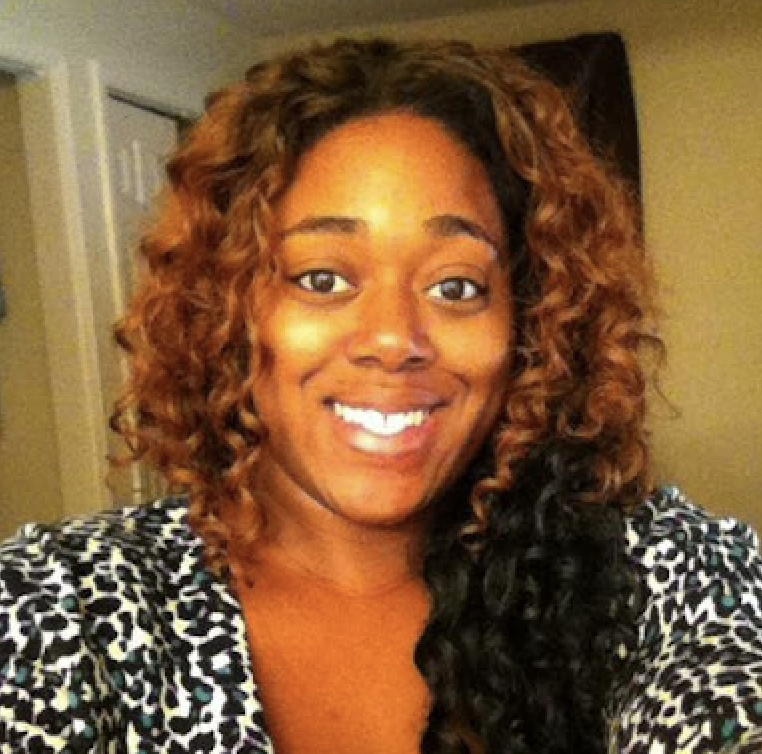 Shatel Huntley has a Bachelor's degree in Criminal Justice from Georgia State University. In her spare time, she works with special needs adults and travels the world. Her interests include traveling to off the beaten path destinations, shopping, couponing, and saving.