Christmas time and New Year's are quickly approaching. It's going time. Over the next few weeks, we will be going to the stores and finding every deal and sale to get our holiday shopping done. We also have to think about those small holiday parties and festive events. This time a year can get costly, so how can we remain frugal during festivities?
Christmas Light Shows
Many families love going through holiday light parks and shows. If you are looking at these types of venues, you don't have to pay full price. Head over to Groupon for deals on this. Just put in your zip code and see what kind of light shows are in your area. Near me, there are four, each 50% off the regular price. If you are looking for something more affordable, you can drive around to various neighborhoods and look at their festive holiday displays.
Christmas Parties
While parties will likely be limited this year with minimal guests, you may find yourself invented to one. If it's a Christmas party, you will likely bring a gift. Gifts don't have to break the budget. You can check out deals via Facebook deal groups, follow the Krazy Coupon Lady, or look for doorbuster deals at your favorite stores. Think about what the host or family may want, and pick out the best deals suited to them. I just picked up this great air fryer deal to take to a party of mine at work.
Family Activities At Home
If you're staying in this holiday season, you can be frugal during the festivities. You can have fun with your family by playing games. You can pick out some family-friendly board games our get creative. I like minute to win it games. Last year, for work, I went over to dollar tree and got a bunch of things to assemble and made head to head games with them. You can pit opponents against each other and give them one minute to complete the task. Split the family into groups and divide the games up that way.
You can also make some Christmas snacks. There are lots of great Christmas snacks at Delish. Try out some Christmas cookies or brownie bark and enjoy. If you have better ways to be frugal during festivities, make sure you leave us a comment so we can add them to our list this season.
(Visited 42 times, 1 visits today)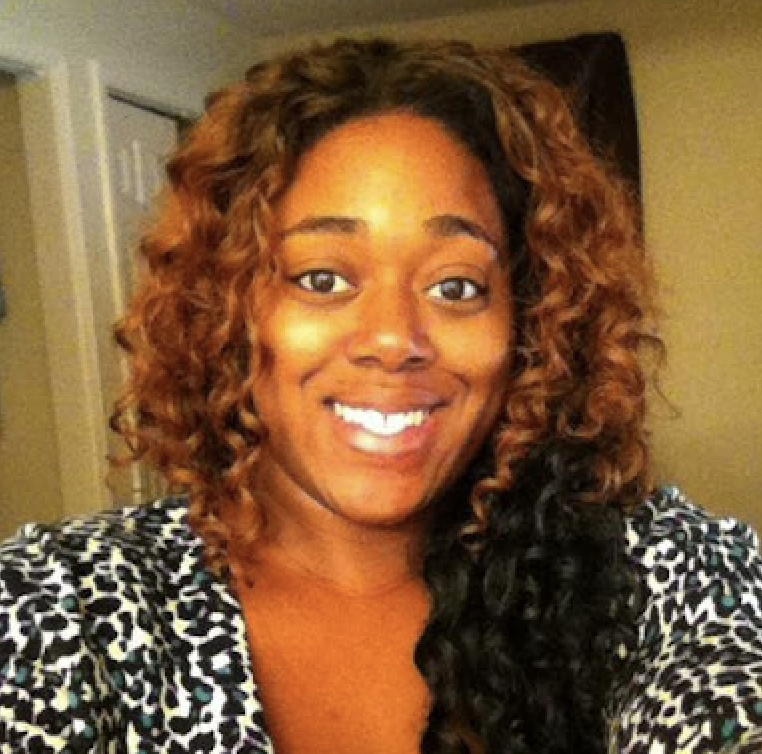 Shatel Huntley has a Bachelor's degree in Criminal Justice from Georgia State University. In her spare time, she works with special needs adults and travels the world. Her interests include traveling to off the beaten path destinations, shopping, couponing, and saving.