There are all kinds of wacky holidays for us to celebrate, and today is no different. Yesterday I was thinking about what I wanted to serve for my ladies' night tonight. The first thing that came to mind was wings. It's a party favorite. When searching the web, I learned that today, July 29th, was national wing day. More research ensued, and I found the perfect deals to celebrate national wing day. Follow along for the goodies, and enjoy!

Taco Mac
Since I am on a diet and counting calories, I knew Taco Mac was where I wanted to go for wings. I immediately looked to see if they were offering up deals, and they were. Today only, receive 50% off a six-pack and ten-pack wings. If you want more than ten wings, make sure to order them as a separate order in increments of six or ten for the discount to come off each item. Online, it says the deal is only in-store. However, you may also be able to redeem through online orders as I did today.
Zaxbys
Before dieting, I loved going to Zaxbys twice a week. They have juicy tenders and wings. I personally love the bbq and tongue torch. If you enjoy their food as much as me then you can head there for an awesome deal. Today only, they are giving you BOGO boneless wings. You must redeem the offer through their app or online, and order two boneless wing deal meals. 
Wing Stop
There is much to love about Wing Stop. From the best hot and lemon pepper wings to the best ranch I have ever tasted, they have it all. Today only, they are also participating in national wing day. If you are interested, you will receive five free wings with a minimum $10 purchase. You can order online, in-store, or through the app to redeem the offer. In addition to the free wings, some Wing Stop locations will donate $1 per redemption to local youth programs.
Other Wing Offers
Hooters is offering ten free boneless wings when you order any ten wings. At Buffalo Wild Wings, get six free wings with a $10 purchase. For more deals, check with your favorite regional wing spots to see what they are offering up and enjoy.!
Read More
Reducing My Food Spending to Save Money
A Guide to Buying Healthy Foods At Walmart
(Visited 1 times, 1 visits today)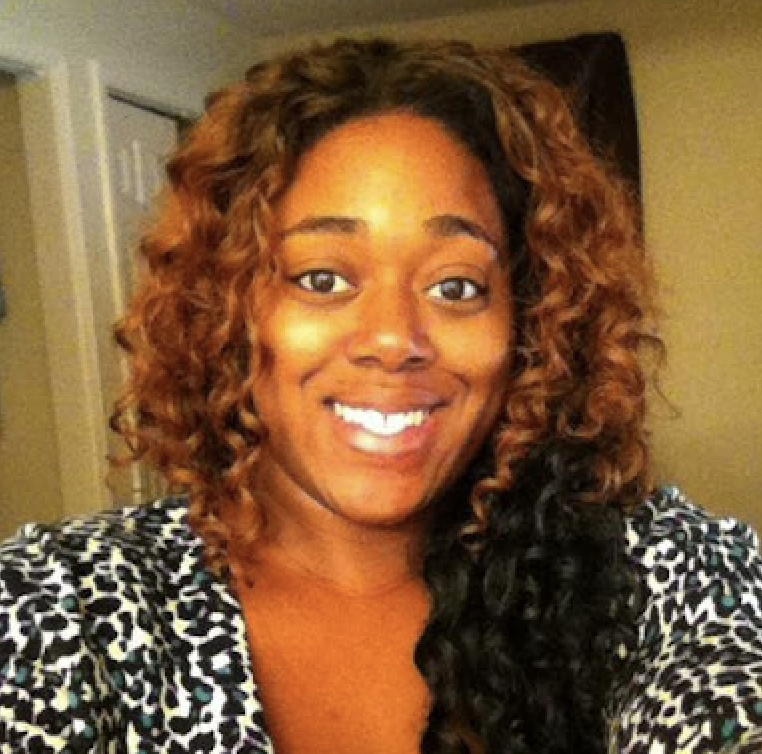 Shatel Huntley has a Bachelor's degree in Criminal Justice from Georgia State University. In her spare time, she works with special needs adults and travels the world. Her interests include traveling to off the beaten path destinations, shopping, couponing, and saving.