It's finally the summertime. Kids are out of school and ready to have a good time. While there are several fun vacations and activities for them to engage in, seldom are they cheap. If your looking to save a little bit of money, I've got a very frugal summertime activity that you and the kids will enjoy. Learn how to score cheap summer movies today.

Regal Cinemas
I work with special needs adults and let me tell you, we love the summer film series at Regal. There is so much to love about it starting with the low-cost price of $1. If you are around an updated Regal, you get luxury recliner seats for that price. I love to lounge back and relax during a good film. To add more value to the deal, go on Tuesdays. On Tuesdays, you get 50% off popcorn and drink and cheap hotdogs and nachos. I usually get a big bucket of popcorn and a huge drink. If you do the same, ask for small plastic containers and drink cups to divvy up the treats.
If you're looking for free, it got you covered on that as well. Right now, if your a Regal Club Member, you can get access to free Fast and Furious tickets on Fridays. The promotion is weekly, leading up to the premiere of the new installment of the film.
AMC
AMC doesn't seem to be having an exclusive summer series, but it has too many deals that make up for it. It has a Fan Favorite film series that features films such as Barbershop and Waterman for $5. It also has free tickets to see the Fast and Furious movies, 30% off discounts on films before 5 p.m., and private theater rentals for as low as $99.
Honorable Mentions
While I'm most familiar with NCG, Regal, and AMC, other theater chains across the United States are hosting similar cheap summer movie programs. The Alamo Drafthouse is hosting Kids Camp with $3 tickets. Cineplex is also offering low-cost films for $2.99 at 11 a.m. on Saturday mornings through July.
If you're looking for activities to do with the kids this summer, hopefully, cheap summer movies make it on your list.
Read More
5 Awesome Websites for Streaming Movies Free
Fun Frugal Activities for the Family
(Visited 1 times, 1 visits today)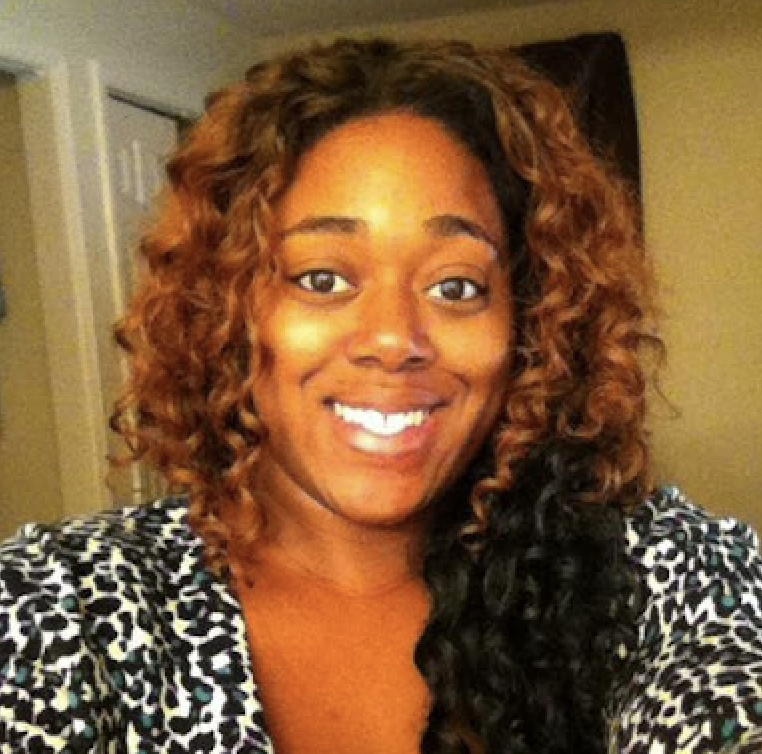 Shatel Huntley has a Bachelor's degree in Criminal Justice from Georgia State University. In her spare time, she works with special needs adults and travels the world. Her interests include traveling to off the beaten path destinations, shopping, couponing, and saving.