It is still a very challenging year. I know we are all getting restless and ready to get back out in the world. Some of us are still in quarantine, and others have gone back to work and school. Either way, things are opening back up with safety precautions in place. If you and your family are tired of being stuck in the house, here are a few great, fun family outdoor outings to enjoy that are safe during this difficult time.

Outdoor Screening
If you love the movies but aren't going inside a theater right now, there is an alternative. I have attended many movie premiers and advance screening in-person for free before the pandemic. Due to cinema shutdowns, production companies and studios got creative. They are now offering free advanced screenings that you can take part in from the luxury of your home or at the drive-in. You can sign up for screening opportunities your family would enjoy at the drive-in here.
Camping
In some parts of the world, it's warm right now. Where I live, we get a lot of sunshine and high temperature some days, then the temp drops below 50 on others. While it may not be the optimal time for camping, that season will be here shortly. Camping is a safe and socially distanced activity that provides ample family bonding time. You can pitch tents, have dinner and smores by the campfire, tell spooky stories, and become one with nature. You can even take time out to learn to fish with the kids or hike along majestic trails.
Picnic
Another fun and outdoorsy activity you can do centers on food. Find a great park in your local area or outside it for a better adventure. Pack up your family's favorite foods, snacks, and drinks before hitting the road. At the park, set up a fun picnic. Don't forget to bring family-friendly activities like kites, balls, and frisbees.
This pandemic has caused us to spend way too much time indoors. As the world opens up, it's time to get back out there and have fun. You can be socially distance and safe while engaging in these fun family outdoor outings.
(Visited 34 times, 1 visits today)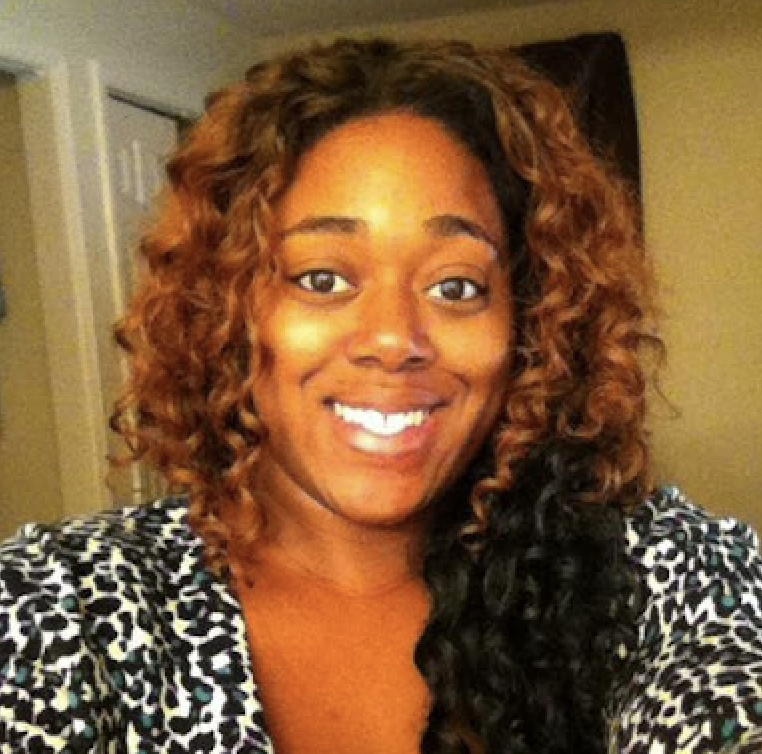 Shatel Huntley has a Bachelor's degree in Criminal Justice from Georgia State University. In her spare time, she works with special needs adults and travels the world. Her interests include traveling to off the beaten path destinations, shopping, couponing, and saving.