Some of you may feel like credit cards are bad, but not everyone does. If you always pay your balance off at the end of the month before interest accrues, you're on the right track. For me, I use mine to rack up points to redeem for hotel and airline tickets, but they have so much more to offer. I'm going to be talking about how and why you should check out those credit card cashback offers and leverage those deals for even more rewards.
What Are Credit Card Offers
I am not talking about new card sign-up bonuses. I am talking about the offer section that is under almost every credit card. Chase, Amex, and other major brands have an offer section. That's where you can find deals for your favorite brands like McDonald's,
AT&T
, and other big retailers and restaurants. The deals are often for a percentage or dollar amount back. There are some terms and conditions, so you should always read the fine print before you go to redeem. Redemption is simple. Just click the + next to the offer to add them to your credit card, then swipe at check out at the specific retailer. Cashback usually posts to your account in as little as 24 hours and as long as 3 to 5 business days.
What Kind of Deals Are Out There
Deals and offers that you may receive are dependent upon the card. My Bank of America and Chase credit card offers are less superior than my
AMEX
ones. The offers on these cards are usually percentages off deals. I've scored some good deals for Big Lots, Ikea, and Ollies from these cards. Sometimes they do have better offers like the $75 cash back on up to two purchases of 37.50 or more at AT&T, or $25 back on Visible Wireless purchases.
My Amex offers are even better. In addition to the over $200 in savings I get on my gold card every year, I already made $200 from special offers. The biggest redemption I have gotten is on my Clear membership. I got 100% back on my one-year plan. Amex also routinely has cashback deals for hotels, airlines, cruises, and more. They even have deals that earn you more points per purchase, like the five times the points on all Amazon purchases I just had.
Why You Should Take Advantage?
I'm not saying go out there and buy things that you don't need or that you are never going to use. I'm saying the credit card cashback offers can be rewarding. If you're going to spend money on annual fees, you might want to squeeze out every dollar your credit card will give. If you use the offers for things you were already going to buy or are already thinking about, then it's a win-win for you. I had no intentions of getting a
Clear membership
, but with 100% back on my money, I had nothing to lose, and neither do you on a deal like that.
Read More
Use Your Credit Card Responsibly with Our 5 Tips
5 Ways Having A Credit Card Can Make Your Life Easier
Maximize Cashback Opportunities
(Visited 1 times, 1 visits today)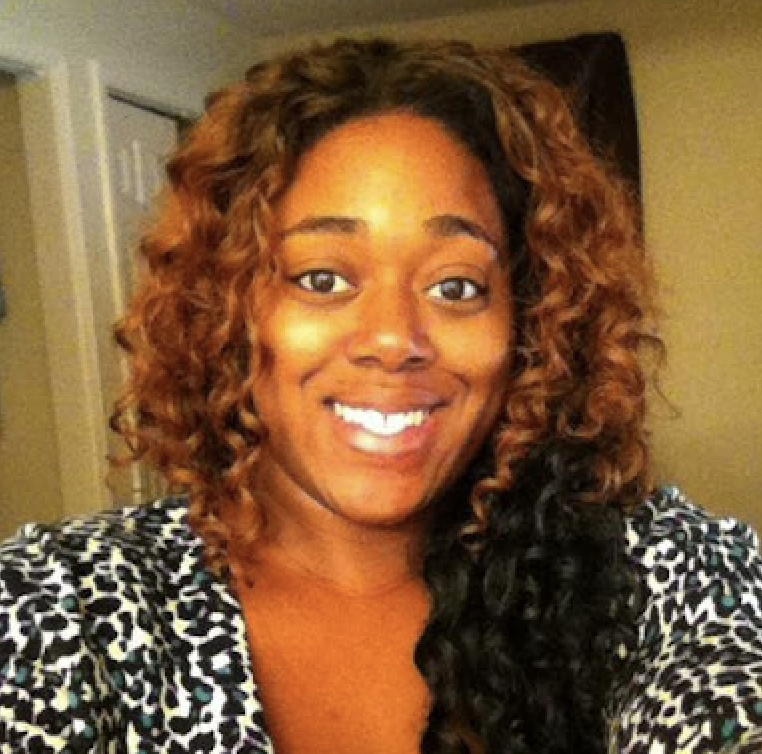 Shatel Huntley has a Bachelor's degree in Criminal Justice from Georgia State University. In her spare time, she works with special needs adults and travels the world. Her interests include traveling to off the beaten path destinations, shopping, couponing, and saving.